Tour de Streets 2021 - Celebrating Winter!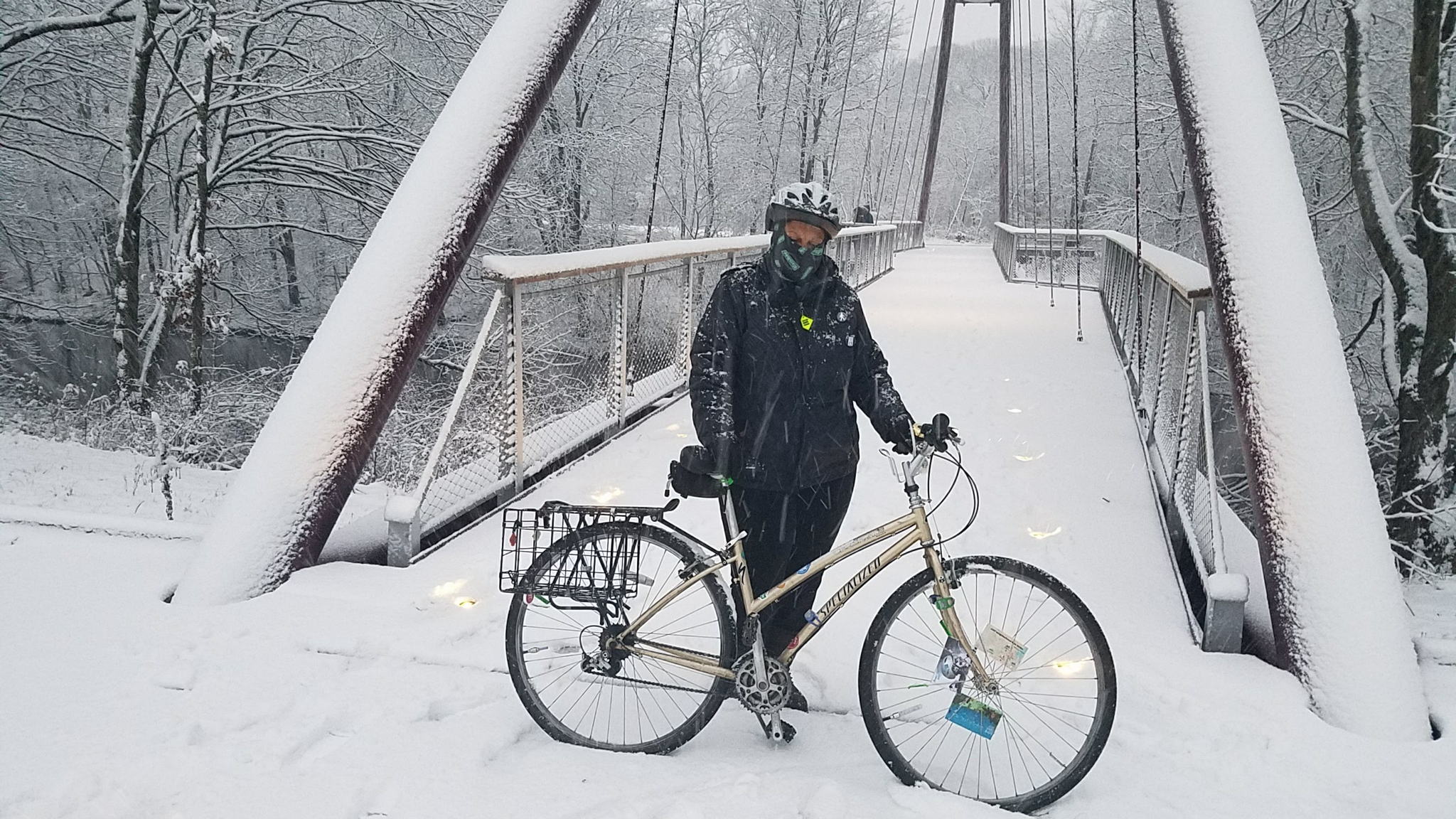 Join me in supporting LivableStreets for our 16th anniversary!
$1,290
raised by 21 people
$1,600 goal
I really missed Tour de Streets last year, and excited that it's back for 2021.
I love that we're doing it during the winter. I'm not going to lie, I don't ride my bicycle when it's really cold outside. I'll jump on the bus and/or take the train. It's all about choices. I joined the Board of LivableStreets in 2017 because I loved that it supports all MY modes of transportation - taking public transportation, walking, and biking!
To support the work of the amazing staff at LivableStreets, I'm inviting you to join me on a bike ride in my favorite space, the Neponset River Greenway Trail.
We'll meet in Mattapan Square on Sunday, December 12, pull a Bluebike if you need one, and go for a gentle ride on the path. We'll get some hot chocolate, take some selfies, and call it a day!
Layer up and let's experience #winterbikejoy together!
Vivian
Here's how to participate:
Consider contributing to support my fundraising campaign -- every little bit helps!
Share my fundraising page on social media -- and be sure to tag LivableStreets and use #TourdeStreets2021, #morebuttsonbikes, and #BikeMayorRide
Start fundraising and create your own fundraising page. Click

here

for instructions.
Join me for the #WinterBikeMayorRide on Sunday, December 12! E-mail me for details: vivian@livablestreets.info
Photo by Lee Toma