Donate to Douglas County Boys and Girls Club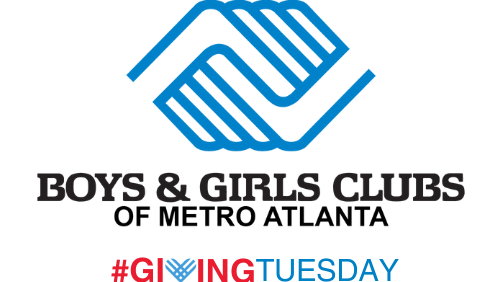 As part of Giving Tuesday, please support the Douglas County Boys and Girls Club. Every bit helps!
12 donors
raised $635
250 donor goal
The Douglas County Boys & Girls Club works with hundreds of kids and teens each year to help them reach their full potential. We provide an environment where all youth feel safe and secure to dream, discover, and develop. Our programs focus on helping kids succeed in school, live healthy, and become leaders. We are so glad to be part of this community and look forward to working with you!