Fundraiser for Kyan Leppek's service dog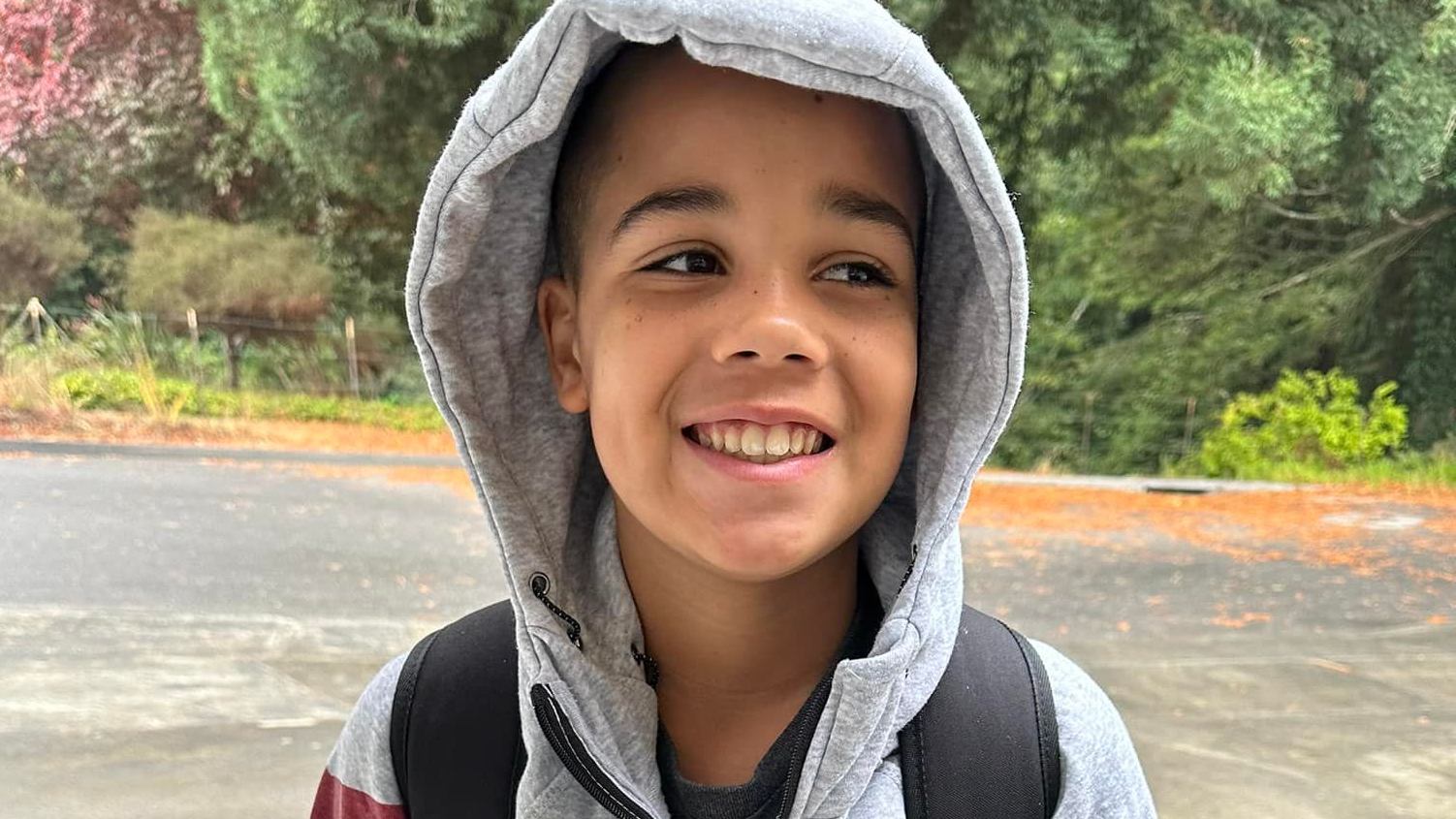 Help Kyan leppek get a service dog!
$0
raised by 0 people
$20,000 goal
Hi! My name is Kyan, I am 11 years old in middle school and have autism. I need a dog that can help with every day life skills such as danger awareness, anxiety tactics in public spaces, eloping, tracking me if I get lost, help with sensory issues, deep pressure for helping me calm down, and so on. If you ask me, I am already ready to have my dog!
I live with my mom and two brothers in a rural area in Northern California. I love Mario, pizza, animals, I'm a really good singer (you might see me on American idol one day!) please help me on my journey to get a service dog! Words from Kyan- I want a service dog because I need company from a dog that will love me and help me when I am angry or sad. 
We appreciate everything more than you know. Thank you!