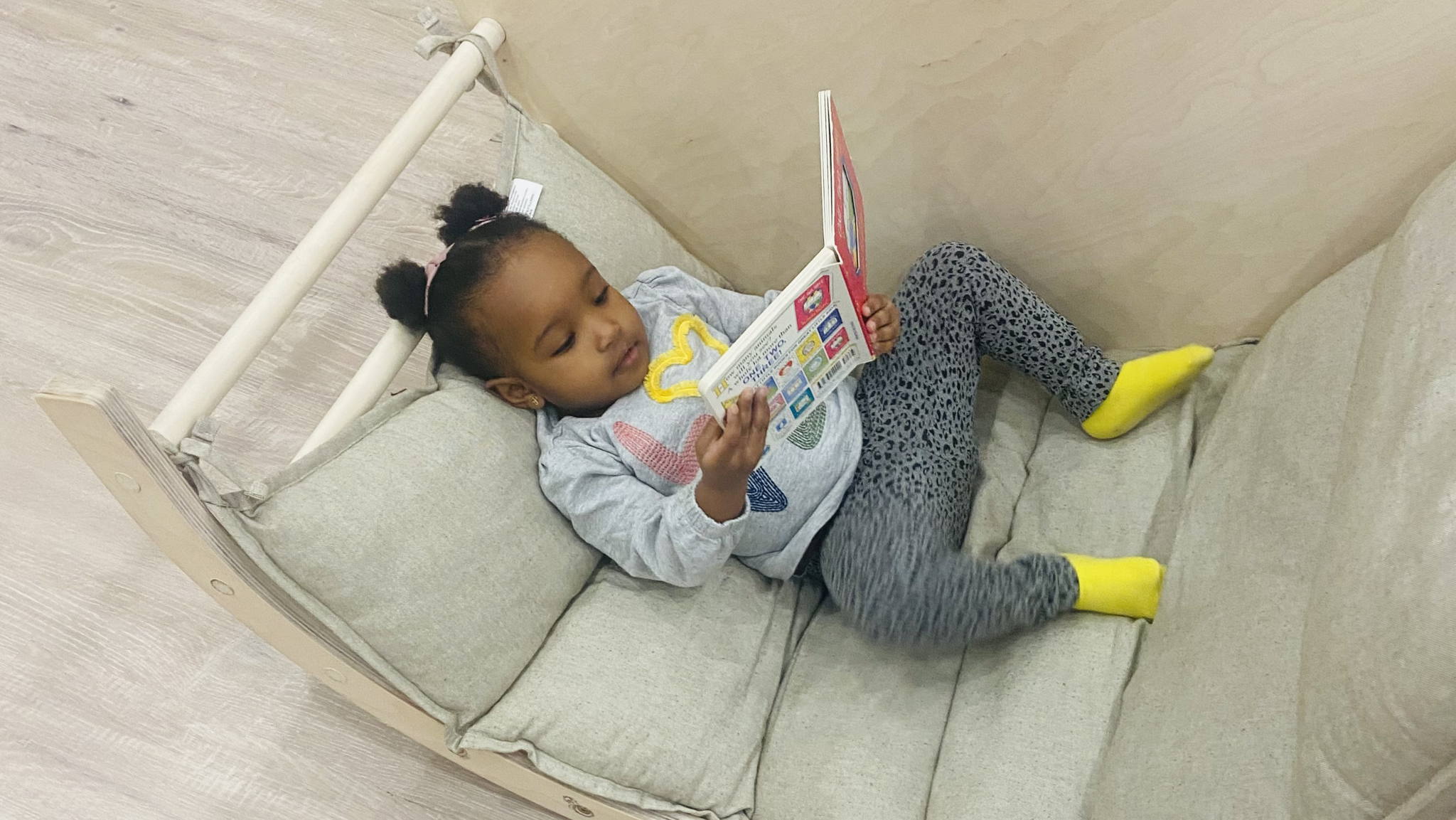 Laila's school is hosting a Read-a-thon to raise money for a new play area! Let's help :-)
$385
raised by 10 people
$300 goal
Update #1
Update posted 9 months ago
Laila is on track for reaching her reading goal. Here she is enjoying a book at school on Pajama Day!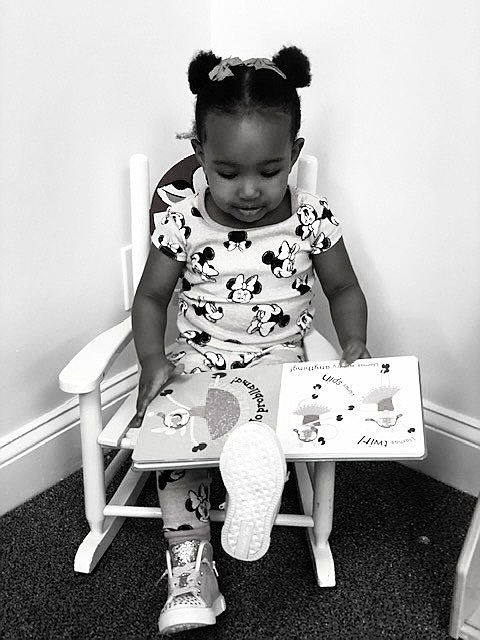 The Hudson Country Montessori School Read-a-thon is an opportunity for  students to raise money while challenging them to read as many minutes as they can for the month of March. Students raise money by asking friends and family to sponsor them for the amount of time they read. 
Laila plans to read a total of 930 minutes ( 30 minutes per day) during the month of March.
There are two ways to sponsor Laila:
1.  Donate a flat dollar amount, based on the Laila's total monthly goal for March. For example: $25 for 930 minutes read. 
2. Make a per-minute pledge. For example, since Laila's goal is to read 930 minutes in March. If a sponsor pledges $0.05 per minute, the total donation would be $46.50.