Alexis and Sofia Rosinsky to benefit Kids' Turn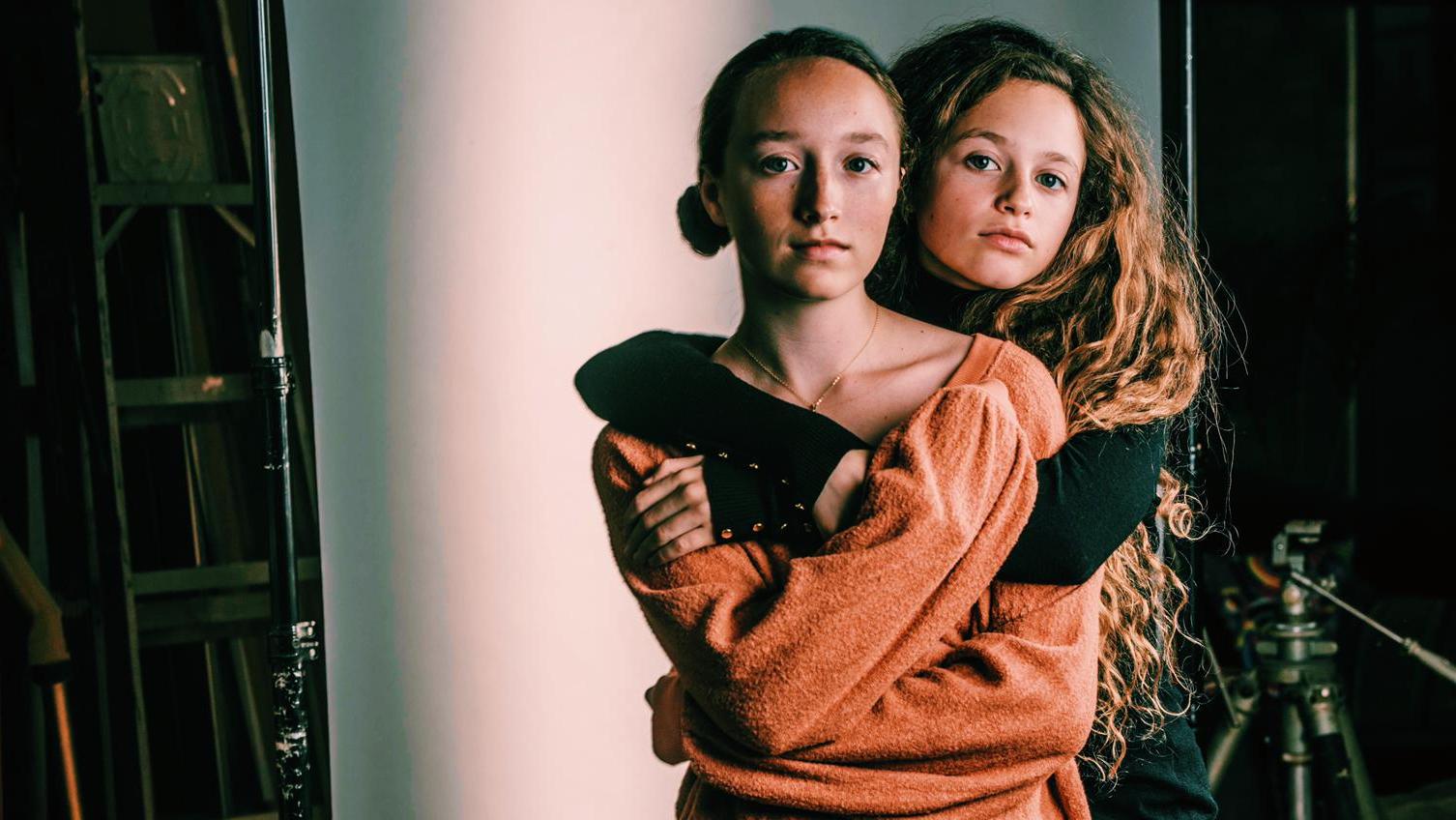 Rosinksy sister's friends support Kids' Turn whole-family divorce counseling to benefit children.
7 donors
raised $260
50 donor goal
"When children are free to love both their parents without conflict of loyalty and to have access to them both without fear of losing either, they can get on with the totally absorbing business of growing up on schedule."                  
                                                                                                       Isolina Ricci  -
 Kids' Turn Shasta-Cascade's   mission is to help children and all family members understand and cope with the loss, anger and fear that often accompany parental separation or divorce.   Kids' Turn awakens parents to the need to support their children during this crisis in their lives, and helps children find the personal assets to assist them through this rough period.   Kids' Turn is dedicated to enhancing the lives of separated families through improved communication and the knowledge they are not alone.
Kids' Turn workshops reduce the chances that children are victimized by parental conflict. We give family members a safe place to discuss how the separation affects them, and provide them with tools to help themselves and each other through a tough family situation.  Divorce is frequently a time when parent-child communication and attachment dissolves.  With the relationship intervention our workshops deliver, parent-child bonding and communication skills can instead be strengthened.  Parents who participate in co-parenting education reduce family conflict associated with the separation.  Children who attend develop skills to deal with the tough issues divorce can bring.  Unique to most mental health programs, Kids' Turn is actually a prevention program.   We help families get on track before conflict and distress levy their toll.
In 1995, Northern California Center for Family Awareness – Kids' Turn Shasta-Cascade was born out of a grass roots movement led by a superior court judge, school psychologists,   teachers,  therapists, school nurses, and a physician to bring the program   'Kids' Turn',  whole-family divorce education to Shasta County.  We have been successfully providing Kids' Turn educational workshops for 28 years and have remained the only north state agency dedicated to serve the specific needs of divided families.  In addition to the Kids' Turn workshops we have added complimentary educational and therapeutic interventions for parents, children and extended family members suffering through parental separation or blending new families following divorce.