Walk. Run. Thrive. for CASA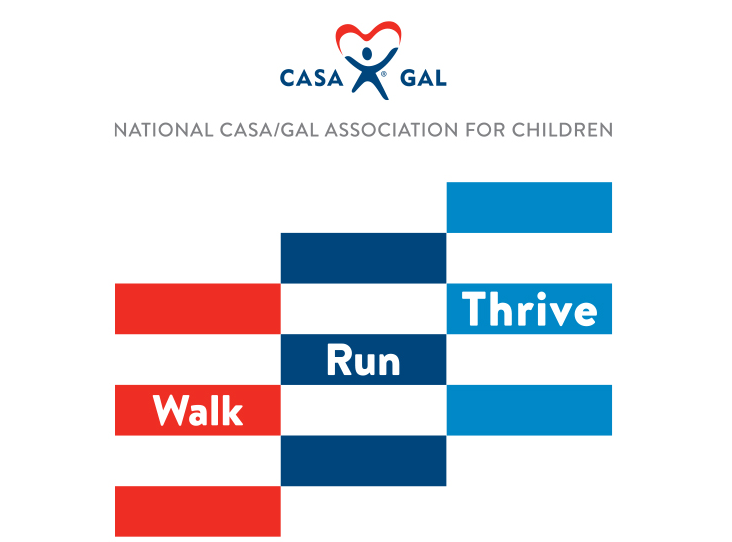 Walk. Run. Thrive. is a nationwide, virtual event on May 1-2 to raise awareness & support for CASA.
$0
raised by 0 people
$500 goal
Georgia CASA is a nonprofit organization dedicated to improving the lives of children in foster care throughout the state. I am in awe of the advocacy provided by our statewide CASA volunteers and staff on behalf of Georgia's most vulnerable population. CASA volunteers act as consistent, trusted adults in the lives of children in foster care. By walking alongside children who have experienced abuse or neglect, our volunteers amplify each child's voice within and beyond the courtroom setting to help change a child's story.
On May 1-2, 2021, the Georgia CASA team will walk/ run (at our own paces!) in our local communities as part of the national Walk. Run. Thrive. event.
As a team member of Georgia CASA, I am participating in this nationwide virtual event to raise awareness and funds for CASA. In support of my participation and the CASA mission, please consider making a donation to Georgia CASA through this event fundraising page.
If you'd like to learn more about Georgia CASA, please visit our website.
If you are interested in registering for the event to receive a signature event t-shirt and be part of our nationwide movement, visit this website.
Thank you for considering a donation and showing your support for the work we do serving children and families in Georgia.