Tour de Streets 2021 - Winter Edition!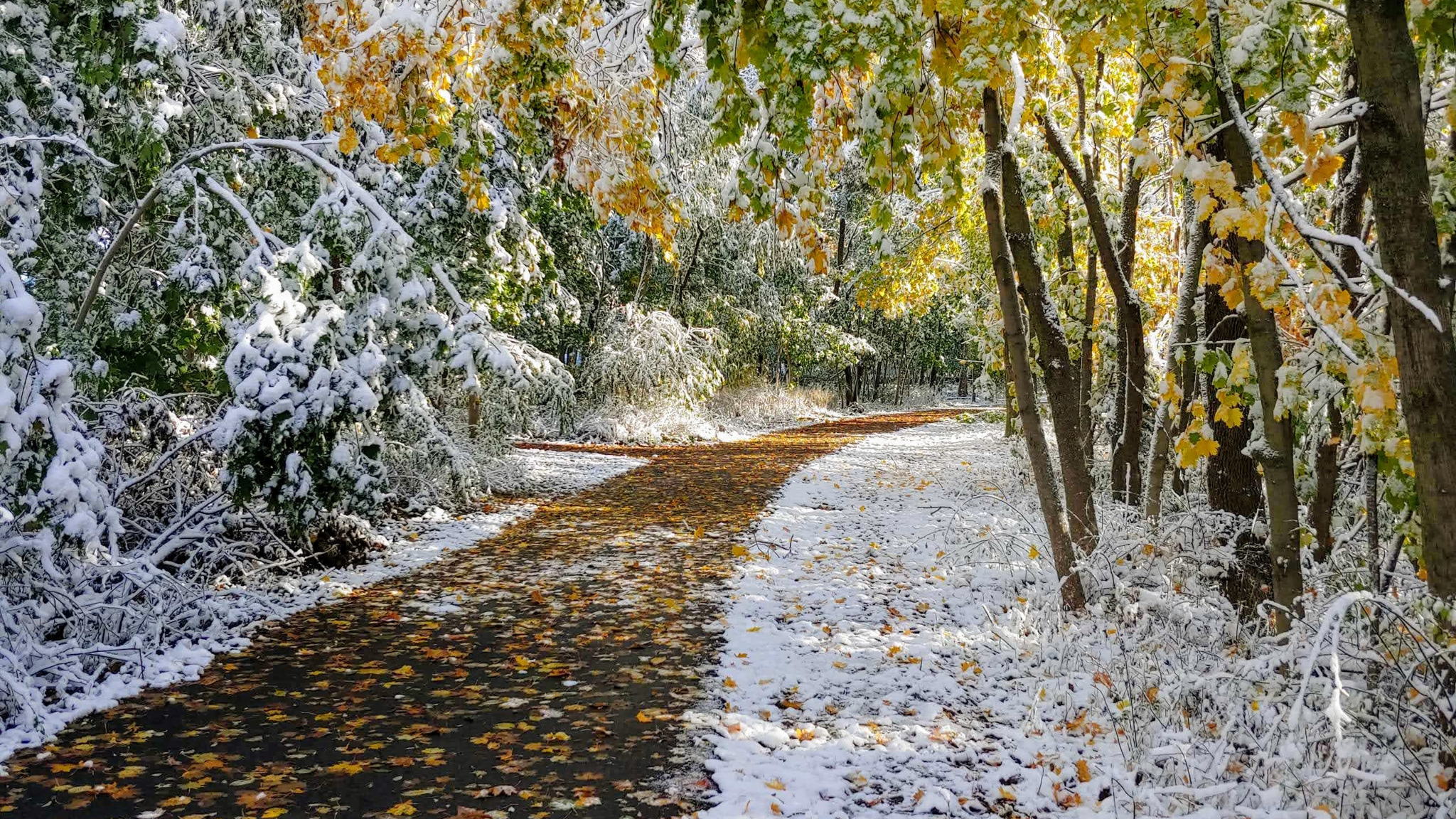 Support LivableStreets by celebrating winter in Boston!
$1,416
raised by 22 people
$2,000 goal
One of the reasons I love working at LivableStreets is that, as an organization, our advocacy is making more and more of a difference across the Boston Metro area. I do my part to support my colleagues, who are on the front lines talking to residents, politicians, and the press, and as they make a difference, I get to help showcase what they've accomplished. Some highlights from the last year:
The Transit is Essential coalition, which is comprised of over 60 organizations and led by our executive director, was brought together to (successfully!) resist the massive service cuts the MBTA undertook during the pandemic. Now the coalition is focusing on low-income fares and making sure the MBTA has the funding & oversight it needs.
Several affordable housing developments in Jamaica Plain were resisted by local business owners who managed to take advantage of zoning laws to push the developments into building parking they neither needed nor could afford. The Great Neighborhoods Network gave its support to an amendment to eliminate parking minimums for affordable housing; that amendment was unanimously approved by the Boston City Council.
At long last, after years of advocacy, the Emerald Network gets to celebrate MassDOT promising to build both the at-grade version of the I-90 redesign in Allston *and* the long-discussed bike and pedestrian bridge over the Mystic River. I plan to take great advantage of this bridge once it's built; it will provide invaluable connections for my own commute to work & other activities once I've moved to Malden.
And I would be remiss if I didn't mention the Vision Zero Coalition's constant pressure on Boston to achieve its own goals of zero traffic fatalities; in 2020, there were more serious crashes nationwide than in previous years, but in Boston there were fewer! And the massive amount of work involved in putting together the candidate questionnaire for Boston, Cambridge, and Somerville can be seen here (with a major shout-out to Archana, who spent part of her internship designing the very cool and intuitive user interface).
Finally, much of my fall has been focused on facilitating the process of hiring three new full-time staff to bring much-needed capacity to the team.
I can't wait to see what we, as an organization and individuals, will achieve next. Please donate or join my team to help me support our ongoing work.
I am going to host outdoor carol-singing at the Cambridge Common in Harvard Square, and invite everyone who is interested to join me. Anyone who donates $100 or more is welcome to suggest a song for us to sing together! And if you'd rather listen to song than participate, my chorus Musica Sacra is holding a (live-streamed & in-person) holiday concert on Saturday, December 11th.