End Hunger in Calvert Cty in Honor of Mack Spencer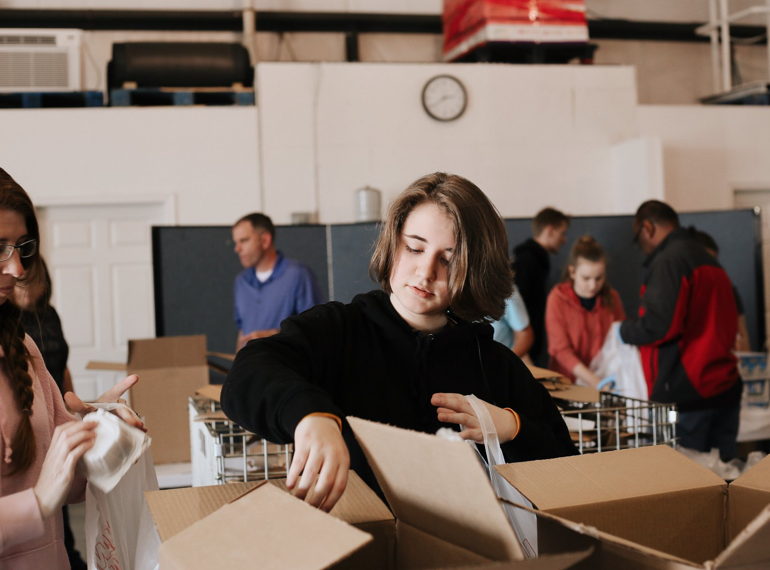 End Hunger In Calvert County #givewhereyoulive
$2,595
raised by 25 people
$1,000 goal
Mack always enjoyed supporting the local community, in organizations like the Kiwanis Club, helping youth in Calvert County, Maryland. Rather than providing flowers or decorations, Mack would have preferred people to honor him by helping people in the community.
Donations provided will honor Mack's legacy and go directly to End Hunger In Calvert County, a local charity working to create permanent solutions that move people from dependency to self-sufficiency.
Due to the current pandemic, over 3,000 children in the county no longer receive breakfast and lunch due to school closures. End Hunger is working with Calvert County Public Schools to get food to kids and families encountering hardships due to the pandemic.
Donate here, or directly at the charity website. The Better Business Bureau reported that $0.94 of every dollar donated to End Hunger In Calvert County goes directly into programs that help feed the hungry in our community.