Farmers Market Parking Donations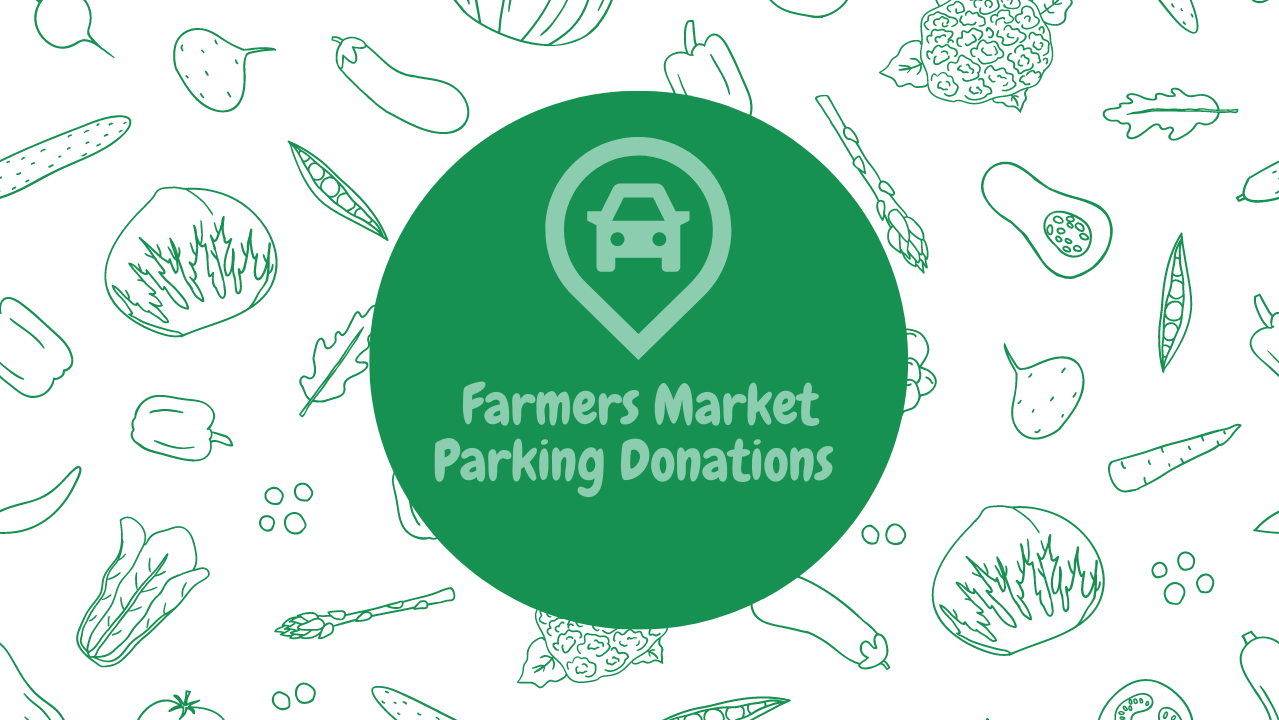 2,141 donors
raised $12,890
3,000 donor goal
Parking donations help the farmers market thrive! 
The Vancouver Farmers Market Foundation is thrilled to offer our customers tax deductible, donation-based parking in Downtown Vancouver. As the market is a nonprofit organization, donations help support our market operations as well as our community programming. Your parking donation ensures that we can continue to serve low-income customers and support small businesses for years to come!
The typical Vancouver Farmers Market shopper chooses to donate $3 - $5 every time they park at the Market. 
Please note that the minimum donation allowed for credit cards or Apple Pay on this platform is $5. However, our parking lot attendants accept cash and change in any amount!
We hope you enjoy your day at the market and thank you in advance for your support!