Mayors' Clinics for Community Design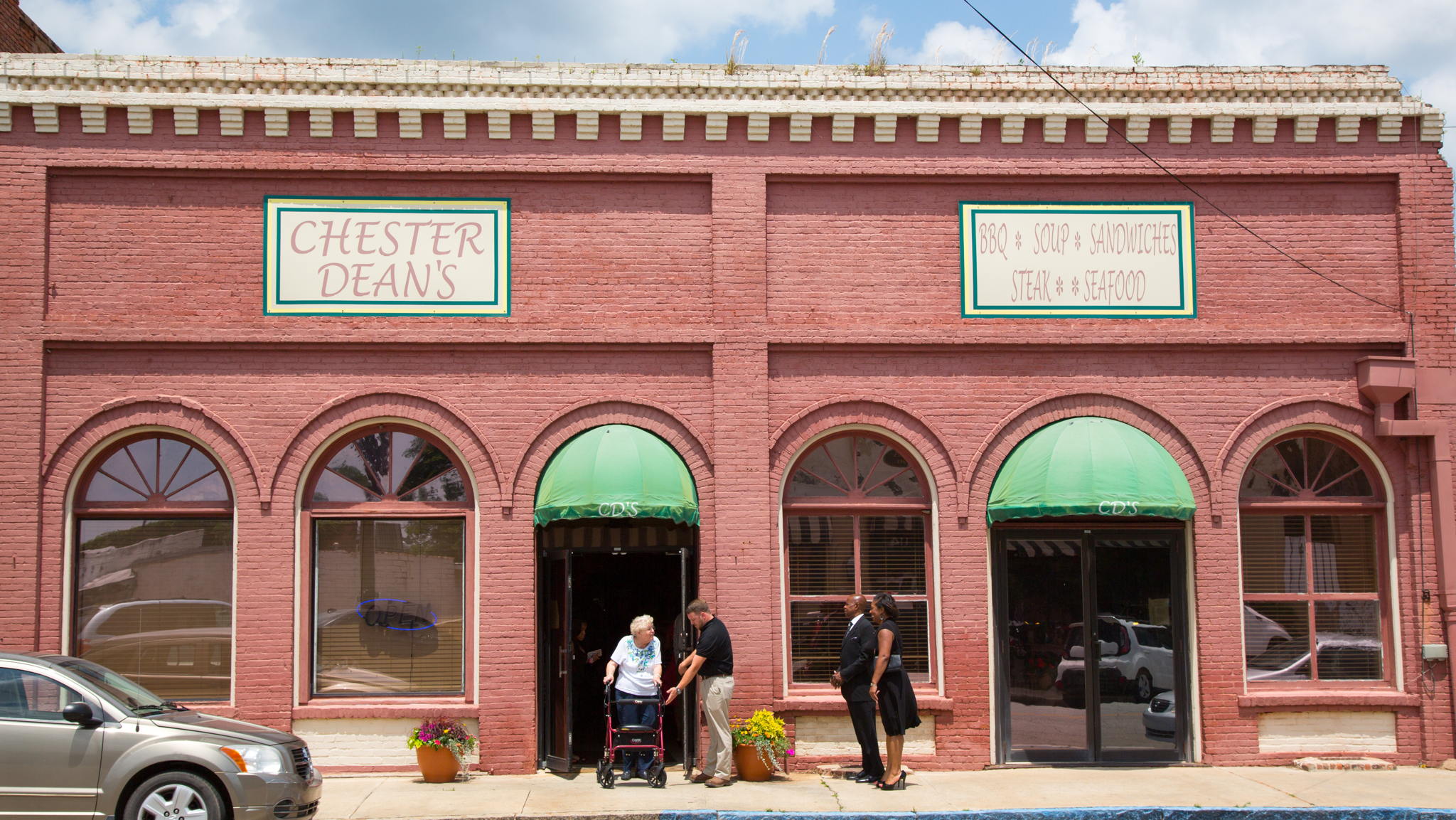 Please consider making an investment in support of Georgia's communities through our Mayors' Clinics
$400
raised by 10 people
$5,000 goal
The Georgia Conservancy believes that thoughtful planning decisions for developed and conserved lands help all Georgians. Please consider making an investment today in support of Georgia's communities through our Mayors' Clinics for Community Design.
The Mayors' Clinics for Community Design, Georgia Conservancy's in-depth training program for mayors, offers tailored problem-solving, education, and hands-on technical services for visionary elected officials responsible for the betterment of their communities
This opportunity for Georgia's elected officials comes at just the right time: our state is projected to add 3.5 million people by the year 2050 (according to the Governor's Office of Planning and Budgeting). But that 3.5 million figure masks the more nuanced truth that each one of Georgia's communities will face its own challenges based on location, size, existing assets, and hundreds of other factors.  
Georgia's numerous small towns (80% of Georgia's municipalities are comprised of 5,000 people or less) face pronounced challenges related to competitiveness, longevity, and sustainability. As our communities change, we must equip Georgia's leaders to make informed, strategic decisions about how we use our land and its resources to build a more sustainable future.  
For the 2022-23 cohort of Mayors' Clinics for Community Design, Georgia Conservancy will focus specifically on engaging female and minority mayors in Georgia.  
Through the Mayors' Clinics, Georgia Conservancy aims to address these issues with those who know their community best. Local elected leadership is key to ensuring that individual communities and Georgia at large are successful, vibrant, and sustainable—25 years from now and beyond. 
Mayors who participate in this program will receive general education on good, sustainable community design. Each Mayor will also be asked to submit a challenge from their community that will be discussed with their entire cohort. Through this peer-to-peer exchange, not only do mayors receive direct technical assistance and innovation, but they also cultivate a sense of community among each other. 
Building this network will allow these important local elected officials with the support they need from others to have the courage to conserve, steward, and use our land in order to build a sustainable foundation for generations to come.