McGriddle Needs a Happy Meal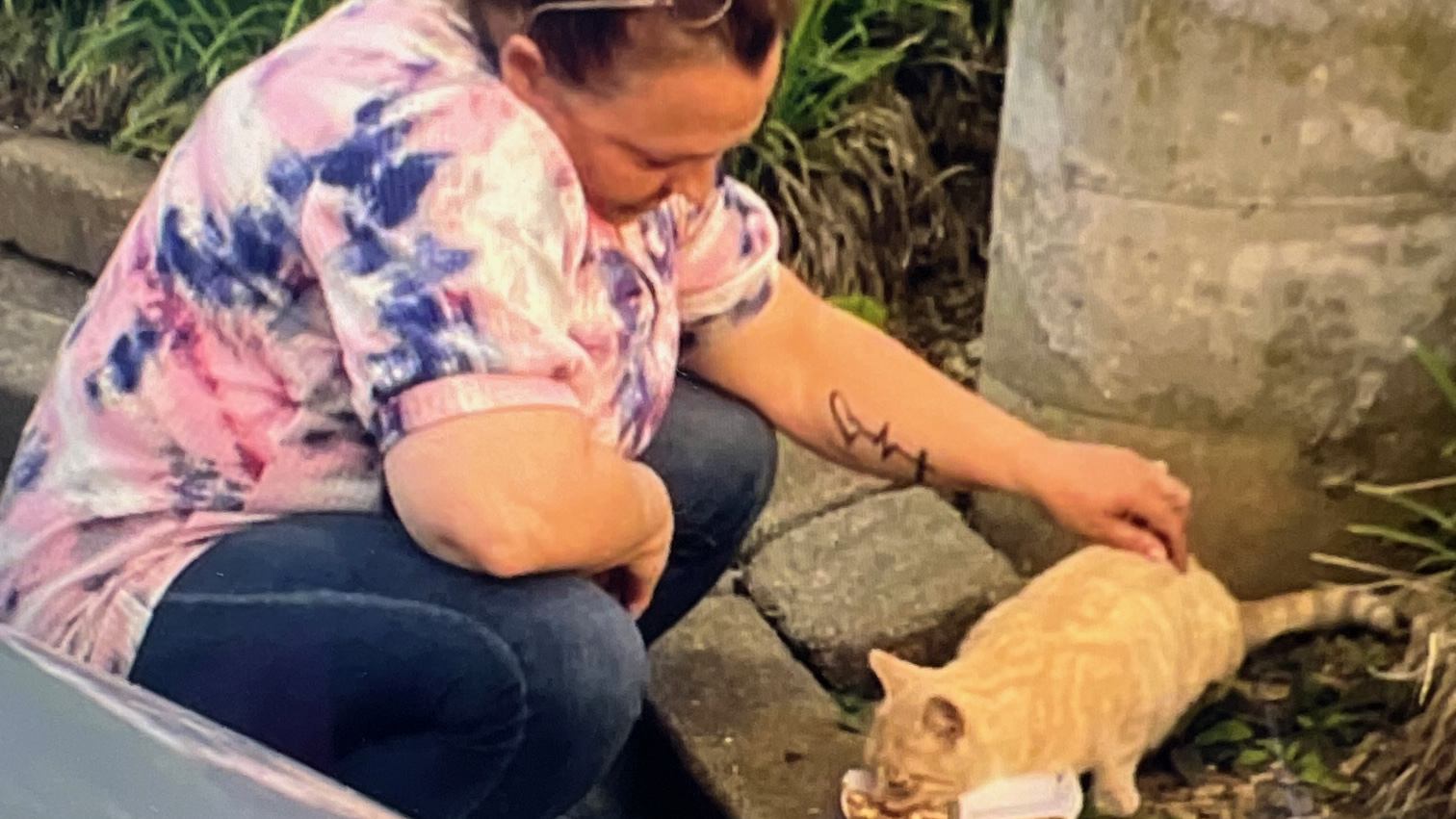 Poor kitty abandoned at the McDonalds in rural VA was begging for food while dodging cars. :(
$505
raised by 11 people
$500 goal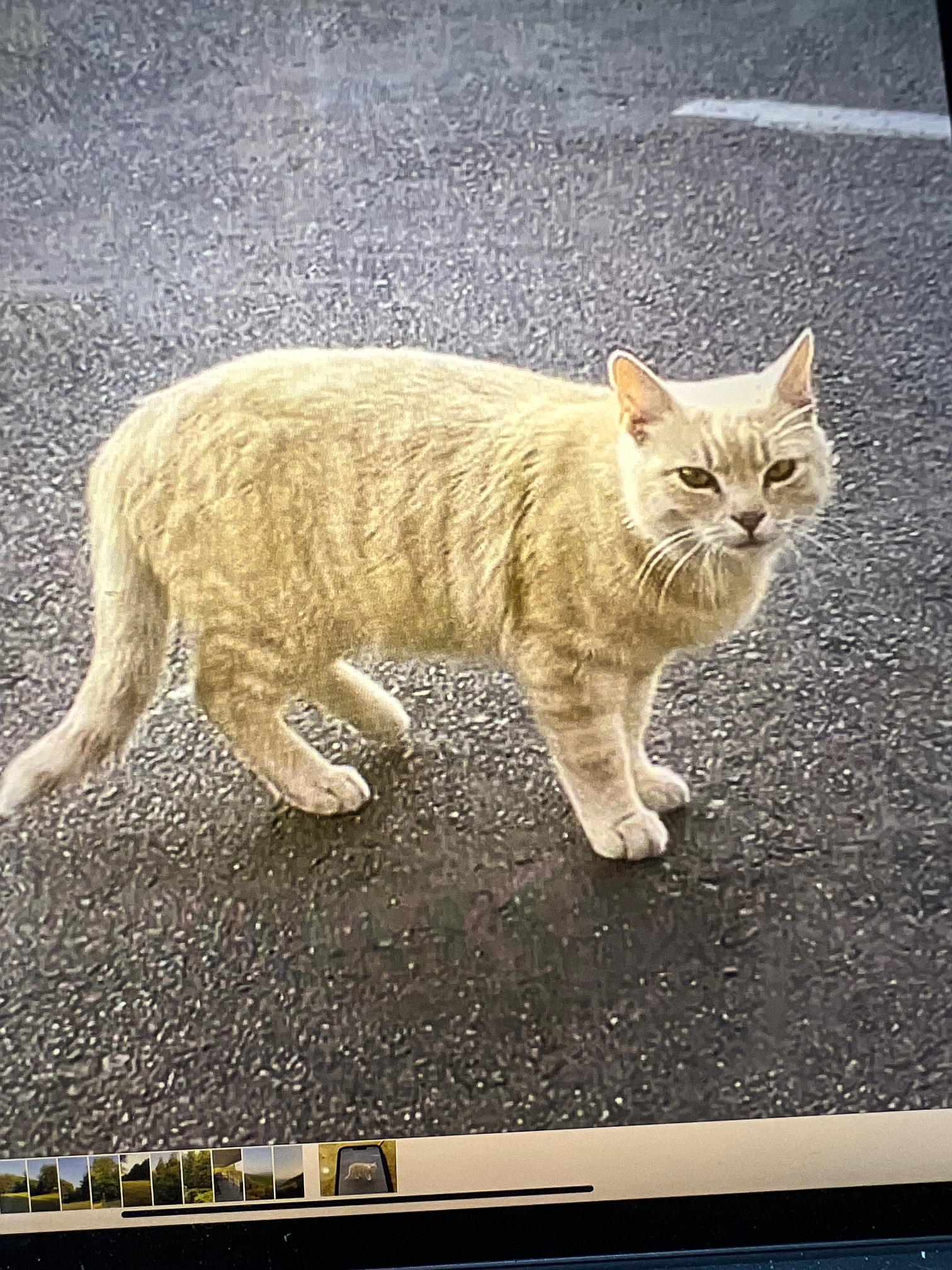 Poor McGriddle was seen for weeks at the local McDonalds in rural Virginia begging for food from anyone who would walk or drive up. He loitered in the drive-thru lane as folks would toss out food to him - but several times he was almost hit by a car.
Thankfully a kind person went out to start offering him kitty-appropriate food and found him to be FRIENDLY. This poor guy was likely abandoned and desperately looking for a human to feed him and take him in.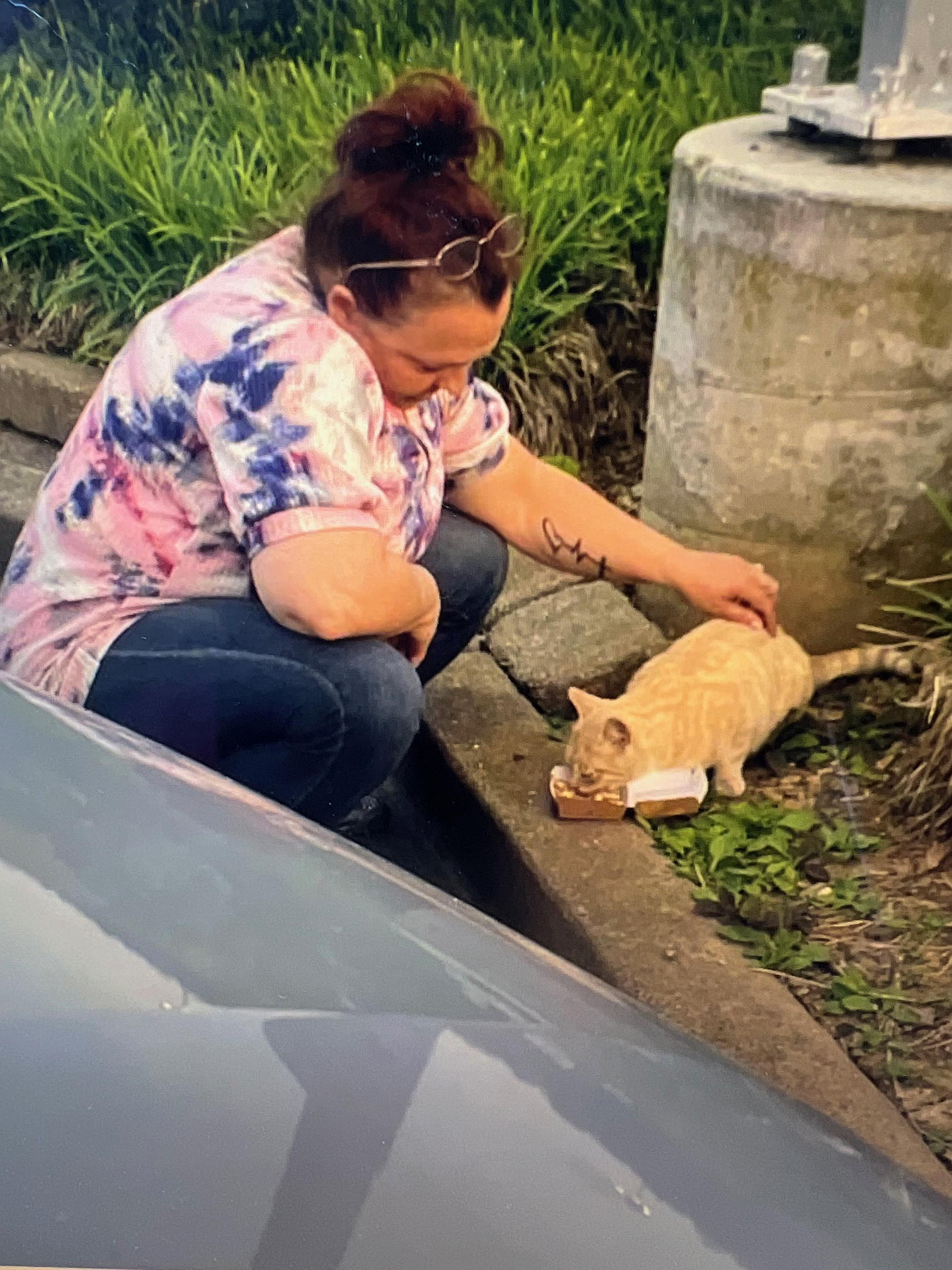 So our awesome rescue partners got there as soon as they could and scooped this sweet boy up. He's had some rough days so we need to get him fully vetted, neutered and checked out. And then get him into a foster home asap.