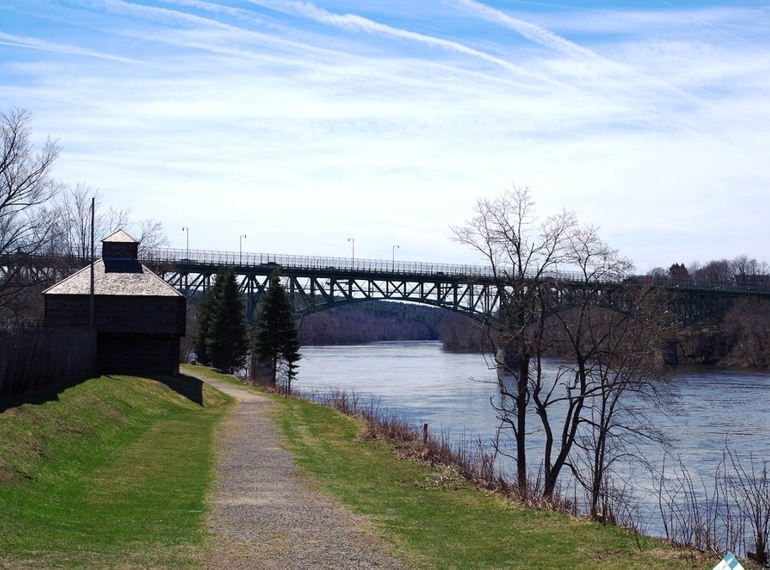 Walk with Amanda, our new director, & other members from Downtown to Viles Arboretum
$70
raised by 2 people
$250 goal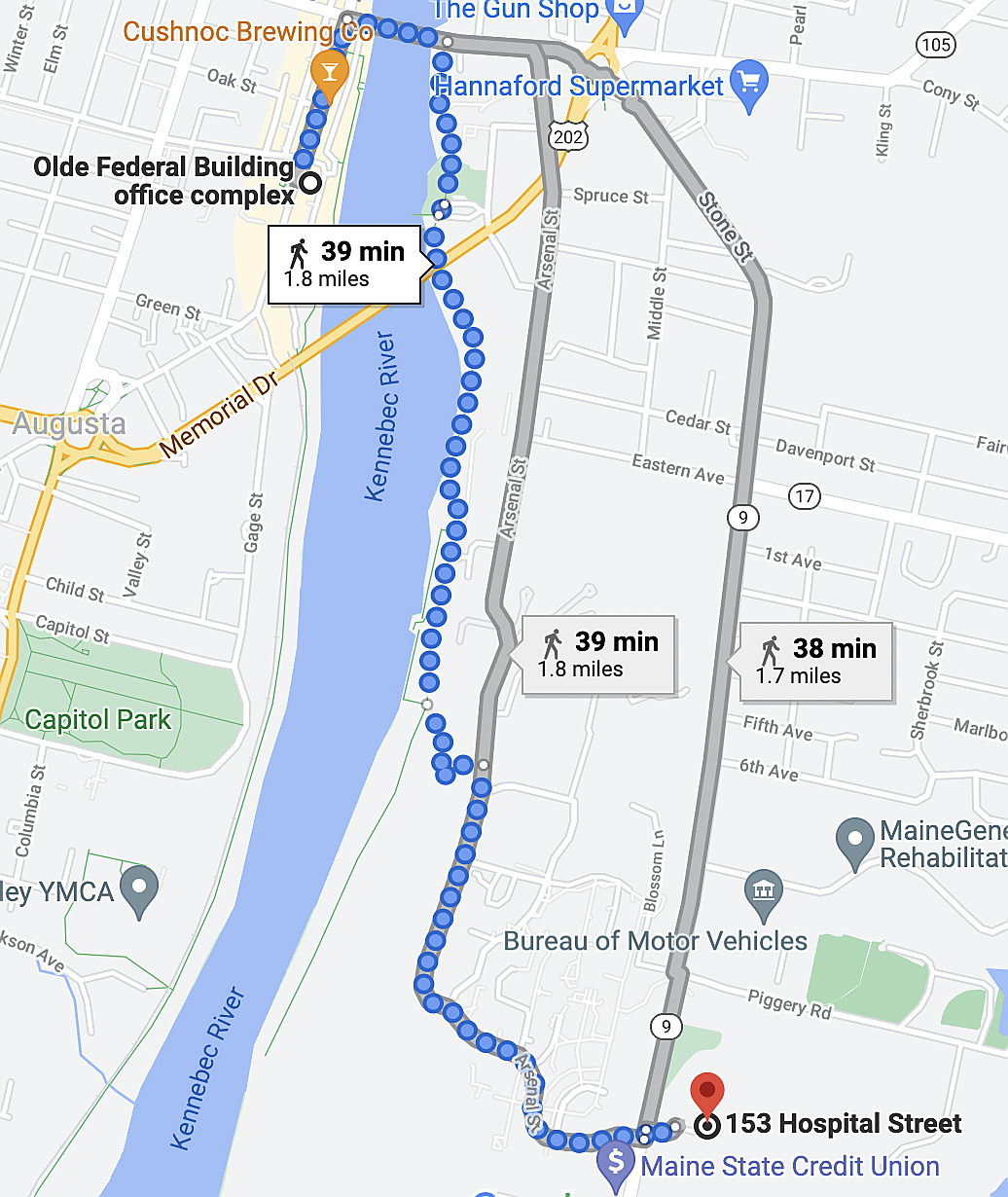 Join our new director, Amanda Langley, and Augusta-based member groups for this "getting to know you" walk! Meet in the parking lot behind 295 Water Street in Augusta @ 4:00 PM on October 21st & walk the 1.8 miles together to Viles Arboretum and celebrate MaineShare's 30+1 Anniversary!
You'll start at the end of the Rail Trail, cross over Bridge Street & pick up the Augusta Greenway that passes in front of Olde Fort Western and the Kennebec Arsenal.
Get people to sponsor your walk: $10/mile = $18 - or $30+$1!