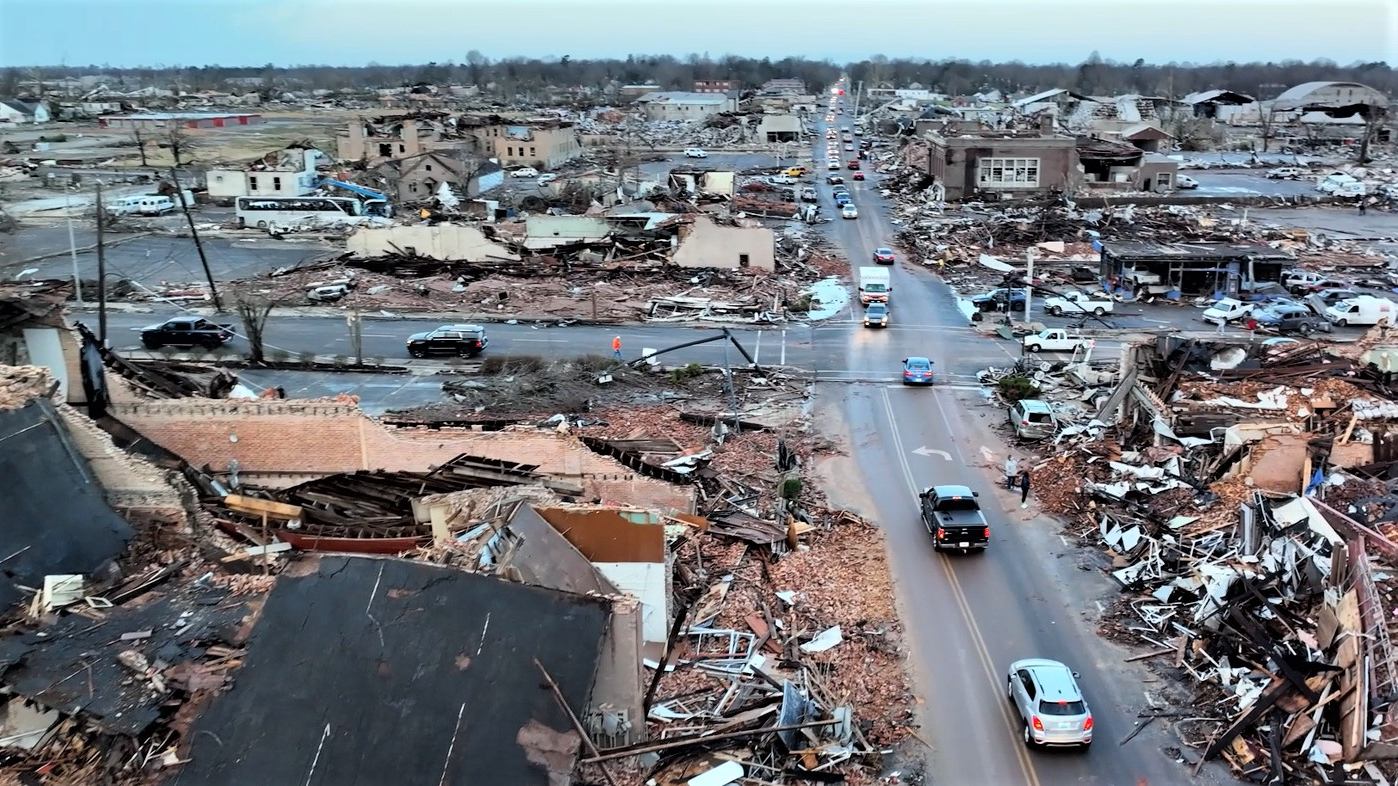 Please help victims of the tornadoes that devastated numerous cities in Kentucky.
$6,373
raised by 15 people
$100,000 goal
On December 10, 2021, a violent, long-tracked supercell thunderstorm that produced a family of strong tornadoes caused massive destruction to several towns and cities across Arkansas, Illinois, Kentucky, Mississippi, and Tennessee. 
As it travelled approximately 165.5 miles (266.3 km) across Western Kentucky it caused catastrophic damage in Mayfield, Benton, Dawson Springs, and Bremen.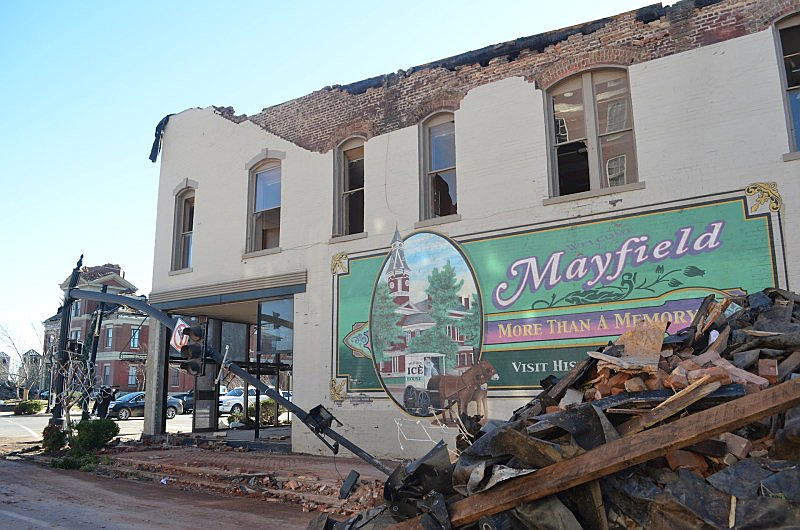 The small city of Mayfield in the southwest corner of Kentucky took a direct hit and suffered at least eight deaths at a candle factory and the current confirmed deaths in Kentucky alone is 77.  The devastating storm will take years to recover from, and thousands of people will need help for a long time to come.  Due to the enormity of the damage, we have chosen to concentrate first on helping those in Mayfield.
We ha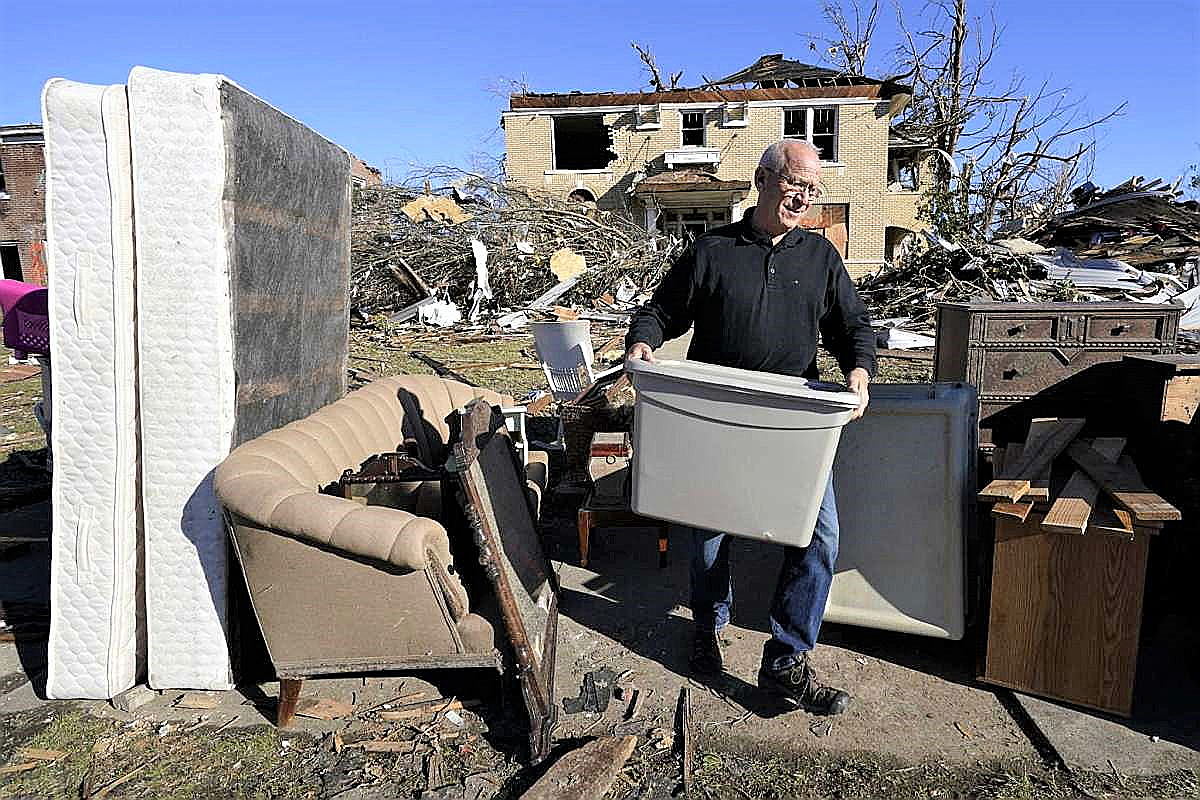 ve been able to contact one of the few surviving churches in Mayfield and they are providing us with the names of ten families that are in need of immediate relief. We make out the check directly to each family, and the church makes sure the family receives the check. This is often the first financial assistance that they receive and so desperately need.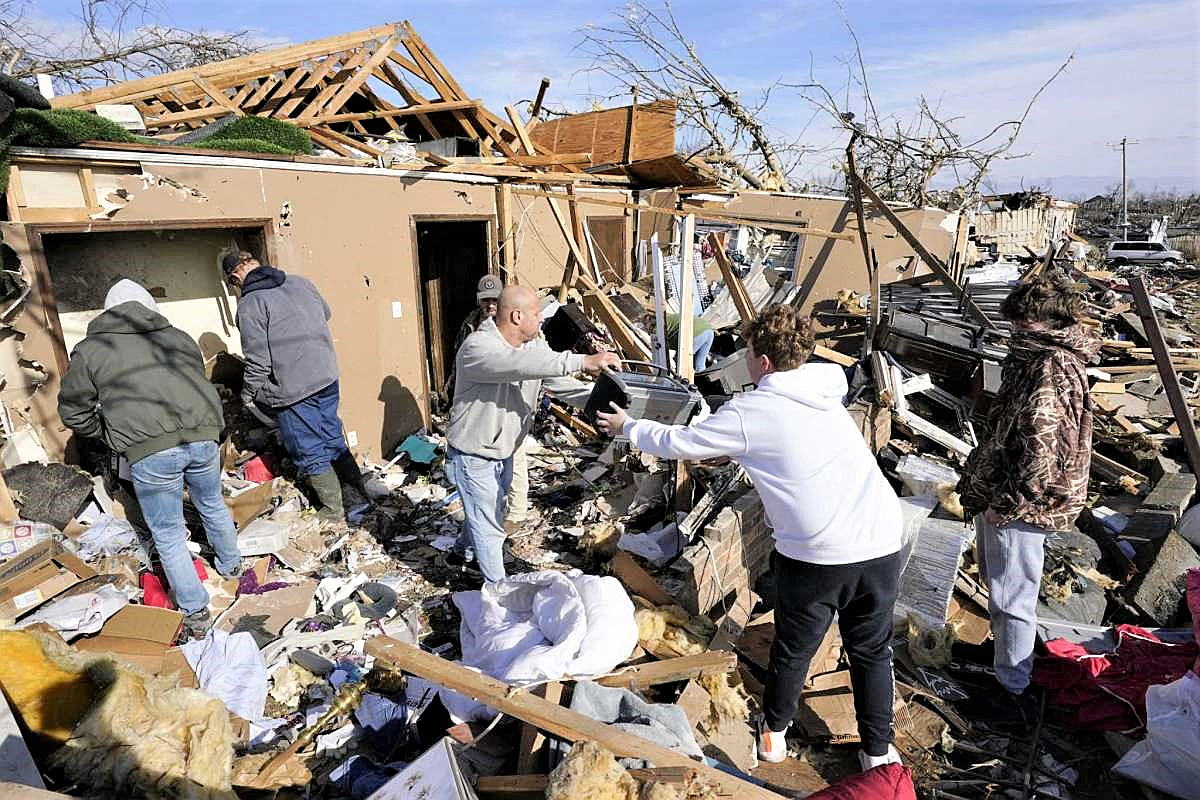 The devastation is so expansive, we will be getting names of more families from the church, and we are continuing to reach out to other organizations in the affected areas of Kentucky as we are able. This will be a much larger endeavor that we have taken on before, and we need your help!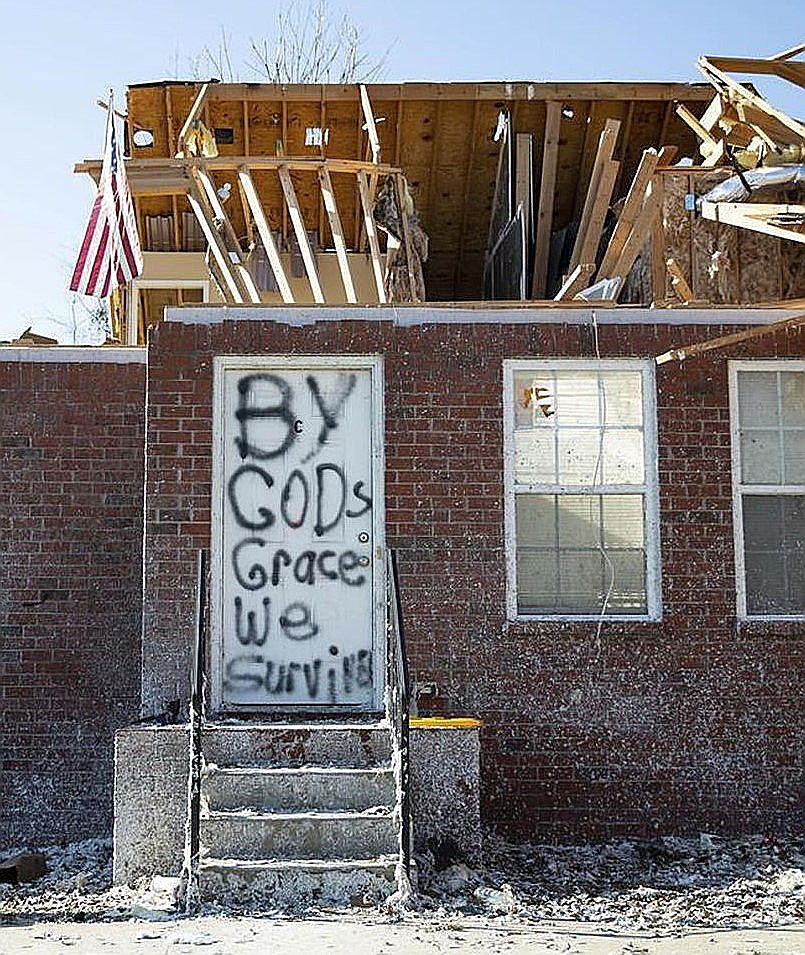 Any amount you can give will make a difference. 
Thank you for your consideration!
For more information, call Janice Sumner at 386-672-0294.