2nd Annual Miles for Ministry Fundraiser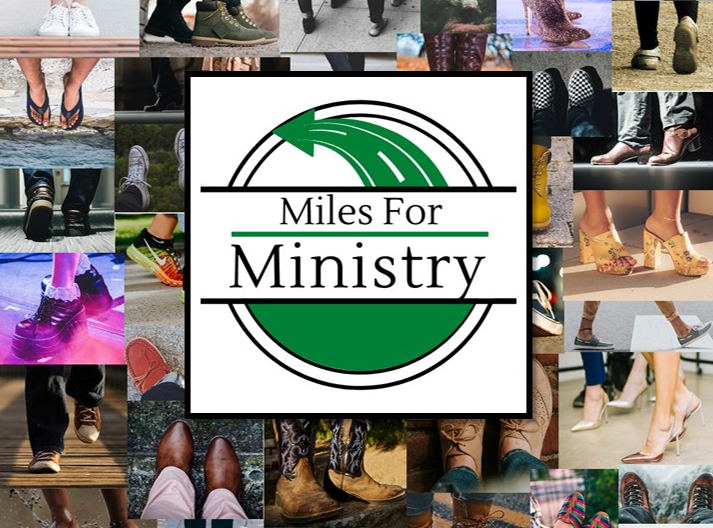 We've been praying with our feet for the health of seminarians and congregations - Donate Today!
$8,000
raised by 41 people
$15,000 goal
THERE'S STILL TIME TO GIVE
HELP US REACH OUR GOAL TODAY!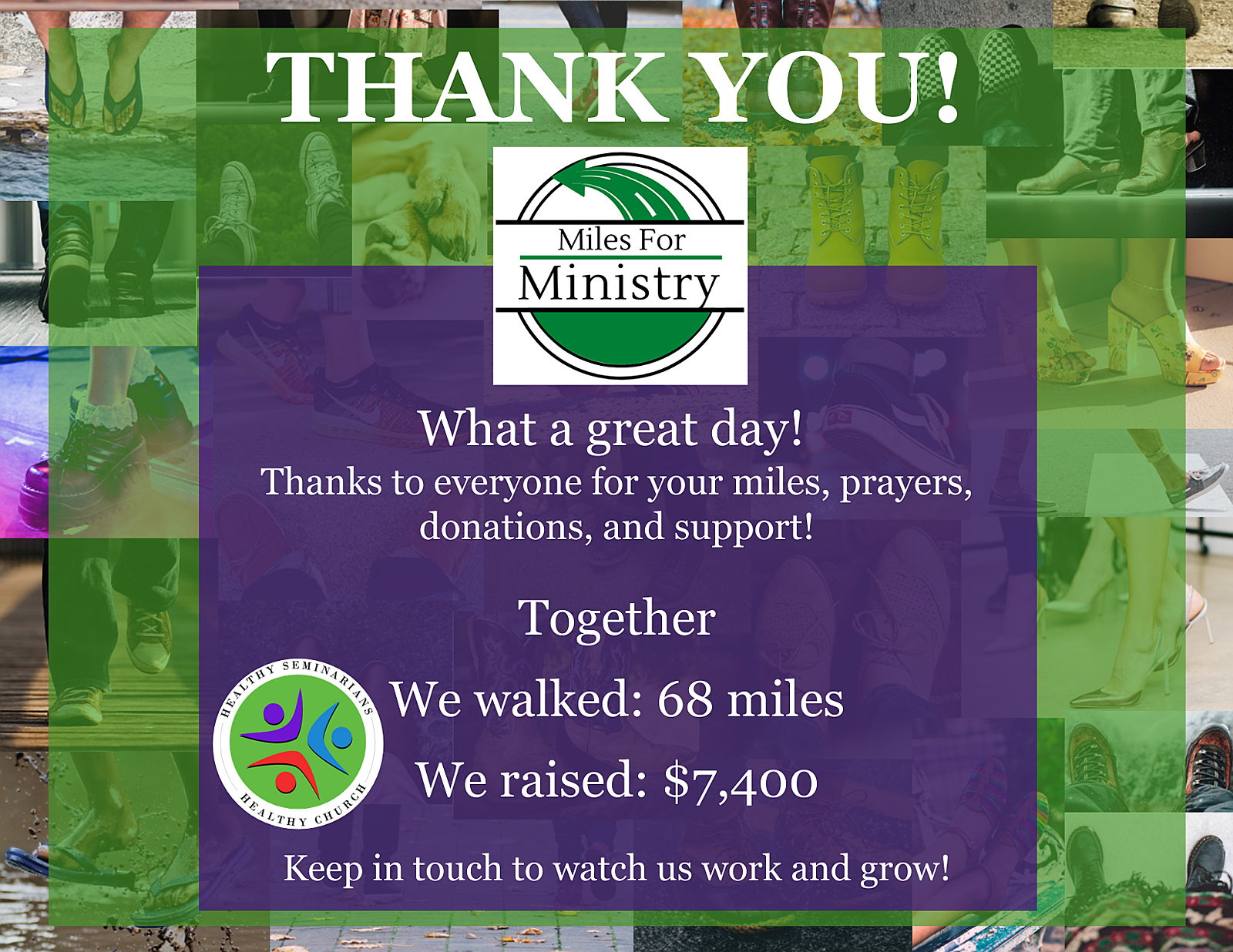 Healthy Seminarians + Healthy Churches = A Healthier World!
MILES FOR MINISTRY
"Guide our feet into the way of peace." - Luke 1:79
Join the Facebook live stream Oct. 3 as we pray and walk together for
seminaries and congregations
www.facebook.com/TheHSHC/live/
On Saturday, Oct. 3, 2020, HSHC will hold its 2nd annual "Miles for Ministry" fundraiser. While our goal is the same as last year (raise $15,000), our method is different! Last year, donors supported Karen and Travis Webster, HSHC co-founders, as they ran in a 50k trail ultra-marathon. This year, we are intentionally slowing things down. HSHC will be walking and praying with our feet, and we are looking for people to join us in a variety of ways!
WHY
Seminary communities and congregations across the world need our prayers right now as they continue to navigate how to respond effectively to the long-term impact of COVID-19, racial tensions, the current political climate, the list goes on.
As an organization, we have quickly adapted to the world's rapidly evolving situation by successfully shifting many of our programs online. We have also created some new opportunities to improve the health and well-being of seminarians, clergy, and congregations. 2020 has been difficult in so many ways, but it has also provided us the opportunity to expand our outreach far faster than we could have imagined!
We are seeking your support so that we can continue offering programs and assistance to those who are being called to minister amidst even greater demands than normal!
HOW
Karen, Travis, and a small group (seminary and congregational representatives) will be walking from seminary to seminary in the Atlanta area (Candler School of Theology, Columbia Theological Seminary, Interdenominational Theological Center, McAfee School of Theology) and praying for them. Along the way, we will also be praying for faith communities. The main route will be approximately 11 miles (CTS to Candler to ITC) and a secondary route (McAfee to Candler) will be approximately 8.25 miles. An option to walk half of the main route (4.5 miles) is also available.
People can participate in our fundraiser by:
Making a donation to HSHC! Simply click the purple DONATE button; checks sent by mail are also great (checks payable to HSHC, mailing address 701 S. Columbia Drive, Box 234, Decatur, GA, 30030).
Walking with us on the day of the event (those who live in the Atlanta area)! Note: we will be limiting the size of the group to keep things safe.

Contact us

for more information and/or to register to join us!
Organizing a small group to "walk and pray" for the seminaries and/or churches in your area (those living all over the US and the world)! This could be done on the same day we are holding our event or on another day that is more convenient in the week leading up to the event. Our hope is that people will send us video recordings of their "walking and praying" for the faith communities in their communities, which we hope to be able to share with the HSHC community and beyond! Let us know about your local event and/or share your videos

here

.
Watch and pray with us on the day of the event via

Facebook Live

. Note: you don't have to have a Facebook account to watch.
Also new this year! We will be contributing 10% of our proceeds from the fundraiser to the following three non-profits:
Decatur Cooperative Ministry (Decatur, GA): www.decaturcooperativeministry.org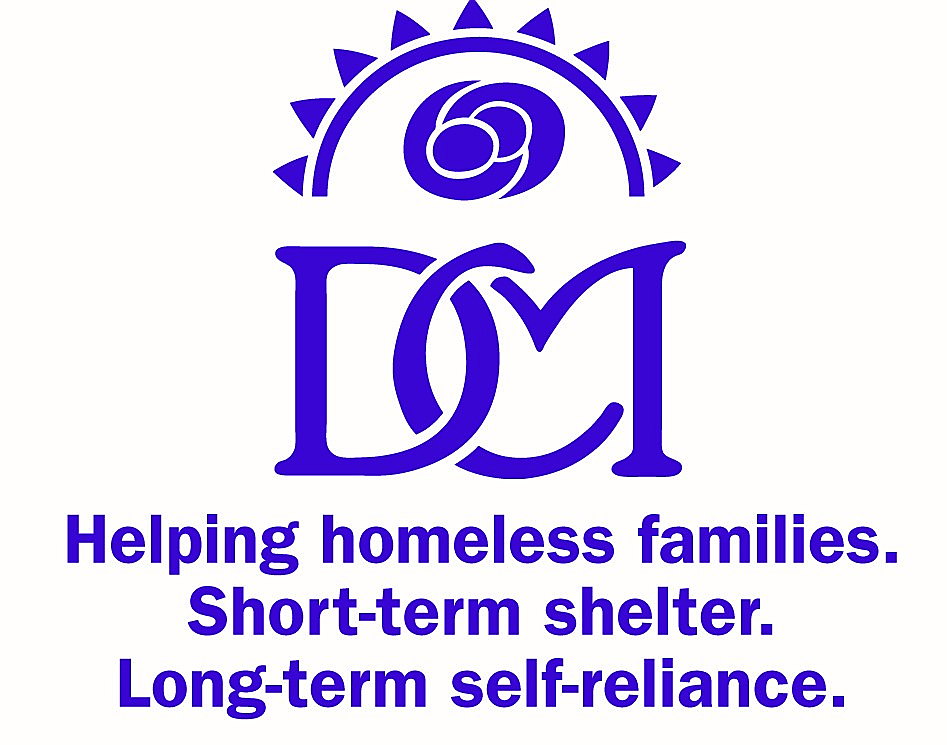 Family Promise of the Midlands (Columbia, SC): www.familypromisemidlands.org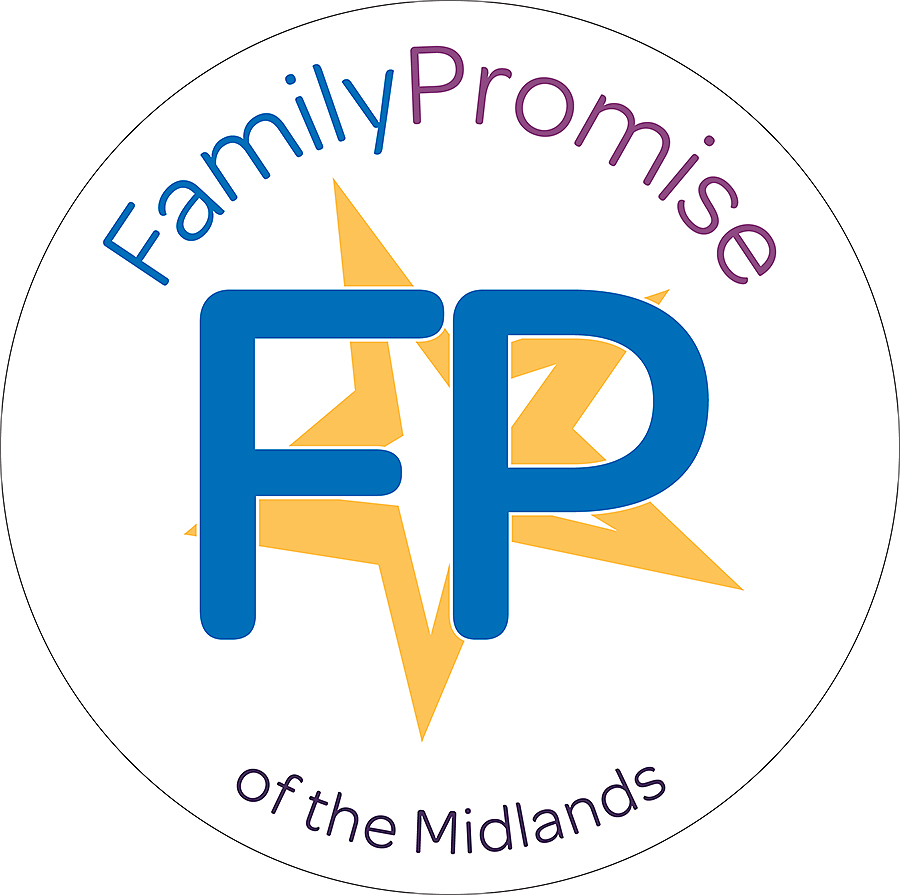 Front Door Communities (San Jose, CA): www.fdcsj.org