The Mordine Legacy Project
Update #5
Update posted 2 months ago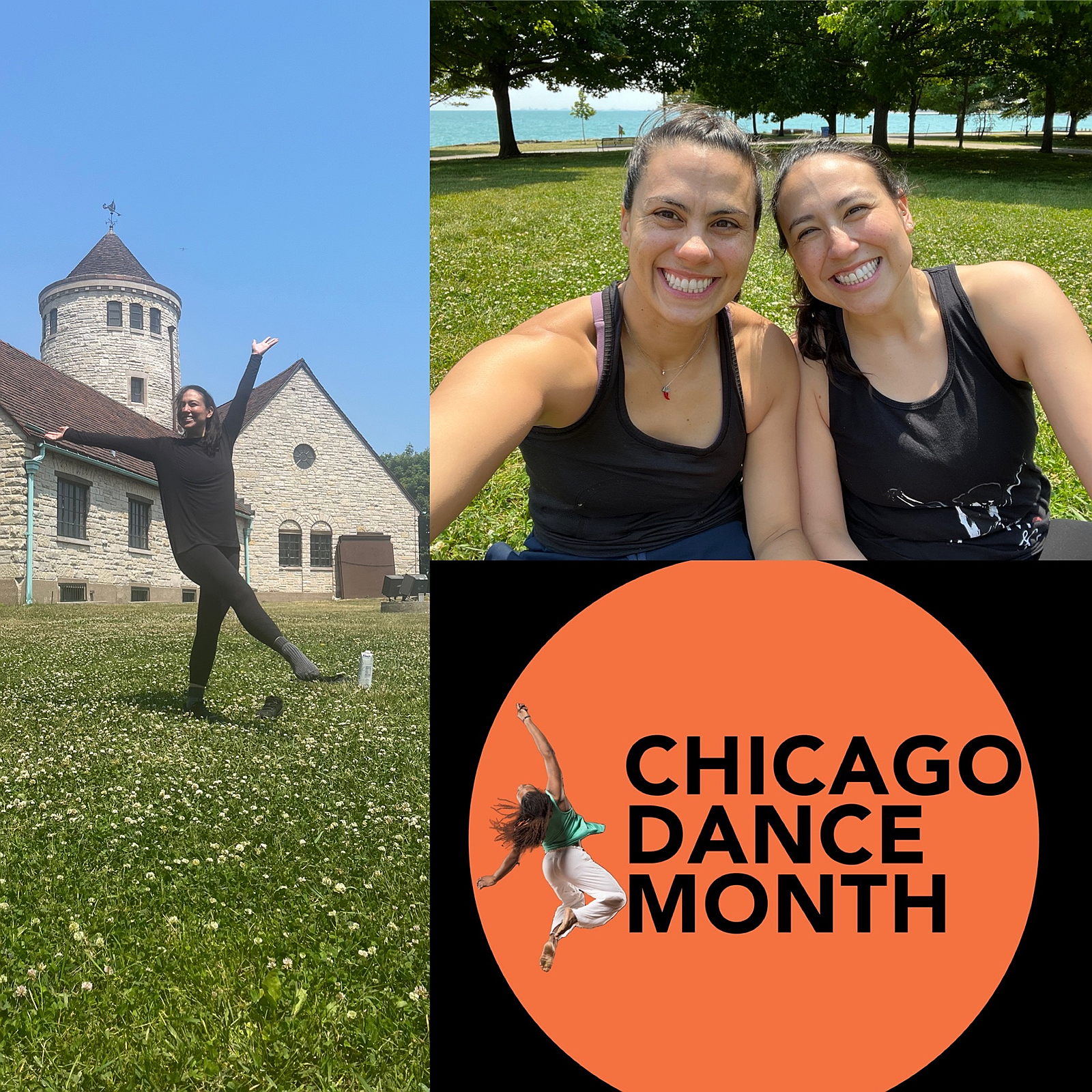 See Chicago dance month
About Us!
The Mordine Legacy Project is preserving performance, choreography, and repertoire of Mordine and Company Dance Theater, founded in Chicago,IL by Shirley Mordine in 1969. Mordine & Co is known for its interdisciplinary collaborations with artists in the fields of music, theater, visual design, video and puppetry.  Mordine & Co. strives to infuse the field of dance with new modes of performance and expression.  Praised for original choreography combining wit and sheer movement with technical sophistication, the Company's work has been described as "a two-edged sword of comedy and drama" and "adventurous, audacious, gutsy, and energetic."
 Our archives included over 50 years of creative contribution and collaboration including choreography, music and production design and dancer alumnus performances.  Mordine strived on creating space for new upcoming artist to present their work and receive feedback, as part of the Mordine Mentorship Program.  In that same spirit, Mordine Legacy Project will provided space for new work and new collaborations to be created, in addition to presenting original work; re staged and re imagine for all to enjoy.  
Next Performance Dates in 2023:
Chicago LIVE at Navy Pie
September 24th 12pm
*free and open to the Public
Harvest Contemporary Dance Festival 
September 29-30
Ruth Page Chicago, IL
Tickets on Sale!
https://www.eventbrite.com/e/harvest-chicago-contemporary-dance-festival-2023-tickets-690560684597?aff=oddtdtcreator
Cleveland Dance Festival 
November 3rd 7:30pm
La Salle Theater 
823 E 185th St
Cleveland, OH
Tickets on Sale soon!
Donations are welcome!  Here's what they will go towards:
Guest Performers stipend 
Costumes
Rehearsal rentals 
Future Performances 
Past Performances in 2023
Mordine Legacy Project presents Cartoons, 1983. These short dances are inspired by the work of The New Yorkers, cartoonist, Saul Steinberg.  Shirley Mordine's choreography express a real sense of her theatrical flair, gentle satire, humor, poignant and fun.  
Guest Performances by Kelly Anderson and Same Planet Performance Project and premiering new choreography by Emily Stepleton  
Sunday June 4th, 2023 
Indian Boundary Park Cultural Center
*performance is free and open to the public  
#seechicgaodance On the Move 
June 18th 
Promontory Point in Burnham Park
*performance is free and open to the public 
Deaths Door Dance Festival 
July 29th 6pm
Sister Bat Beach Pavilion- Wisconsin
*performance is free and open to the public  
A personal fundraiser by
Danielle Gilmore
Instagram