The Mordine Legacy Project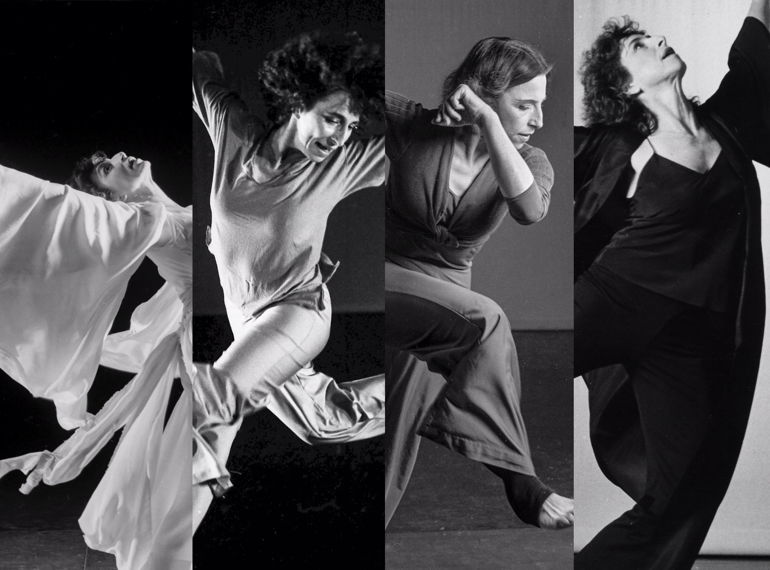 Mordine and Company, archiving and preserving the work of Shirley Mordine
$1,245
raised by 11 people
$3,000 goal
Mordine & Company Dance Theater season 2021-2022 continues to archive and preserve 50+ Years of Shirley Mordine's work.   With live performances paused in 2020 we started using this time to create The Mordine Legacy Project, preserving the Company's 50+ years of repertoire and Chicago based performance and presenting history.  We're sifting through programs and press clippings, digitizing DVD, VHS, reel-to-reel footage, and archiving decades of photographs and other documents.
The Mordine Legacy Project will ensure Shirley and the Company's decades of creative contribution and collaboration including choregraphy, music and production design and dancer alumnus performances are available for future students, dancers, and dance historians. 
Our Legacy Team:
Shirley Mordine, Director 
Phil Martini, Archivist Director
Laruen Warnecke, Archivist 
Danielle Gilmore, Dancer, Performance/Repertoire Preservationist
Partially supported by a grant from The Donnelley Foundation additional funding is welcome for the digitizing effort:
Digitizing Reel to Reel, VHS, and Audio:
$25 for 1 item
$50 for 2 items
$100 for 4 items
$150 for 6 items
$200 for 8 items
$250 for 10 items
$500 for 20 items
$1,000 for 40 items  
Thank you for your Contribution.  
Instagram