Raising Funds for MT Two-Spirit Peoples!
We are excited to partner with the PDF to fundraise for our work with MT Two-Spirit peoples.
$380
raised by 6 people
$10,000 goal
For the past 27 years we have worked to bring together and support the two-spirit community here in Montana. With the mission to advocate for two-spirit peoples and educate the general public about two-spirit issues, histories and traditions.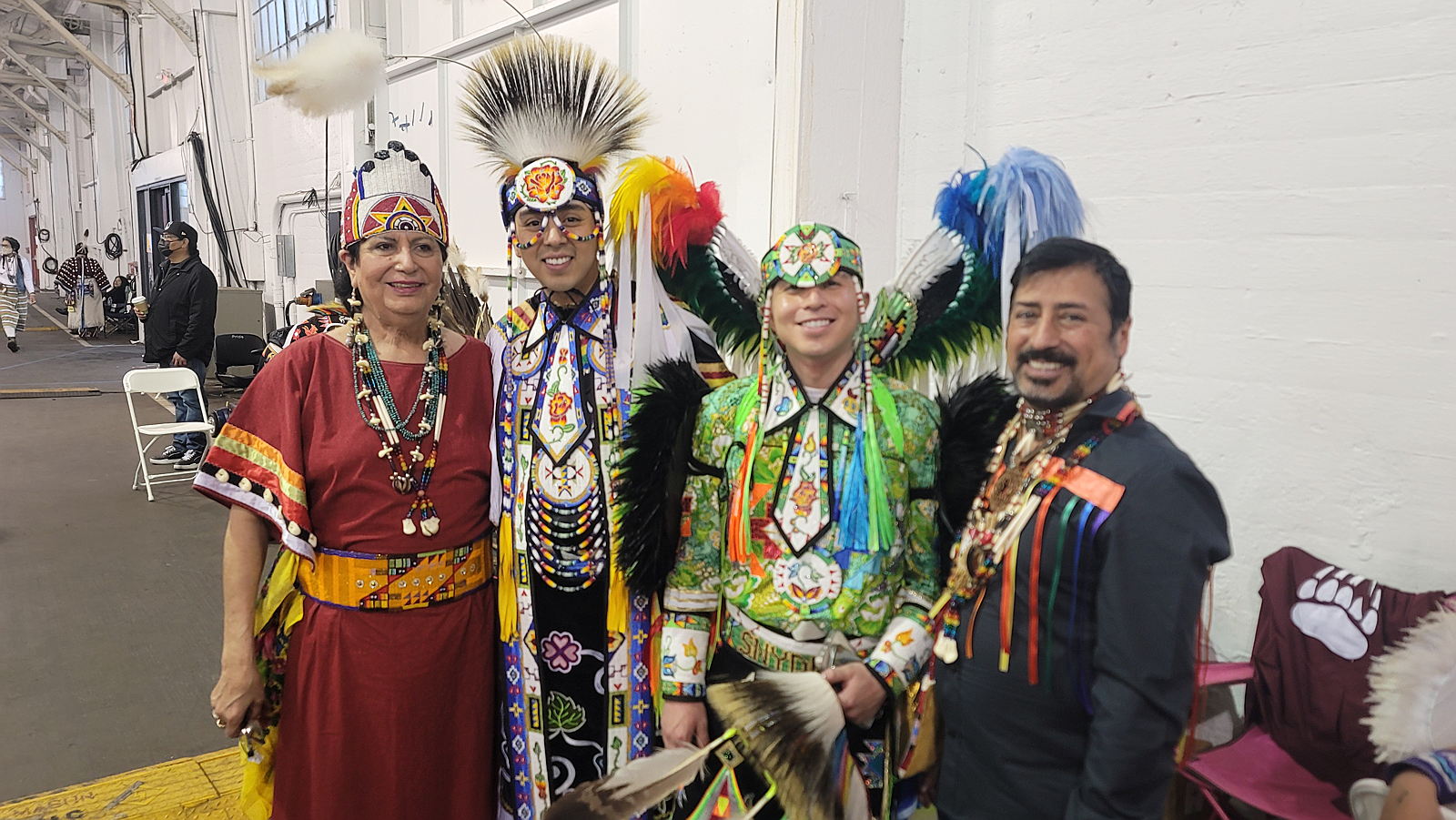 This is done through our work on advocacy, hosting educational seminars and presentations, supporting other two-spirit organizations and events, sharing new ways to combat and protect from disease, and doing outreach and building partnerships with other indigenous and community-biased organizations, all with the goal of increasing the visibility of the Two Spirit and Native LGBTQ community and restore our traditions.
Our most current efforts are focused on growth of our services targeting youth and elders within the state, given the current state of affairs with the Mont
ana legislature targeting trans and gender non-conforming people. Through the creation of safe spaces such as our beading group, we hope to directly address the negative impacts that the current social climate here in Montana has on our youth and let them know that they are safe and cared for. We also help to expand what we offer beyond our current group and more directly meet the needs of two-spirit/native lgbtq+ youth in Missoula and beyond.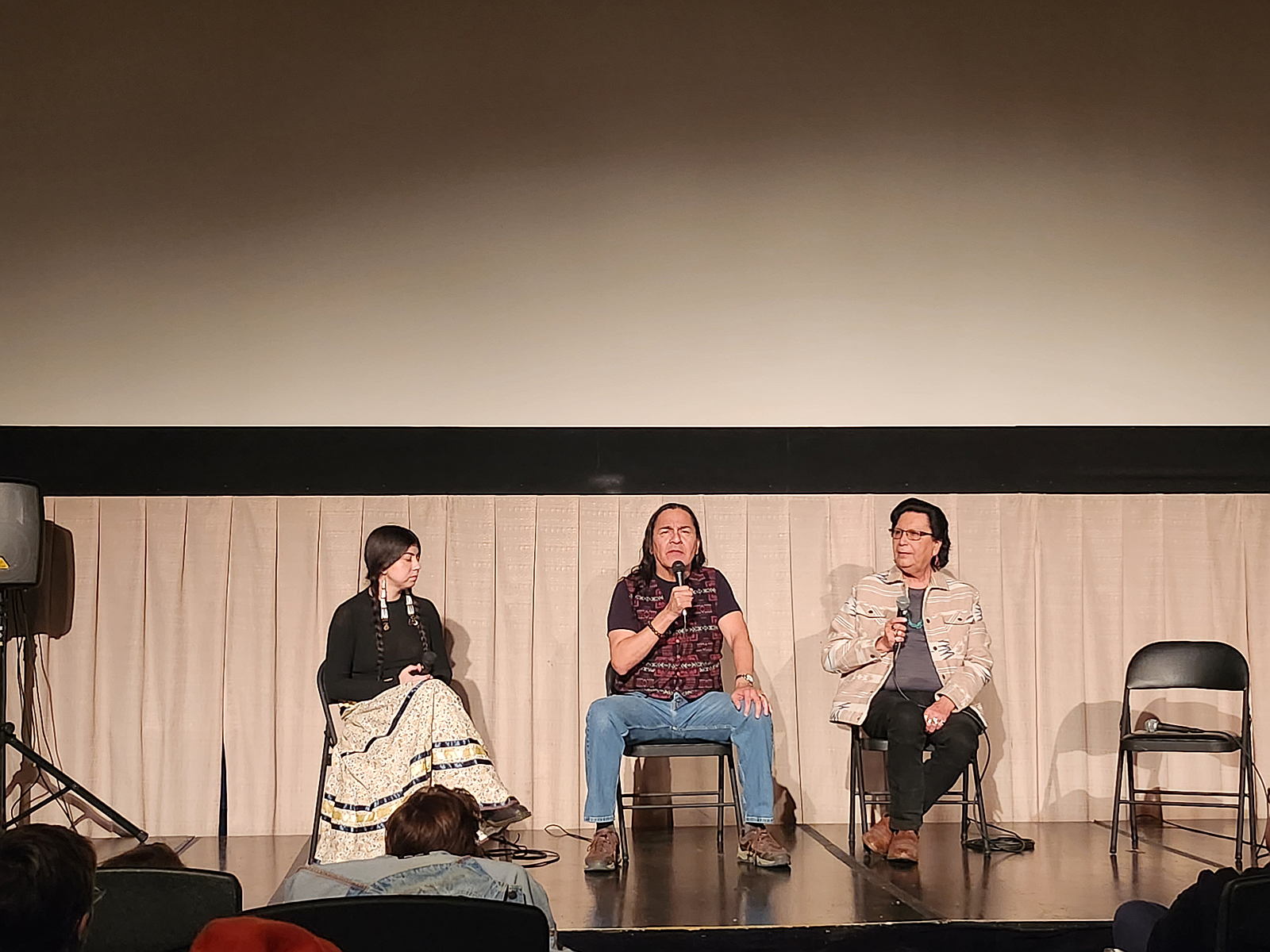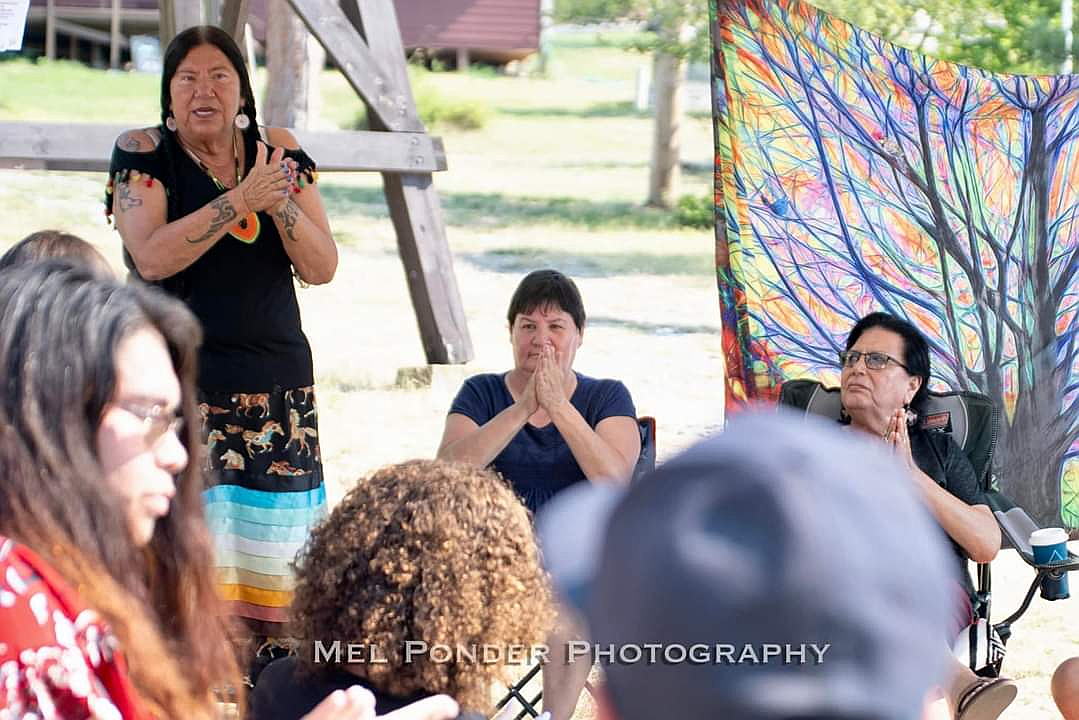 Any funds that you donate will go to our current work as well as the expansion into new programs!