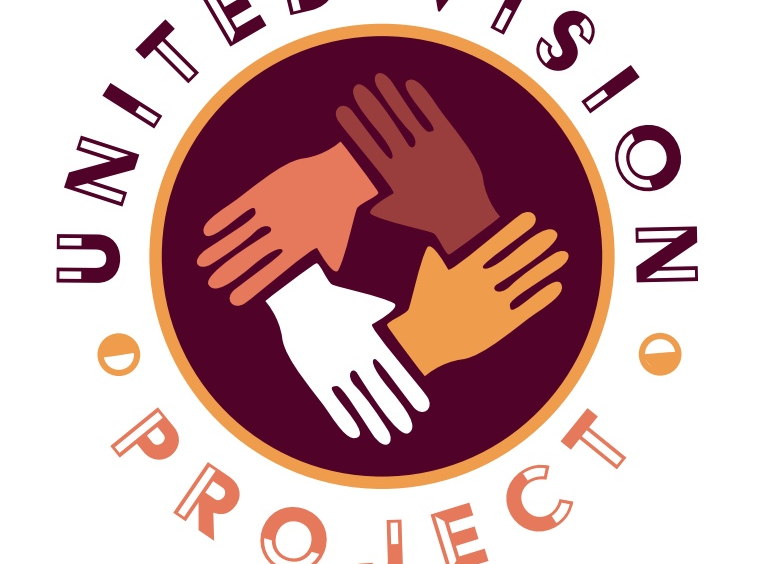 $1,450
raised by 8 people
Our country is more divided than ever before. As the election result showed, there is a deep divide in America that is a serious problem that threatens our ability to coalesce the country to confront our greatest threats. It hardly comes as a surprise that 85 percent of registered voters describe Americans as being greatly divided in their values, while only 15 percent say democracy is working extremely or very well, according to a recent AP-NORC poll.
We must dig into the complexities and conditions that are causing this shift.
Continuing to cast rural people as a common enemy will only continue to fuel a movement that is determined to exploit people's pain, direct their fear to those "other," promulgate disinformation, anti-democratic sentiment, stoke violence and further erode confidence in our democratic institutions. By expanding our understanding, we can inform our movement and create a strategy that has the capability of uniting Americans on their shared interests, goals, and values – without sacrificing our commitment to bold, visionary ideas.
What won't work is to surrender these areas, relegating people/voters to good or bad actors and separating the country into two distinct ideological camps. Instead, we need to redouble our efforts – to have challenging and hard conversations conducted with compassion and openness in places that have experienced a dramatic rise in white nationalist groups and activities.