Tight Lipped: Grassroots Fundraising Week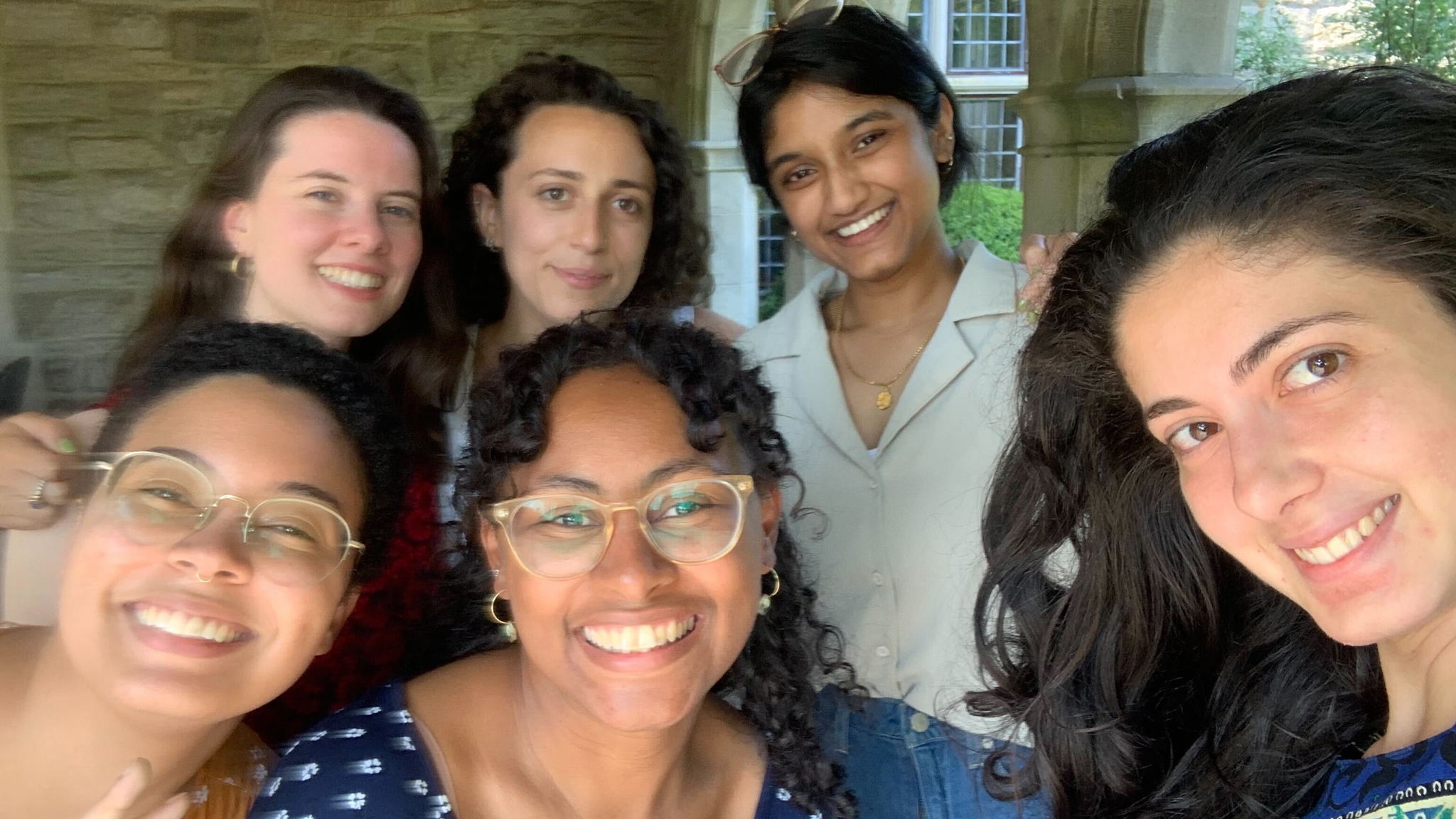 Tight Lipped is an advocacy organization fighting for better care for vulvovaginal & pelvic pain!
$1,837
raised by 21 people
$2,000 goal
Update #1
Update posted 4 months ago
Thank you so much to everyone who has generously supported our fundraiser so far! We've surpassed our initial goal of $1,000 and are aiming to
raise $2,000 by Monday, May 22!
All of the funds raised here will go directly towards expanding our campaign to ensure that every OB/GYN learns how to diagnose and manage vulvovaginal and pelvic pain. Your contribution will enable us to collaborate with medical providers to change the curriculum, train our community members in advocacy skills, and facilitate programs for patients and providers in new cities across the country.
What's Tight Lipped?
Tight Lipped is a grassroots storytelling and advocacy organization by and for people with chronic vulvovaginal and pelvic pain. We believe that all women and gender expansive individuals with these conditions should be diagnosed correctly, treated effectively, and given compassionate care.
We are driven by a shared vision of a world in which people with these conditions can lead full lives, free of societal stigma and free to access necessary medical care. Tight Lipped uses a community organizing framework, bringing patients, medical providers, and allies together to collectively shift medical practice and social attitudes. 
What's the problem?
Chronic vulvovaginal and pelvic pain is extremely common, impacting 1 in 4 women and gender expansive individuals in the US. Yet, the majority of patients can't access adequate medical care. 
People with these conditions are routinely dismissed by medical providers. In fact, 10 million OB/GYN visits a year are for vulvovaginal problems. Yet more than 50% of women who sought care for vulvovaginal pain received no diagnosis. Most patients' first stop for help is their gynecologist, but OB/GYNs-in-training aren't learning the basics of diagnosis and management for common pain conditions.
What's the solution?
We are collaborating with patients, residents, and medical providers to address the current gaps in residency education. We're advocating to make the diagnosis and management of these conditions a standard part of OB/GYN training.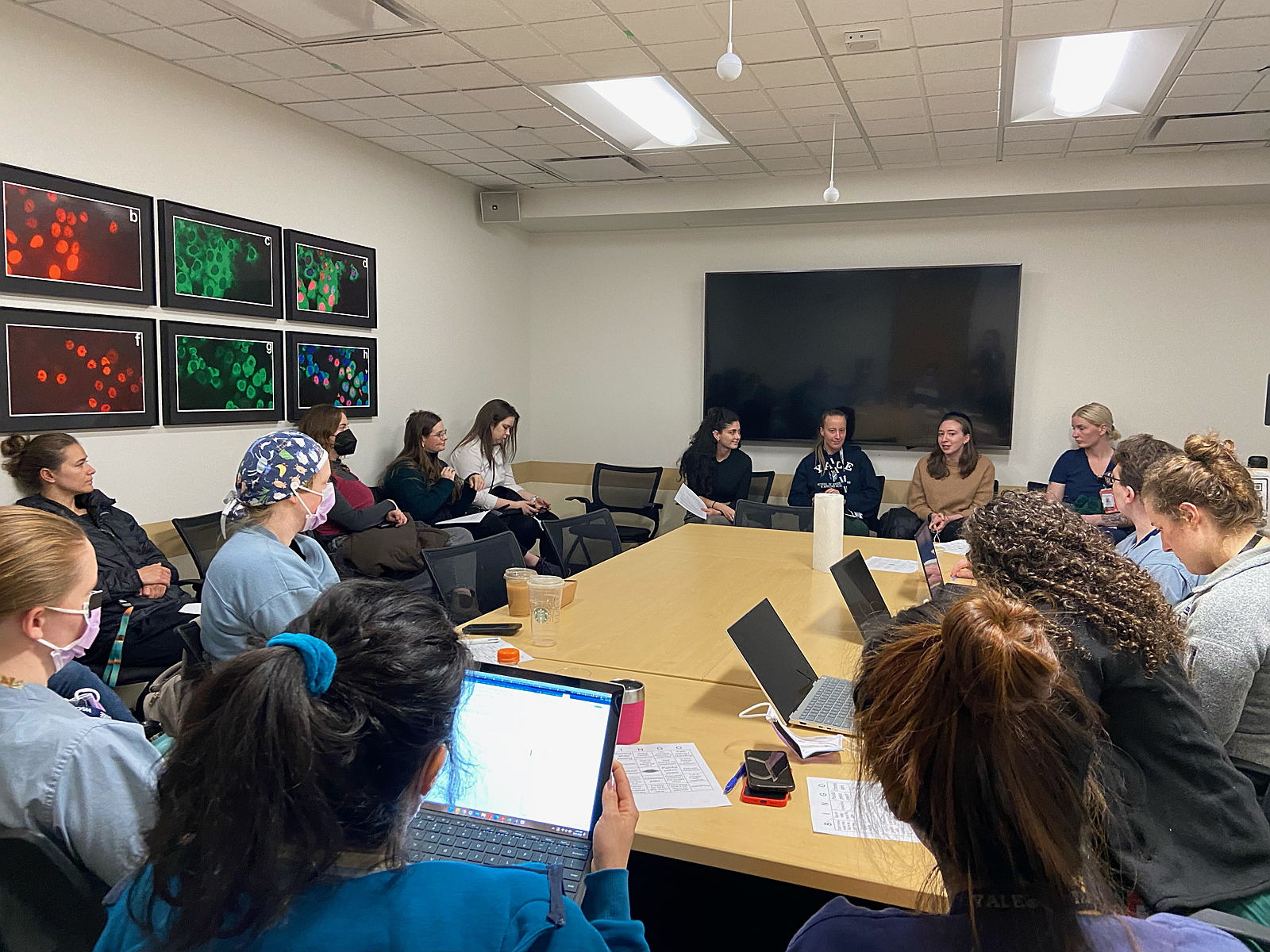 We've already made tremendous progress with our pilot at Yale-New Haven where our team members organized and facilitated a "Patient Perspectives Panel" for the OB/GYN residents.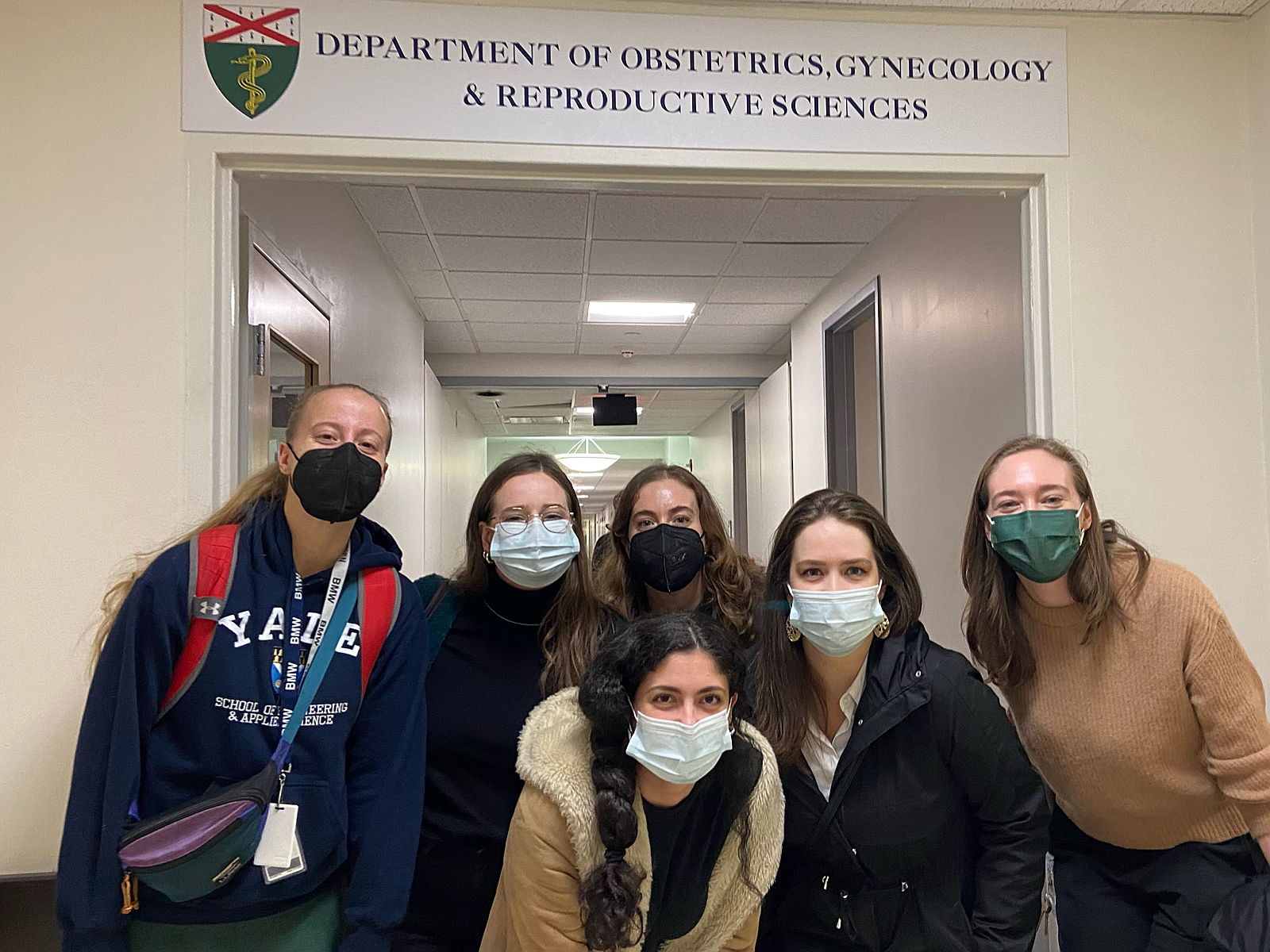 Our members shared their stories and spoke about their experiences navigating diagnosis, romantic and sexual relationships, and the cost of treatment with these conditions.
We need your help to expand our advocacy campaign to new cities and additional OB/GYN residency programs.Your support will make it possible for us to provide community organizing trainings to our members, organize and facilitate community events and programs, and partner with medical providers to change the curriculum.
Read more about our work this past year here. 
Instagram