2019 MyNew Orleans Photo Project
Creating opportunities for New Orleans' homeless community to show the city from their perspective
$2,000
raised by 35 people
$3,000 goal
PLEASE ORDER ASAP FOR CHRISTMAS GIVING!!
Update posted 3 years ago
We are at the halfway mark! Thanks to everyone who has donated so far.
If you need a calendar for Christmas gifting, please order ASAP. We cannot guarantee ontime arrival of orders placed after Dec 19.
Many of the pillow designs are on backorder so be sure to send us an email at refocusnola@gmail.com to let us know what your pillow preference is so we can check on availability. Many pillow orders may not be available in time for Christmas - we do apologize. Our supplier is experiencing heavy volume so we are having to wait on our latest order to replenish our inventory.
Thank you for your generous support of MyNew Orleans Photo Project!
Now in its 4th year, the MyNew Orleans Photo Project provides cameras and opportunities to people affected by homelessness to share their perspectives with the public with photos and stories. Our funds come entirely through donations and sales of our products created from the colorful photos taken by participants.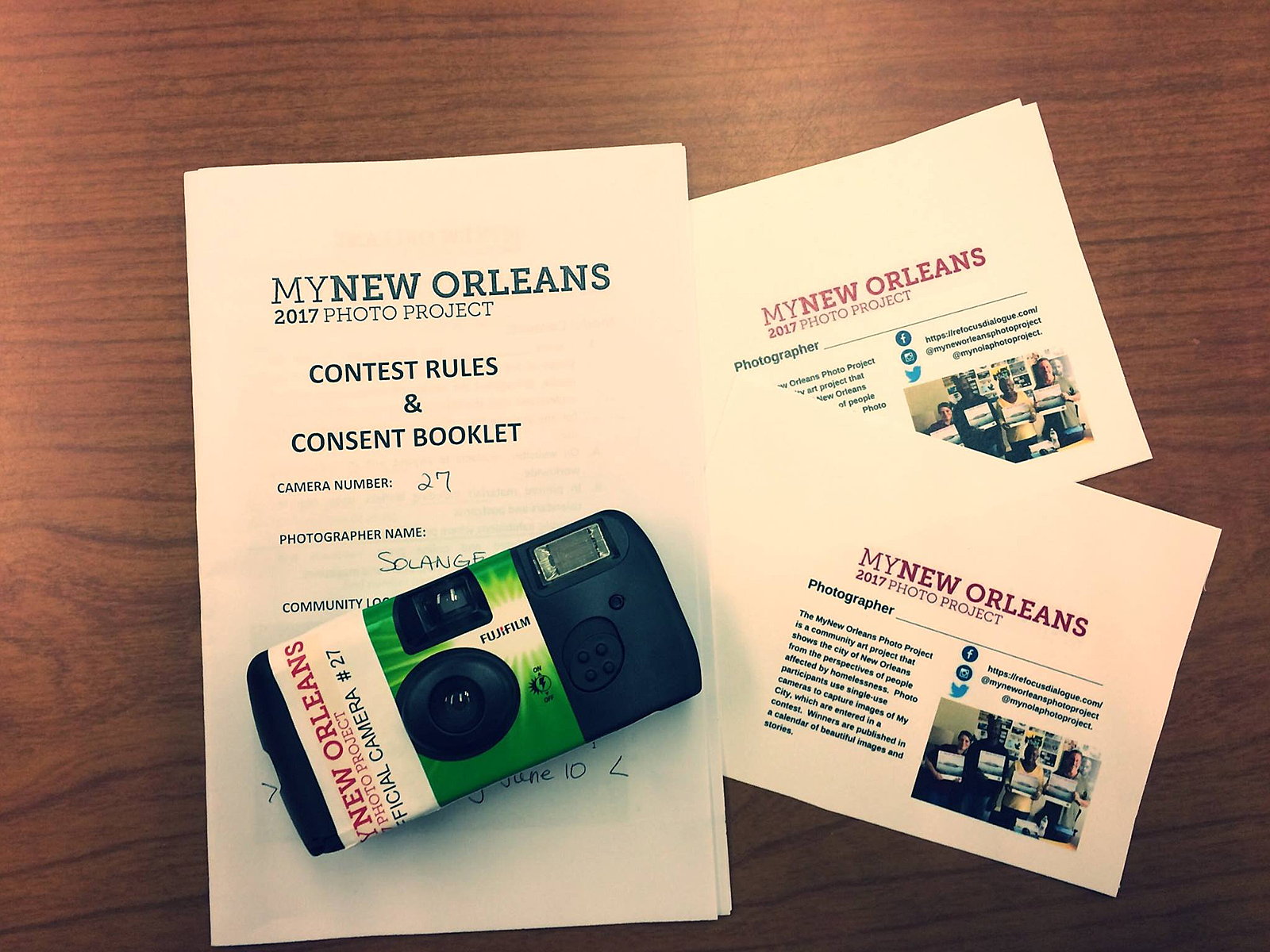 Benefits of the Photo Project are many for the participants who stay engaged throughout the project life cycle. Our partners at organizations that provide services to New Orleans homeless tell us how much the Photo Project has brightened the lives of participants. Completion of a creative project boosts self confidence. Participating in photo interviews allows sharing one's story and viewpoint. Seeing printed photos in a public venue or gallery show lends a sense of pride and boosts self esteem.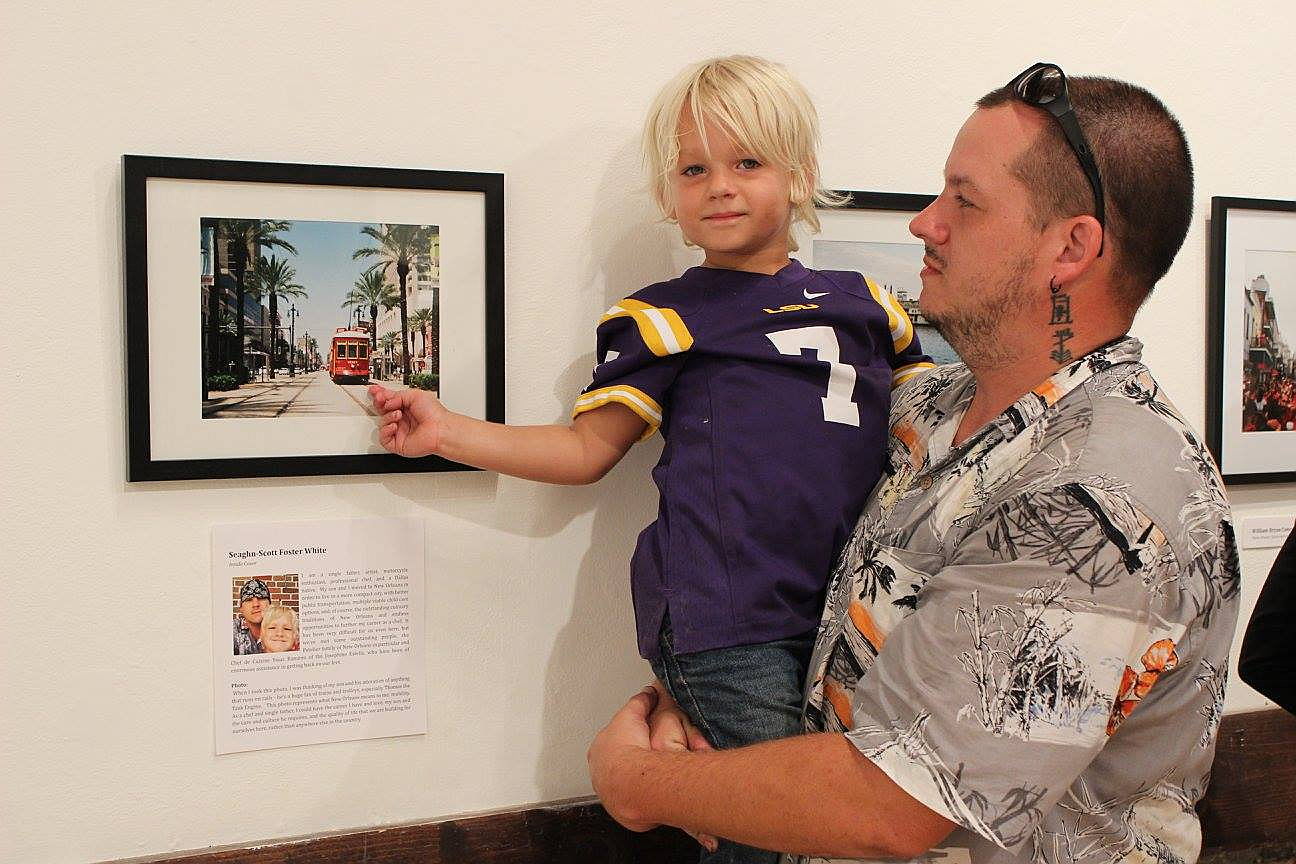 Winning the photo contest and having photos become part of the calendar or gallery themes carries real cash prizes. Participating in art market sales provides a small foothold into the cultural economy of New Orleans, and additional opportunities to engage with the public. We have participants that return every year to be part of the MyNew Orleans Photo Project!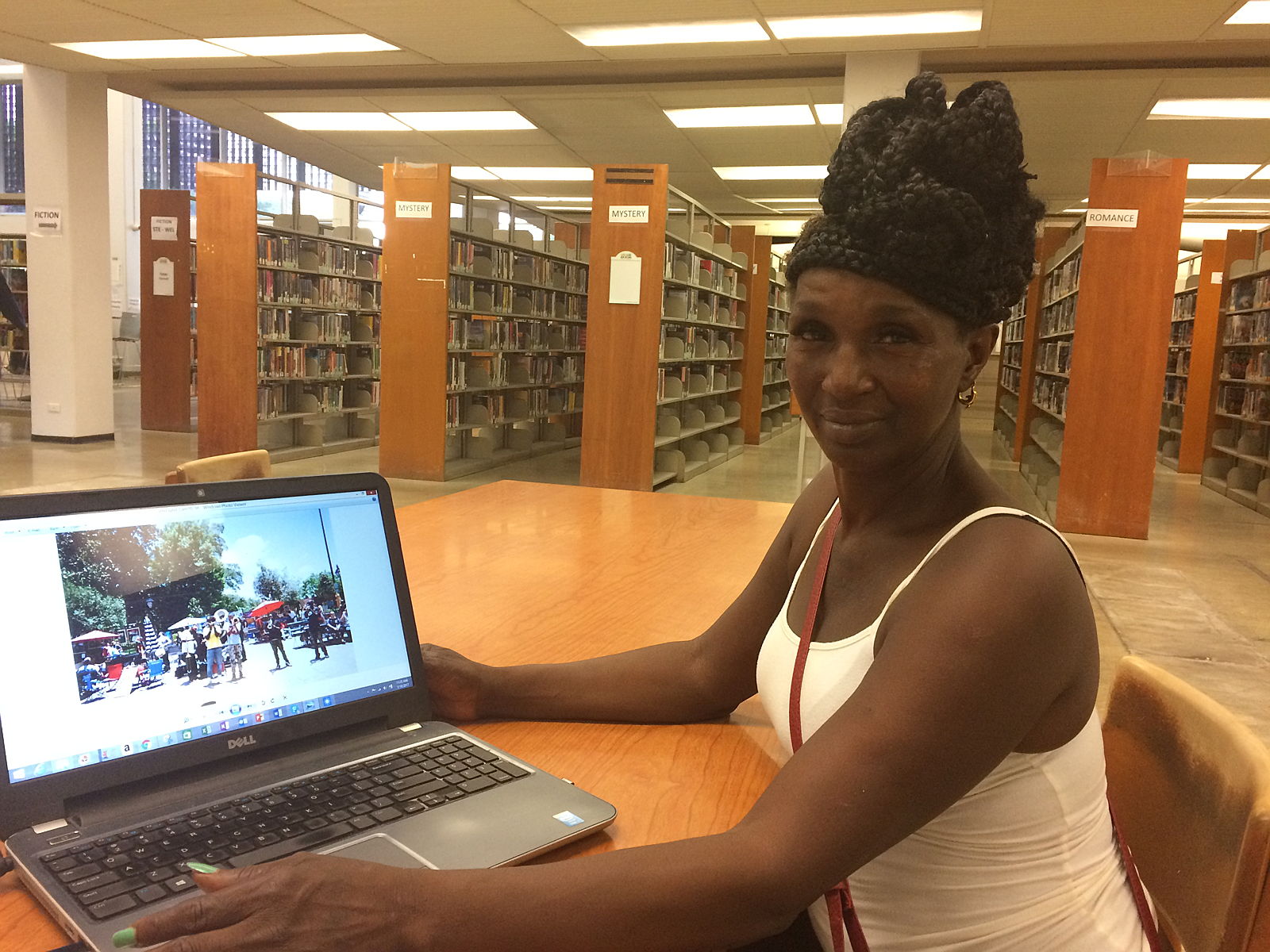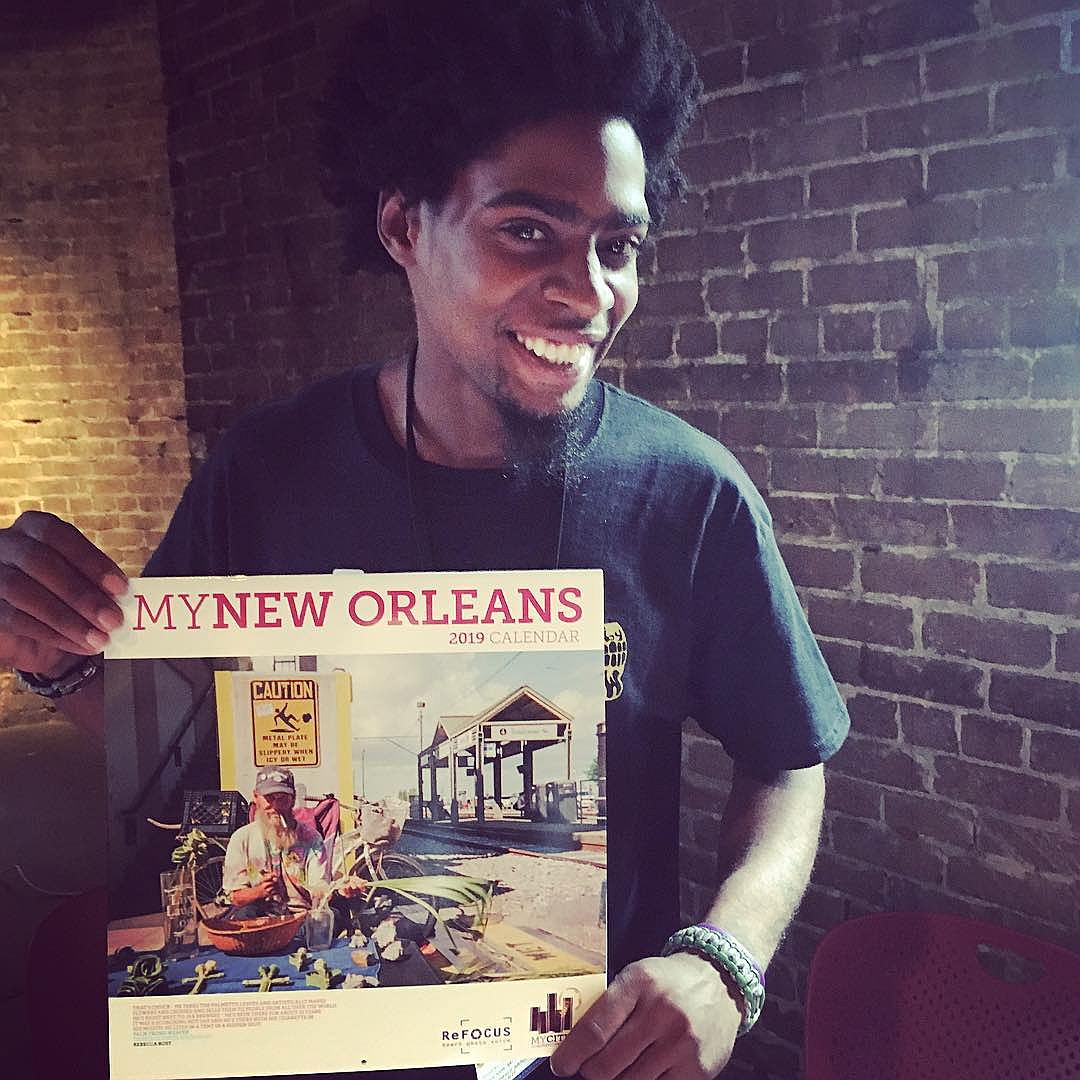 This year we are funding the creation of mobile outdoor exhibits that will enable us to reach more people all over the city. Your donation helps ensure that our participants' stories and images reach a wider audience, raising greater awareness around the issues of homelessness.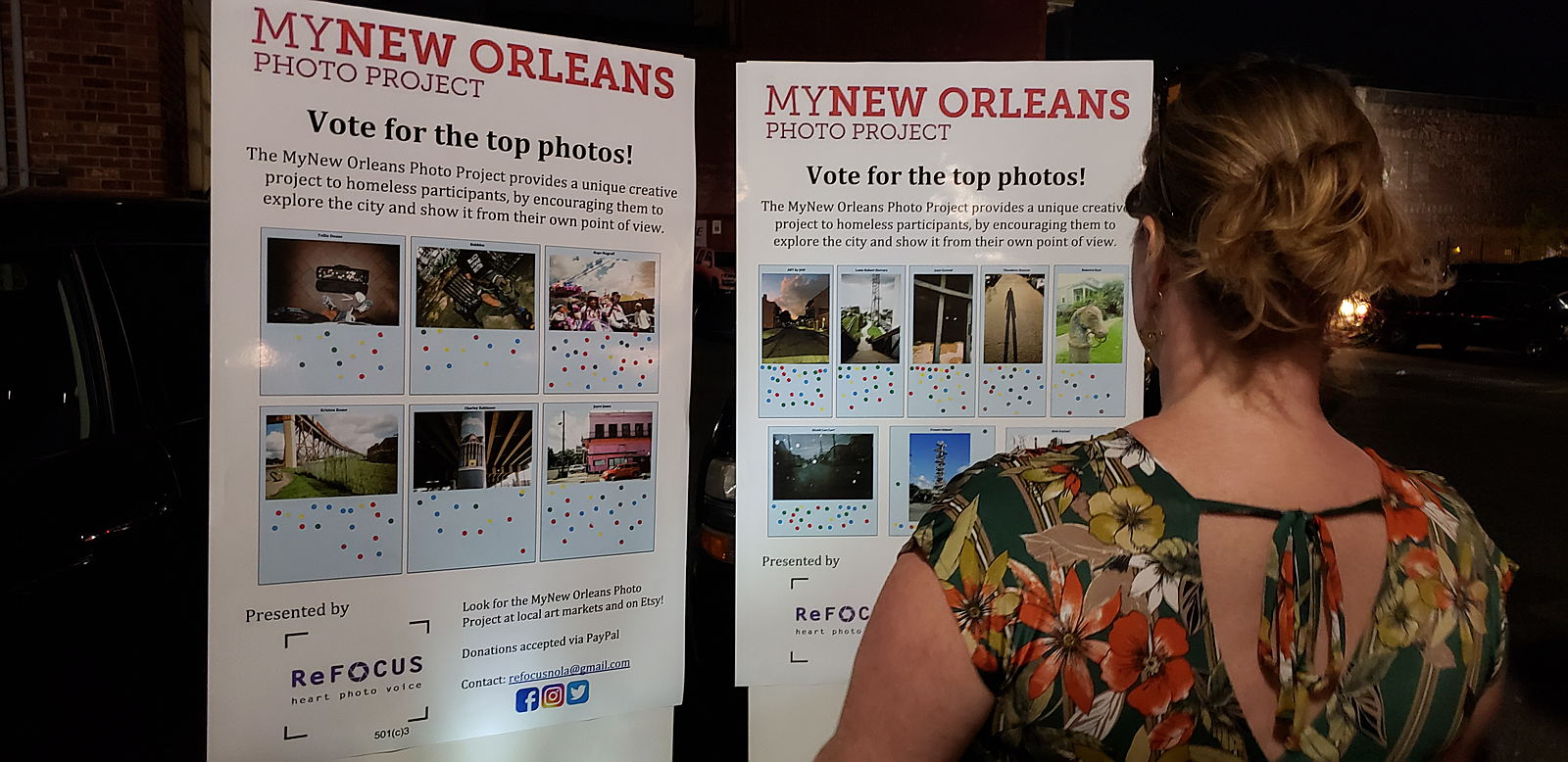 Your gift will be rewarded! A donation to our campaign will give you a beautiful MyNew Orleans item to give or keep for yourself. Different donation levels bring different rewards, including the world famous MyNew Orleans calendar, or a new MyNew Orleans photo pillows, which are a striking, one-of-a-kind addition to your decor.
Please email refocusnola@gmail.com to designate your pillow design choice!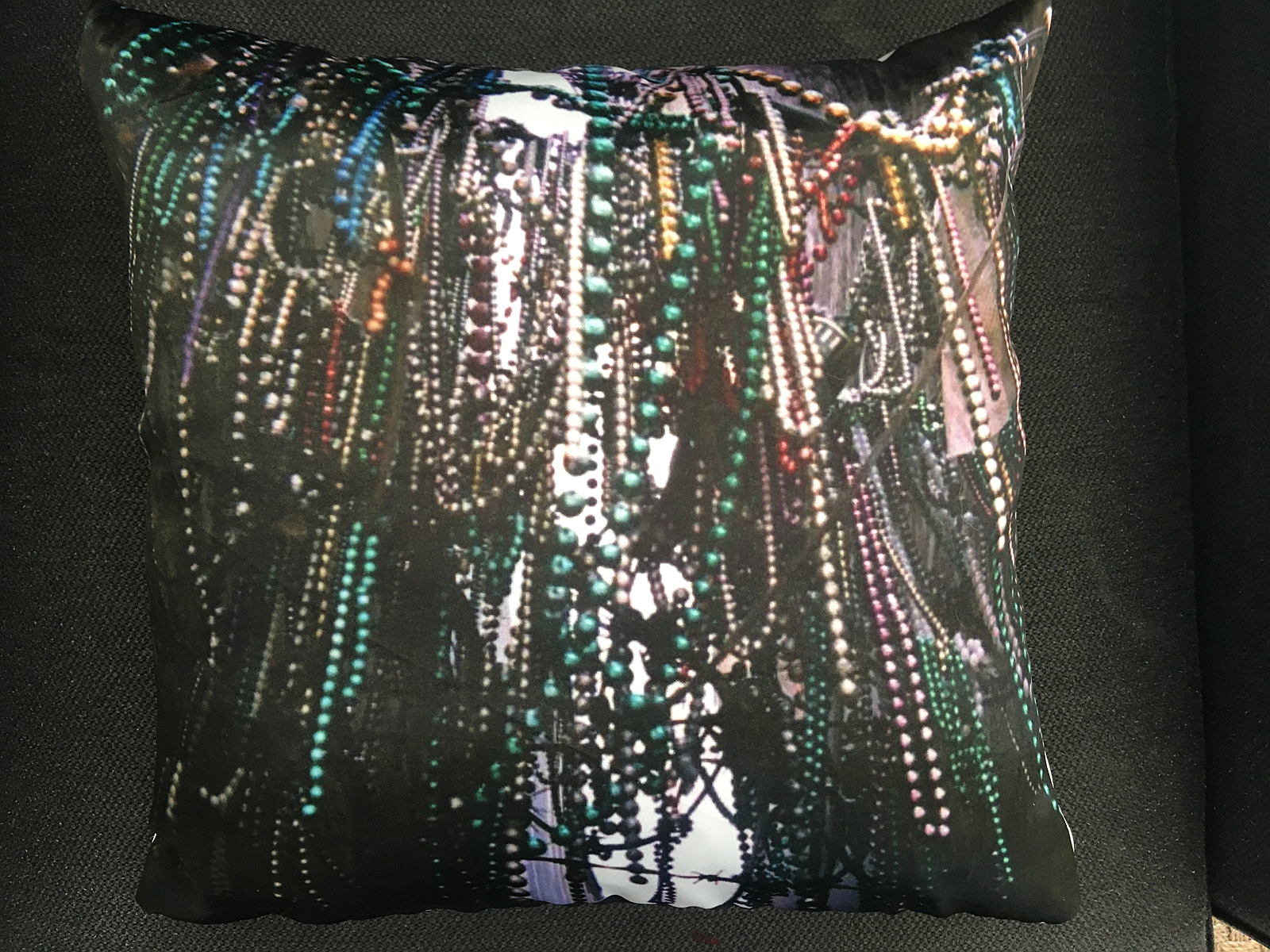 Beads (to left)
Pink Flowers (right)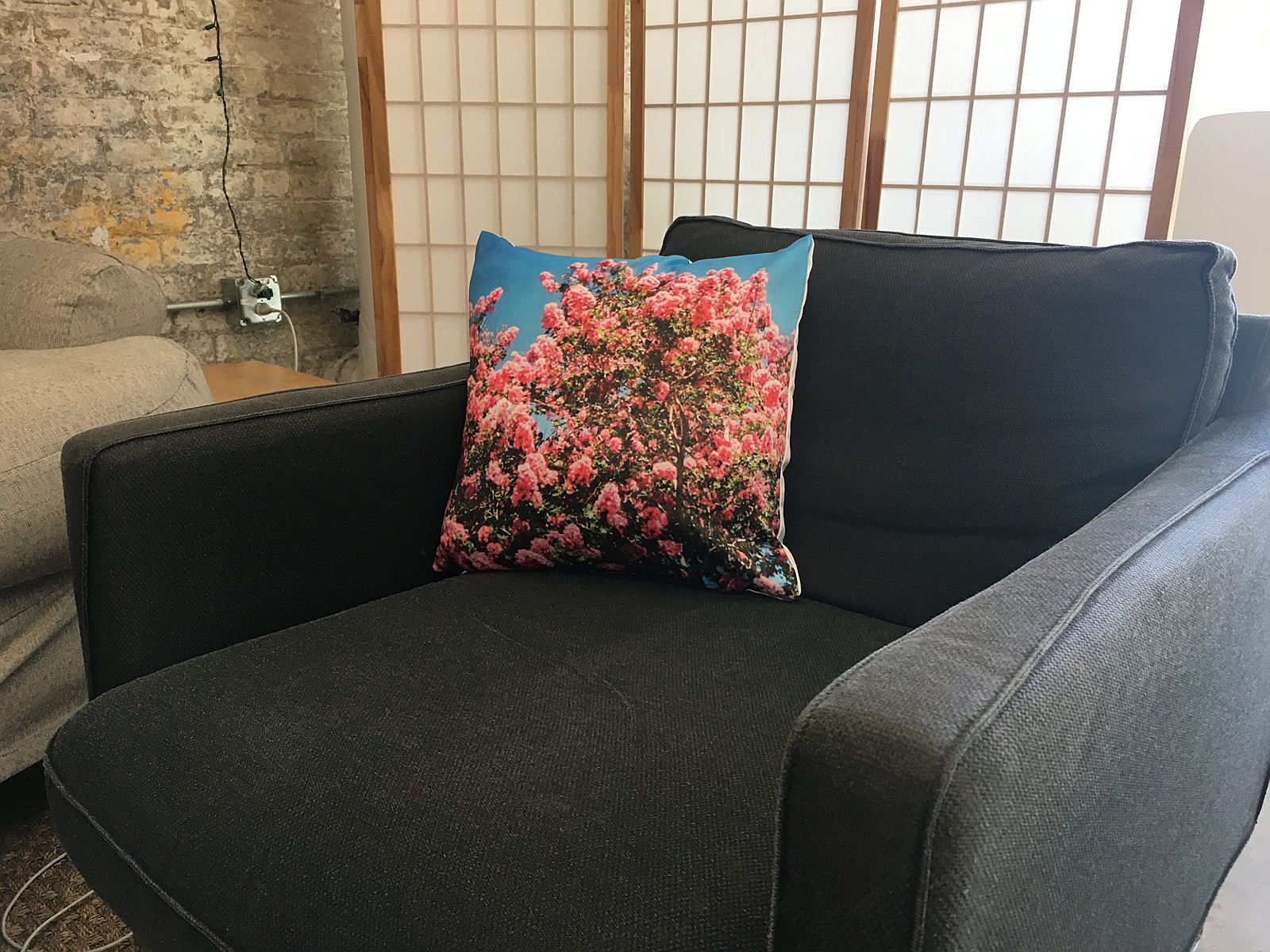 Pillows measure 16" x 16" and add a pop of color on a silky fabric. Our calendars and pillows are each a beautiful way showcase your love of the Big Easy!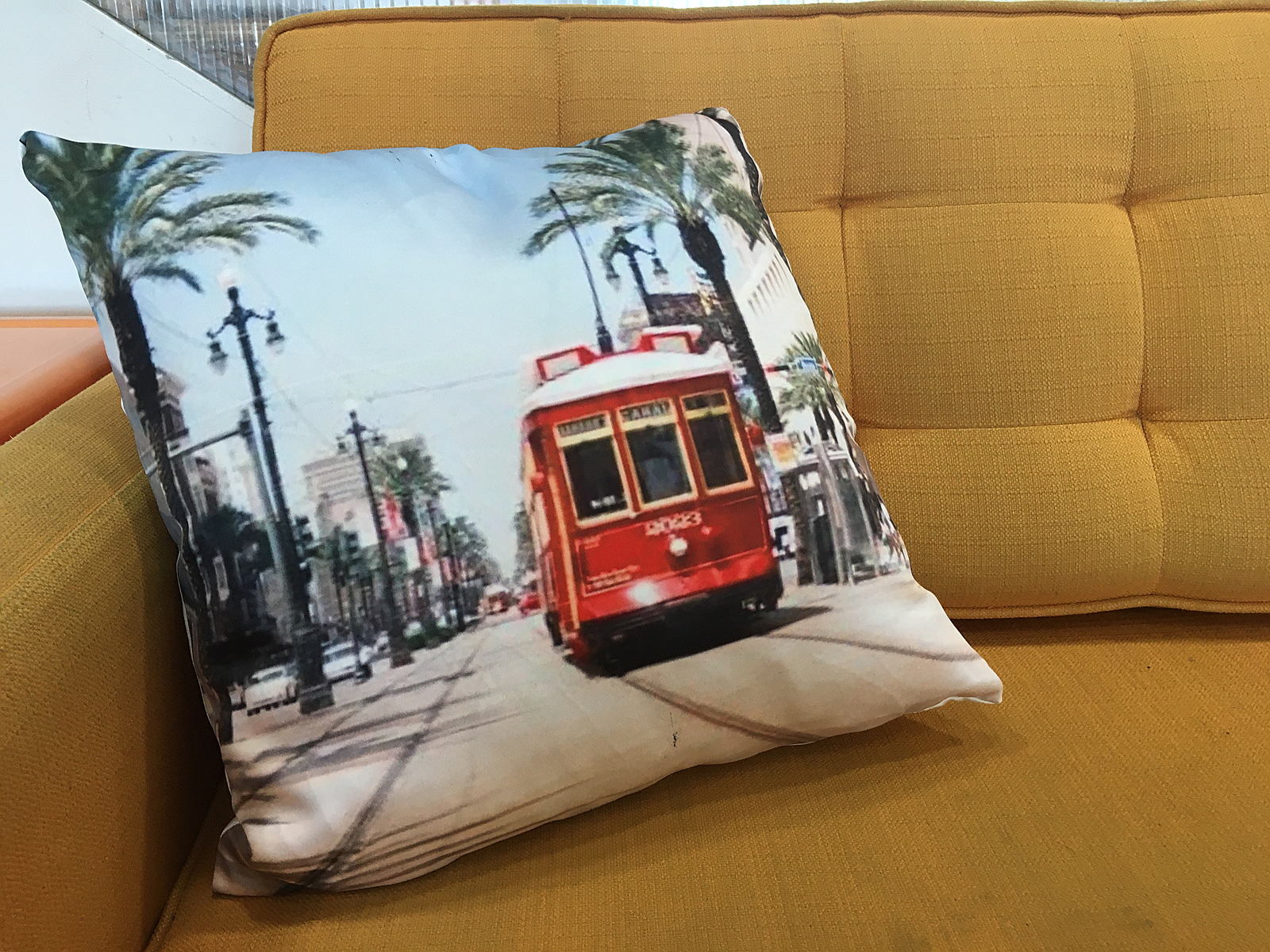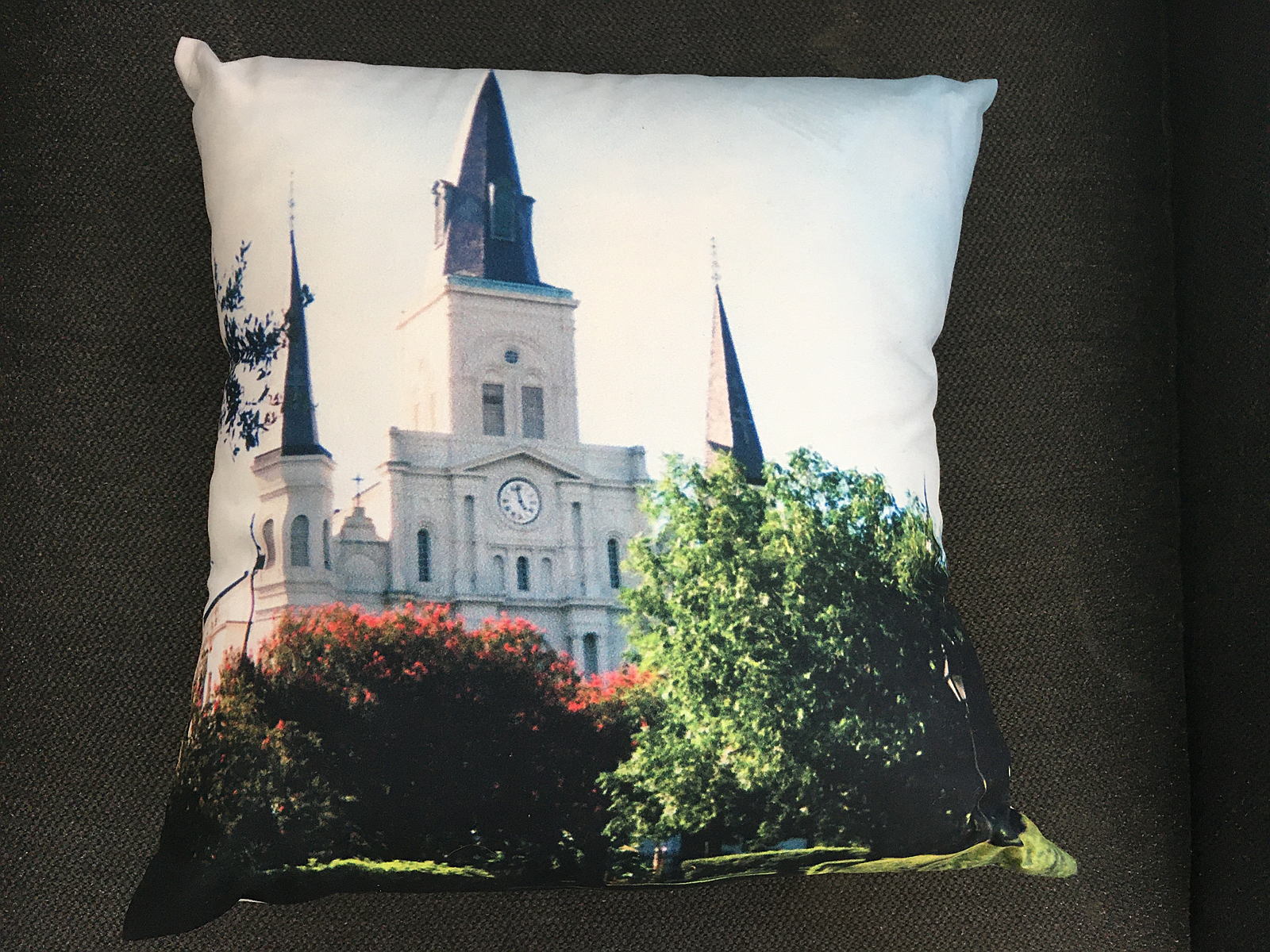 Cathedral (above right), Streetcar (above right)
Majestic (below left) and Lantern (below right)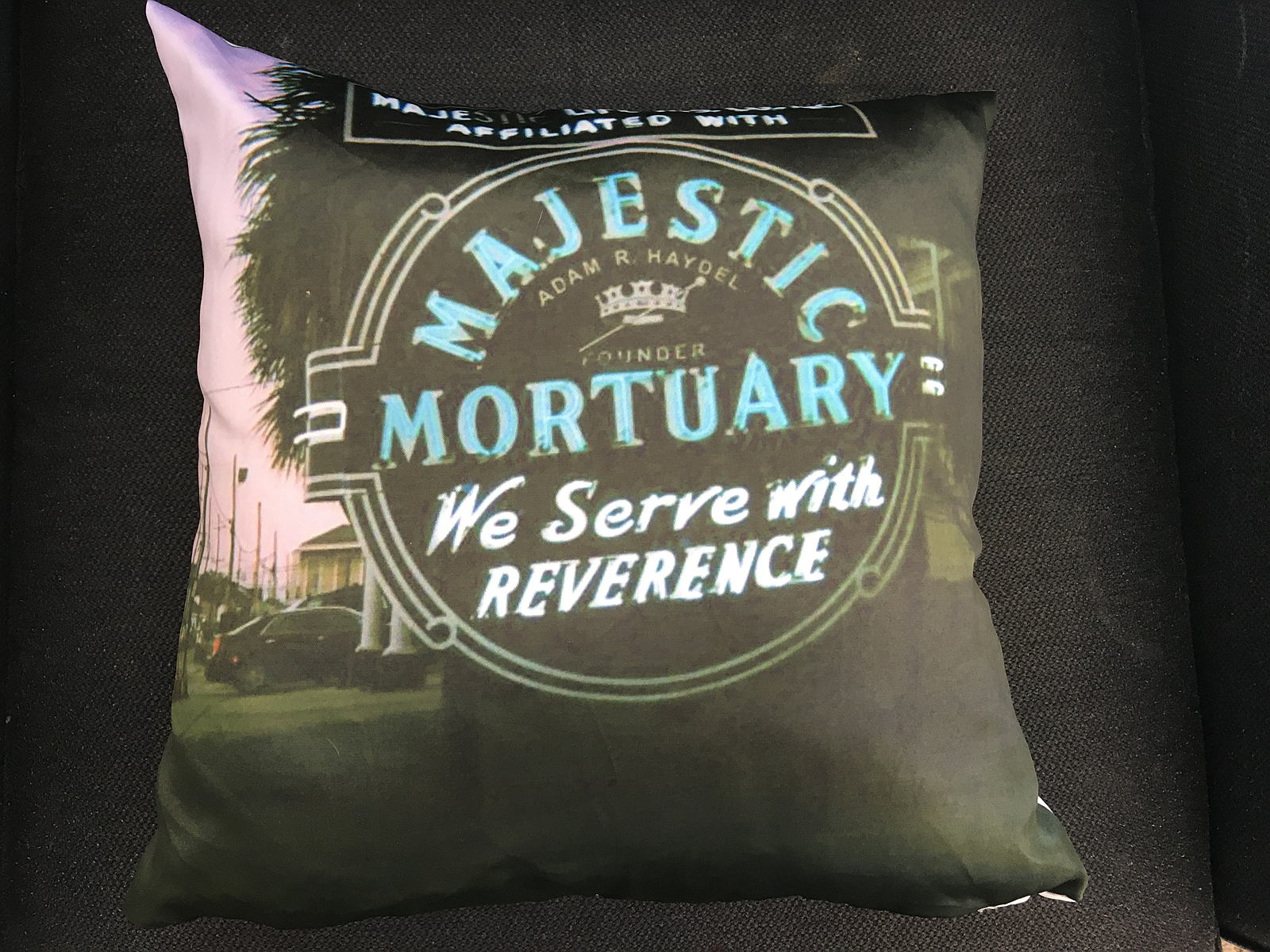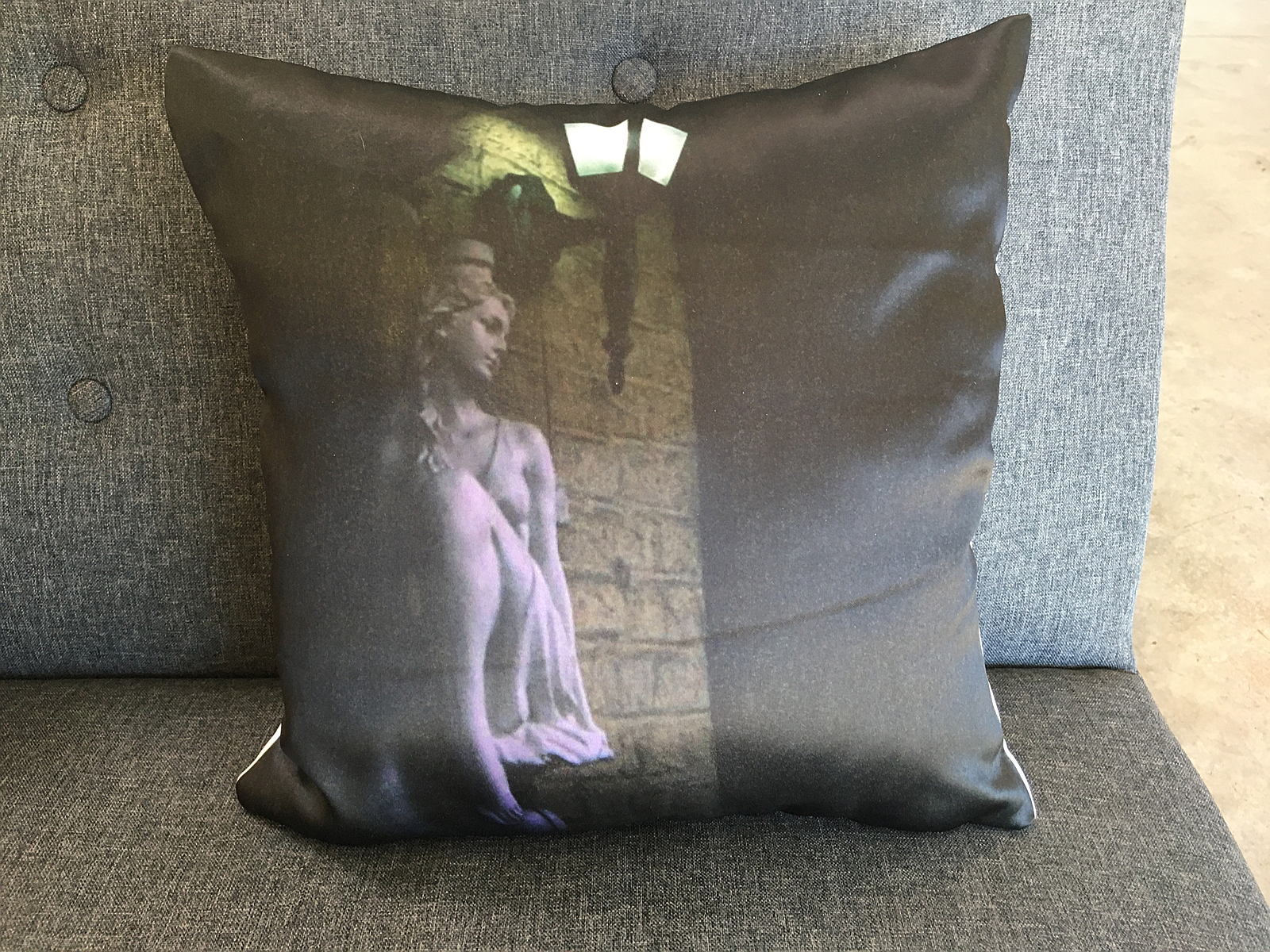 Thank you for your support! Please share our campaign to help us get to our goal!