Puppies Battling Parvo - Help Save Their Lives!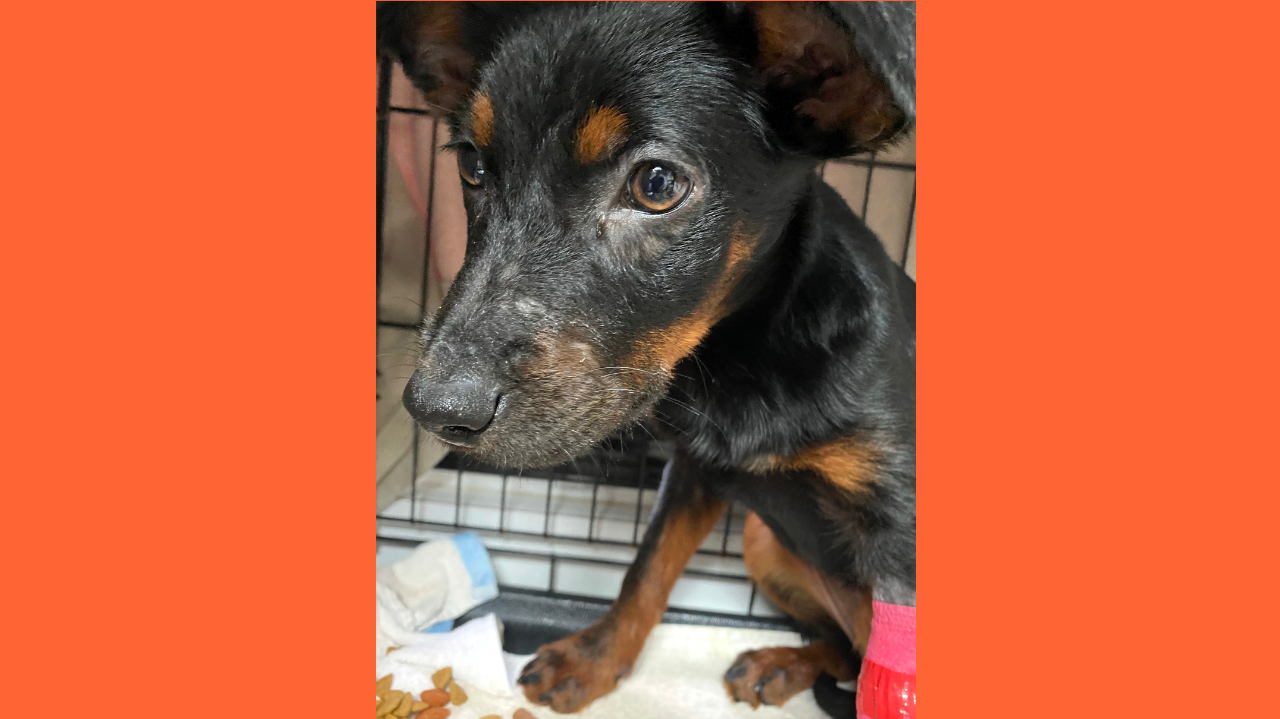 $605
raised by 13 people
$8,000 goal
It started with one puppy - vomiting, diarrhea, lethargy. Then his sibling started refusing food and the other symptoms followed. And then the remaining siblings all began experiencing the same. Our worst fears were confirmed when, after being rushed to the emergency vet, they were all diagnosed with potentially deadly parvovirus.
Parvo strikes quickly and is crippling. They remain hospitalized and are receiving intensive care in hopes their bodies can fight the virus. We're doing everything we can to give them the chance to survive. It wasn't their fault they ended up in a shelter before coming to Homeward Trails. But now their bodies are paying the price.
Parvo treatment is incredibly expensive for one puppy, let alone for four! Please help us continue to give them the care they need so they can eventually turn the corner.