Paul K's 2023 Give OUT Day for Gerber/Hart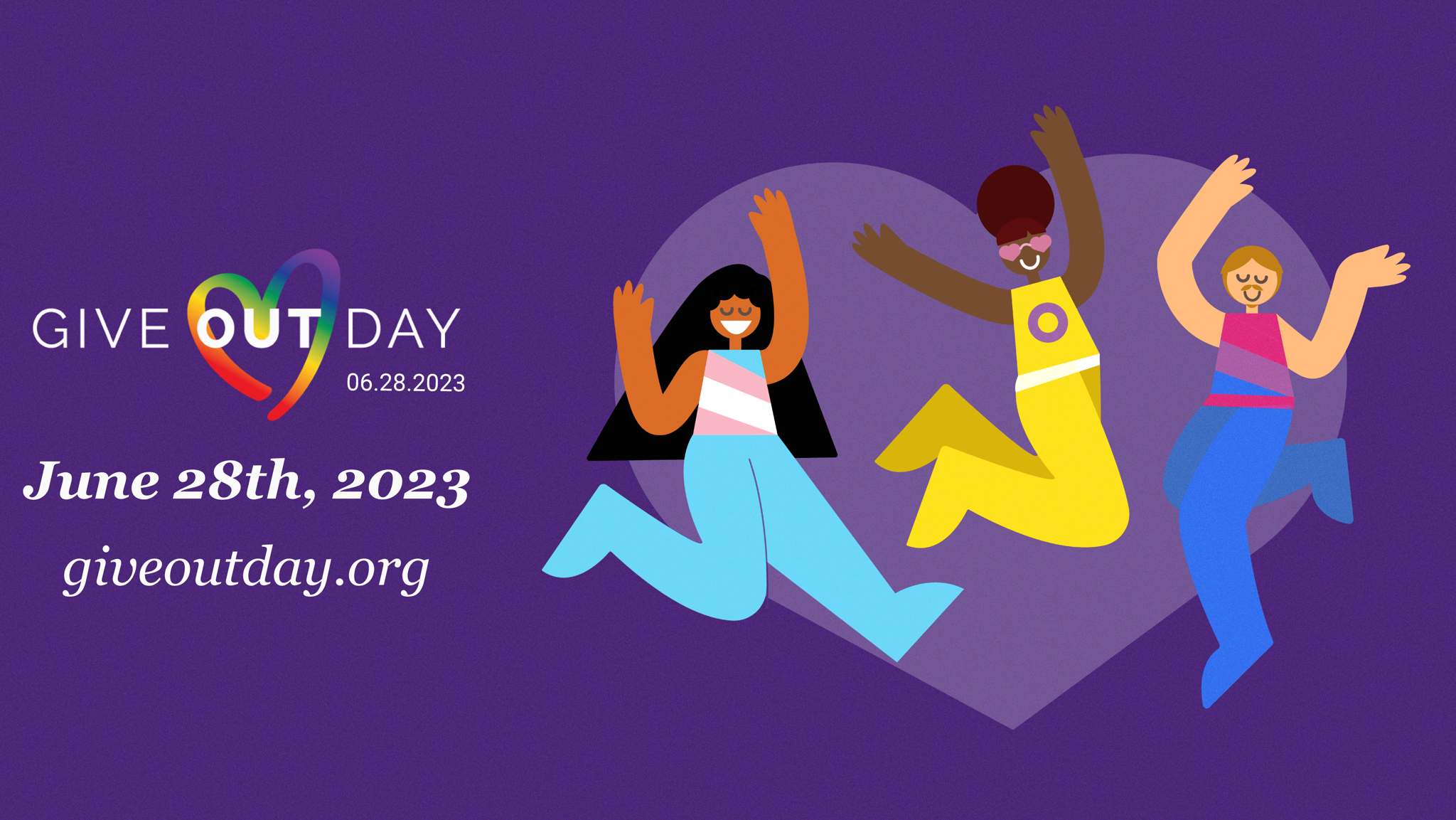 Please support Gerber/Hart's effort to fund a new season of its podcasts and upgrade in-house tech!
$1,000
raised by 8 people
$20,000 goal
Gerber/Hart -- the LGBTQ+ library and archives for Chicago and the Midwest -- is raising money to produce Season 2 of its acclaimed podcast, Unboxing Queer History, and to upgrade its technology and infrastructure. 
Any donation of $10 or more, given from June 1  through June 28, 2023, will help us compete for cash prizes on Give OUT Day! 
PLUS, two of our amazing supporters have agreed to match donations up to $5,000 -- so the impact of your gift will be amplified.
For more than 40 years, Gerber/Hart Library and Archives has collected, preserved, and made accessible the history and stories of the LGBTQ+ communities in Chicago and the Midwest and operated a free lending library to ensure access to thousands of queer-authored and/or themed books, movies, magazines, and more. 
Every day brings news of another attack on LGBTQ+ individuals and civil rights in the US and elsewhere in the world.  Part of our response to these despicable acts must be to continue to acquire, organize, preserve, and make accessible primary and secondary materials of the LGBTQ+ experience in Chicago, the Midwest, and beyond.  To repeat the theme of this year's G/H spring event, "We will not be banned!"  
Please join me in supporting this extraordinary non-profit, volunteer-fueled organization and help to ensure that our culture and history will not be banned.
Thank you!