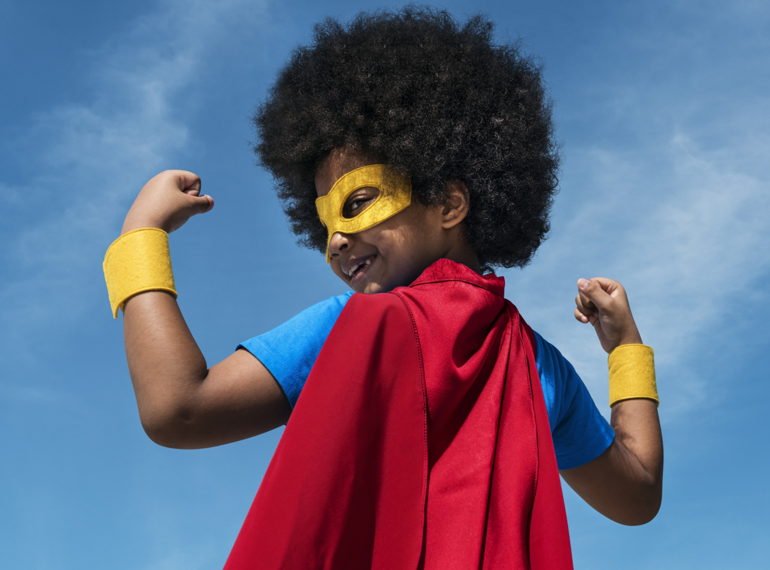 Be a hero to a child by supporting New Genesis Academic Hub.
$2,470
raised by 16 people
$10,000 goal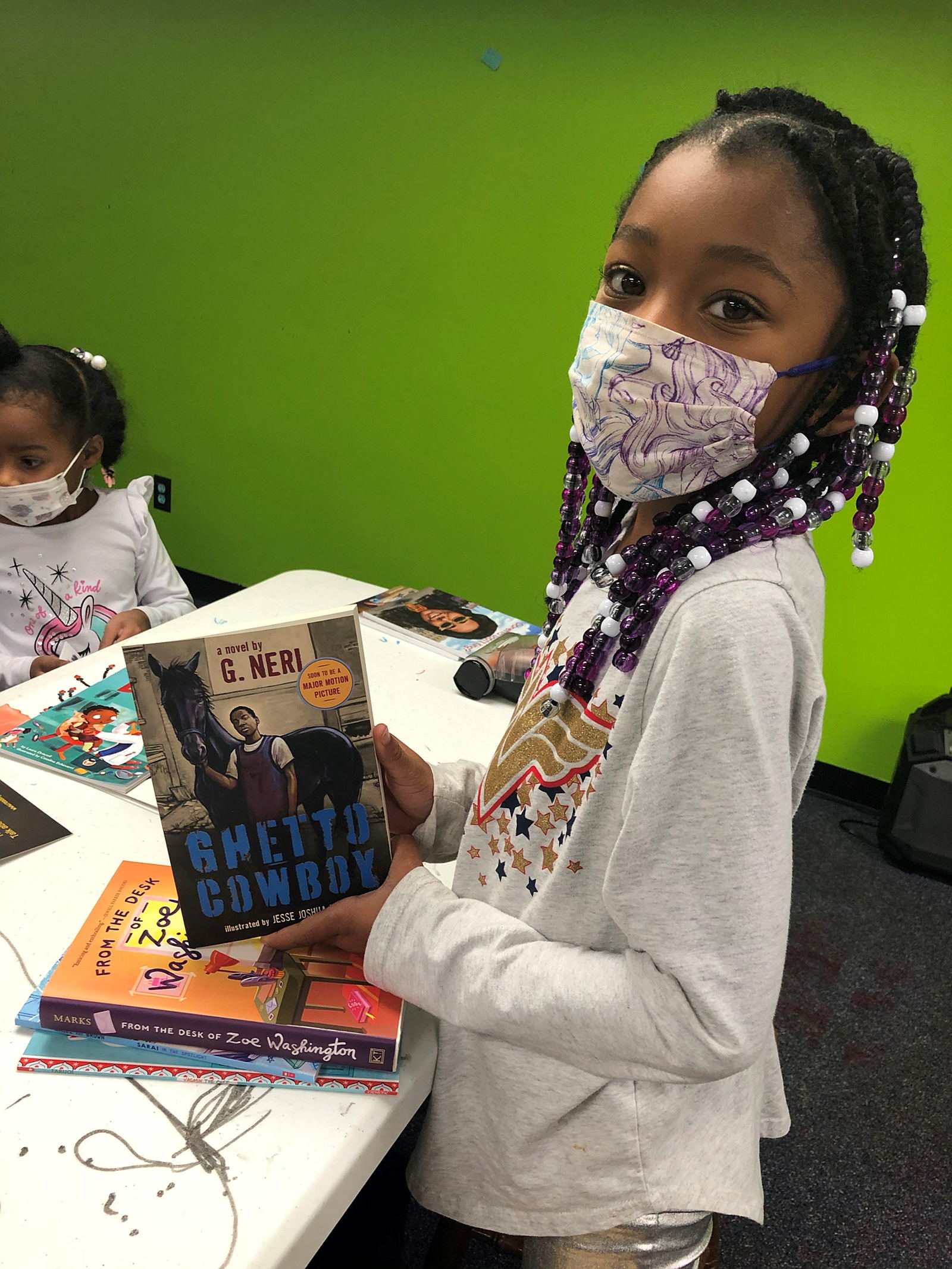 The COVID 19 Pandemic is greatly affecting the education of children in Kalamazoo.  New Genesis is committed to helping our children during this time through the New Genesis Academic Hub.   The Hub is a TUITION FREE program which provides academic support and oversight for Kalamazoo children in grades K-5, to successfully complete their district-approved virtual curriculum.   Our hub operates in Stones Church, Monday through Friday.  
If you share our commitment to the education of our children in Kalamazoo, then consider being a hero by making a donation today! 
Many of the children are behind in their reading and math skills, as well as the assignments in their virtual curriculum.   They attend our hub every day and are achieving great results.   Below are a few examples of our student's progress:
A second grader completed 25 missing assignments and feels good about Math after working with her academic coach.
A fifth grader completed over 10 missing assignments.
A first grader is up to date on all of her assignments.  She is now a more confident learner.
A Kindergartner came to the hub struggling with virtual attendance and assignments.  This was his first time in a school setting and he had not yet learned to identify letters and numbers.  Since enrolling in the hub, he has attended every day.  He is learning to identify, write, and sound out the letter of the week, "P".    He is learning to write numbers 1 -7.   This week, during his 1:1 with his teacher, he was checked off on two Kindergarten milestones.
A fourth grader started the hub without attending his school's virtual classes and had over 70 missing assignments.   Today he has 23 missing assignments.  He is attentive and engaging in class!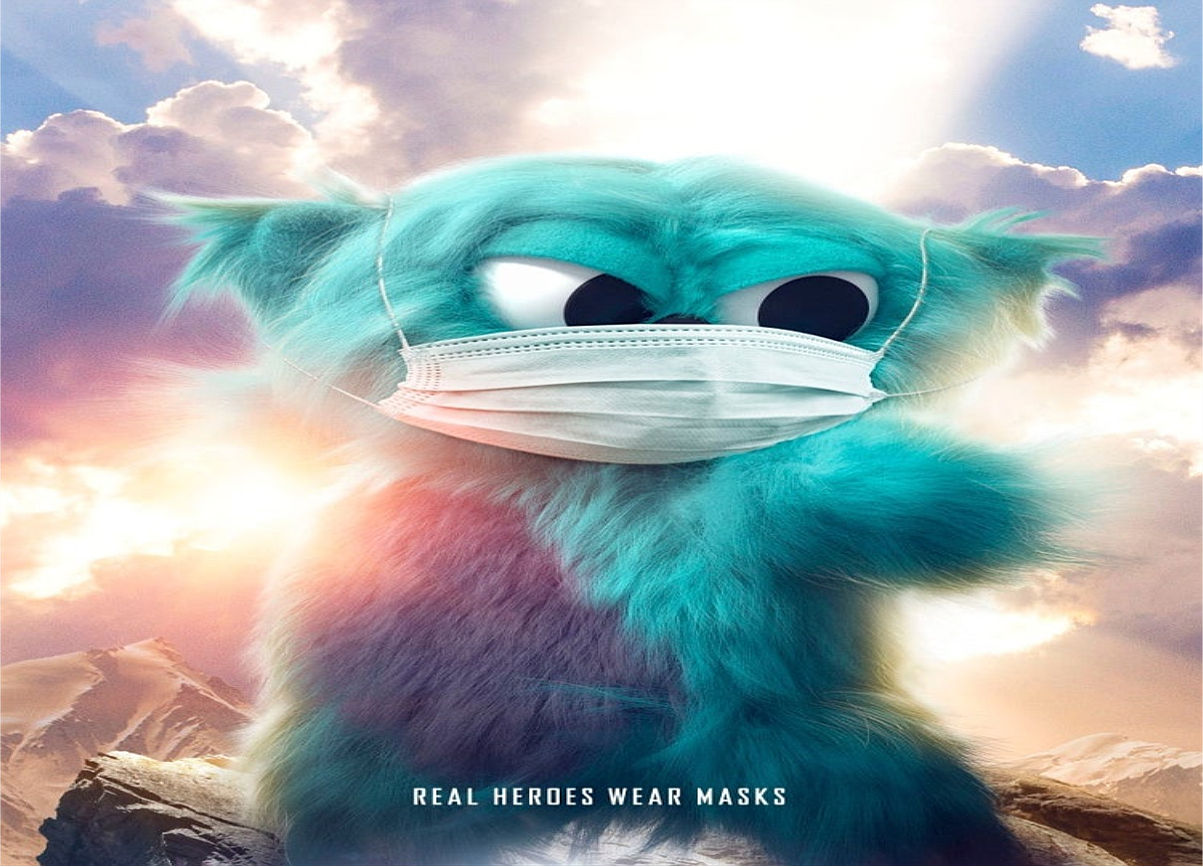 New Genesis Academic Hub will remain open to support children and their families throughout the Kalamazoo Public School second trimester, (November 30 through March 12, 2021).    Our Kalamazoo children are making great strides.
Hear what some of our parents are saying about the New Genesis Academic Hub:
"I can't help my son and I am afraid he is going to fall even further behind.                  Thank you for doing this because now he will be able to get the help he needs.
"Oh Thank You!   My wife and I both work full time and we have been trying to work and help the kids keep up with their school assignments and it is just too much! We were questioning whether one of us would have to quit.  This is a life saver! "
Sending our child to the Academic Hub would relieve a good amount of stress regarding her school work, I know she'd be on point academically AND it would also take away a significant amount of supervisory pressure off of me and my husband during the work week."
"I was having a really hard time trying to help the girls with their lessons and juggling a new born baby.   This is a blessing! Sign us up!"
"You guys don't know what you've done for us.  My daughter was with a relative who was not really helping her.  She gets up in the morning with a smile on her face and is excited about coming to the academic hub."
"I was not sure how I was going to provide for me and my daughter.  If I can't work, I can't take care of her.  This is such a blessing."
"I would give the hub 1000 stars out of a 5-star rating."
KPS Reading Recovery Specialist's comments to one of our children: "Great job! You're reading more smoothly.  You don't start and stop like you were doing before."
We are committed to keeping the Hub open and helping our children during this time.  The only way this can happen is through the generosity of our donors and community.    We know brighter days are ahead and we hope you will help our children through these difficult times.   If you share our commitment to the education of our children in Kalamazoo, we ask that you help by making a donation!
Thank you for being a HERO for our Children!
Pastor Ervin M Armstrong
Instagram