My Tour de Streets 2021 Campaign!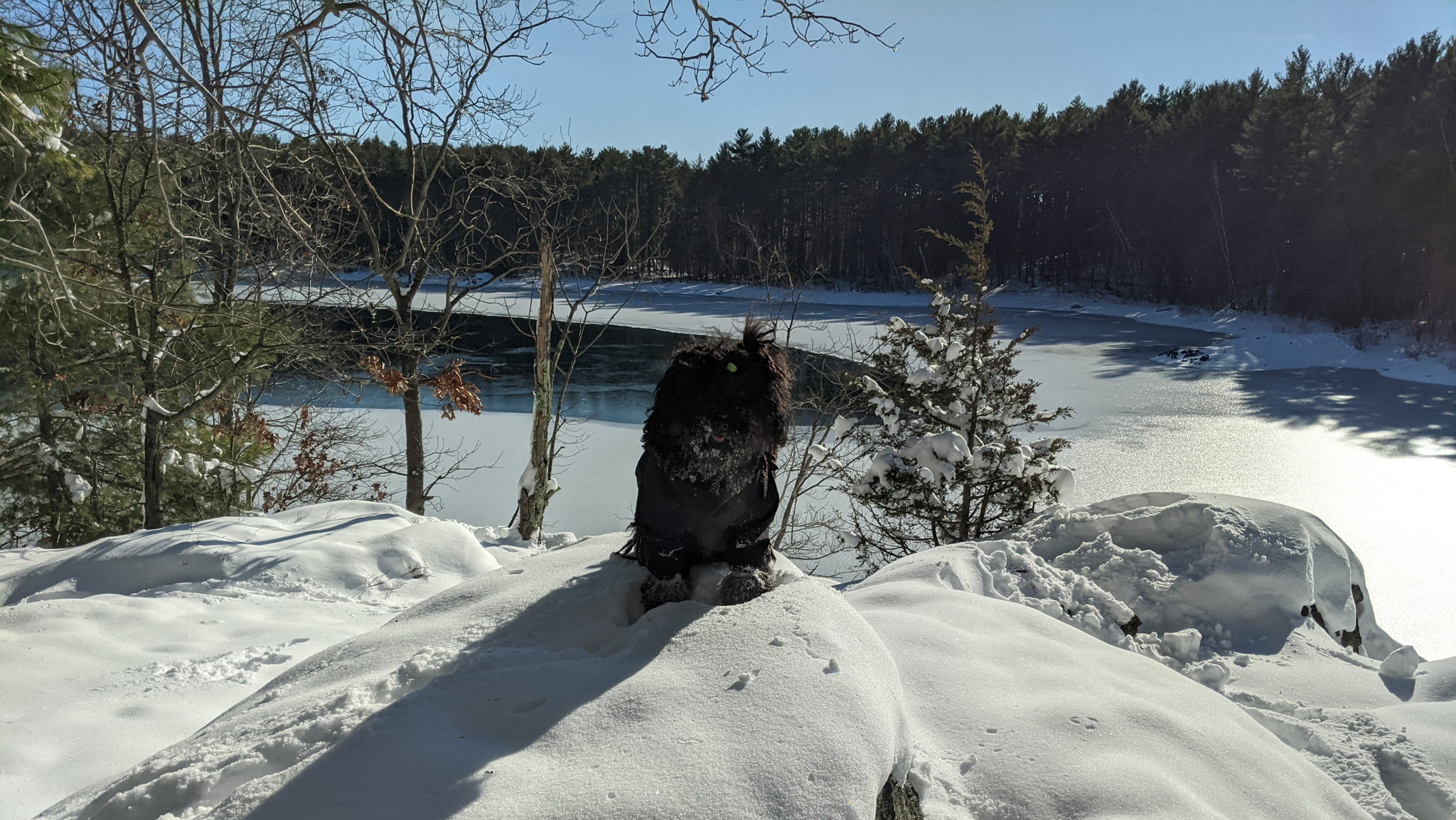 Join me in supporting LivableStreets for their 16th anniversary!
$0
raised by 0 people
$1,600 goal
This is an exciting year, as LivableStreets is celebrating their sweet 16! Instead of getting their driver's license, they're continuing to focus on working towards a multi-modal future -- and they need our support to do that!
Over the past year, LivableStreets has tackled so much. From bringing on the Great Neighborhoods housing program to organizing several new coalitions, such as the Transit is Essential Coalition, which began as a way to fight MBTA service cuts, their work continues to expand to affect the different factors that help make our streets "livable". Our support will be vital in helping LivableStreets continue their important work.
And this year, LivableStreets is hosting Tour de Streets: Winter Edition! Throughout the month of December there will be opportunities to explore and celebrate everything our streets have to offer in the winter months. Check out their website for an ever growing list of events and activities to participate in -- and consider hosting your own!
The work of LivableStreets is super important to me because transportation justice is a critical piece of a more equitable civic realm. To support the organization, I would like to invite you to join me on a winter walk in the Middlesex Fells on December 19th at 1:30pm. We will go around one of the reservoir ponds (a 2 mile loop mostly on a fire road but with some singletrack walking path sections). Everyone is welcome! If you can't make it, your donation is still much appreciated! Thanks and happy holidays to all!
Here's how to participate:
Consider contributing to support my fundraising campaign -- every little bit helps!
Share my fundraising page on social media -- and be sure to tag LivableStreets and use #TourdeStreets2021.
Start fundraising and create your own fundraising page. Click

here

for instructions.
Check out the

number of small events

going on through out the month of December, and consider organizing your own!
Photo by Andy Robinson