Nickie and Peggy were abandoned in a forest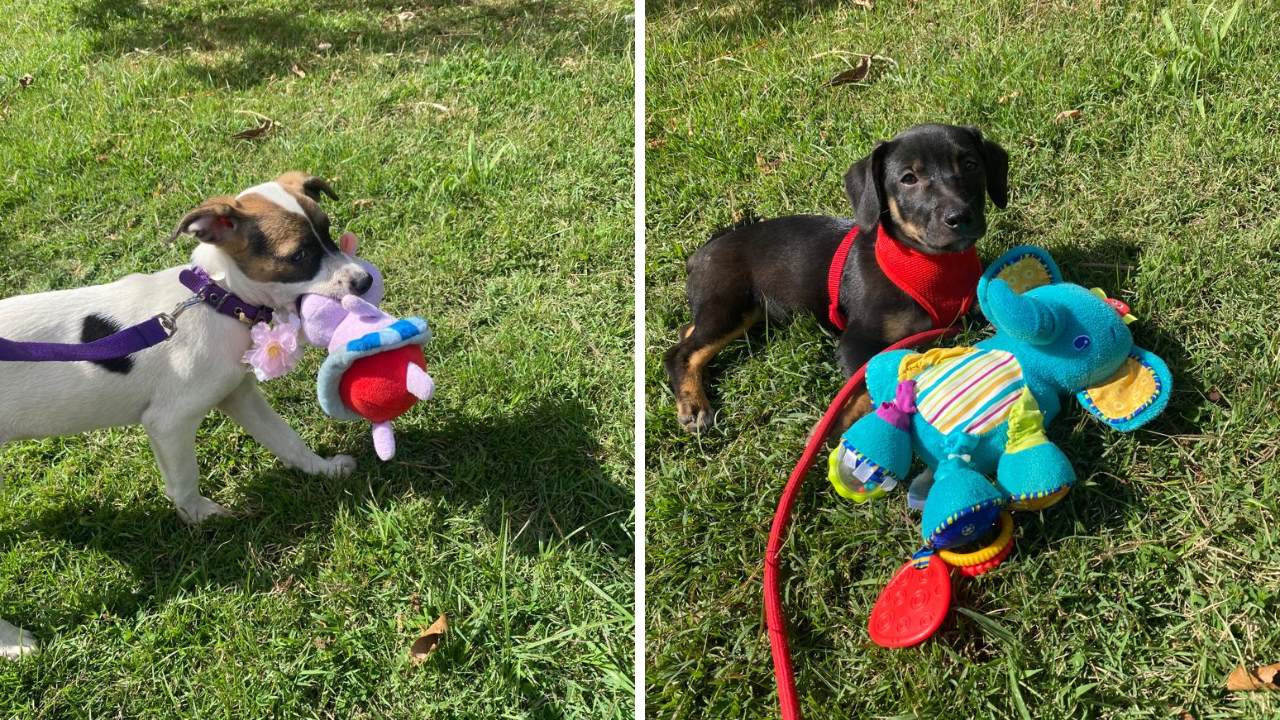 Nickie and Peggy ended up without their mom in a forest. We want to give them a fresh start.
$210
raised by 2 people
$750 goal
Nickie and Peggy are so little and have been through so much! These puppies are only about 2 and a half months old and 7-8 pounds. With their mom and siblings, they were abandoned in a forest in Puerto Rico. The mom disappeared and the puppies were alone for days. After some good samaritans saw the puppies alone, they called a local foster. We're glad these little ones are safe, but we now want to find them loving homes where they can learn to love and be loved. Can you chip in?