Help the heroes at our Home!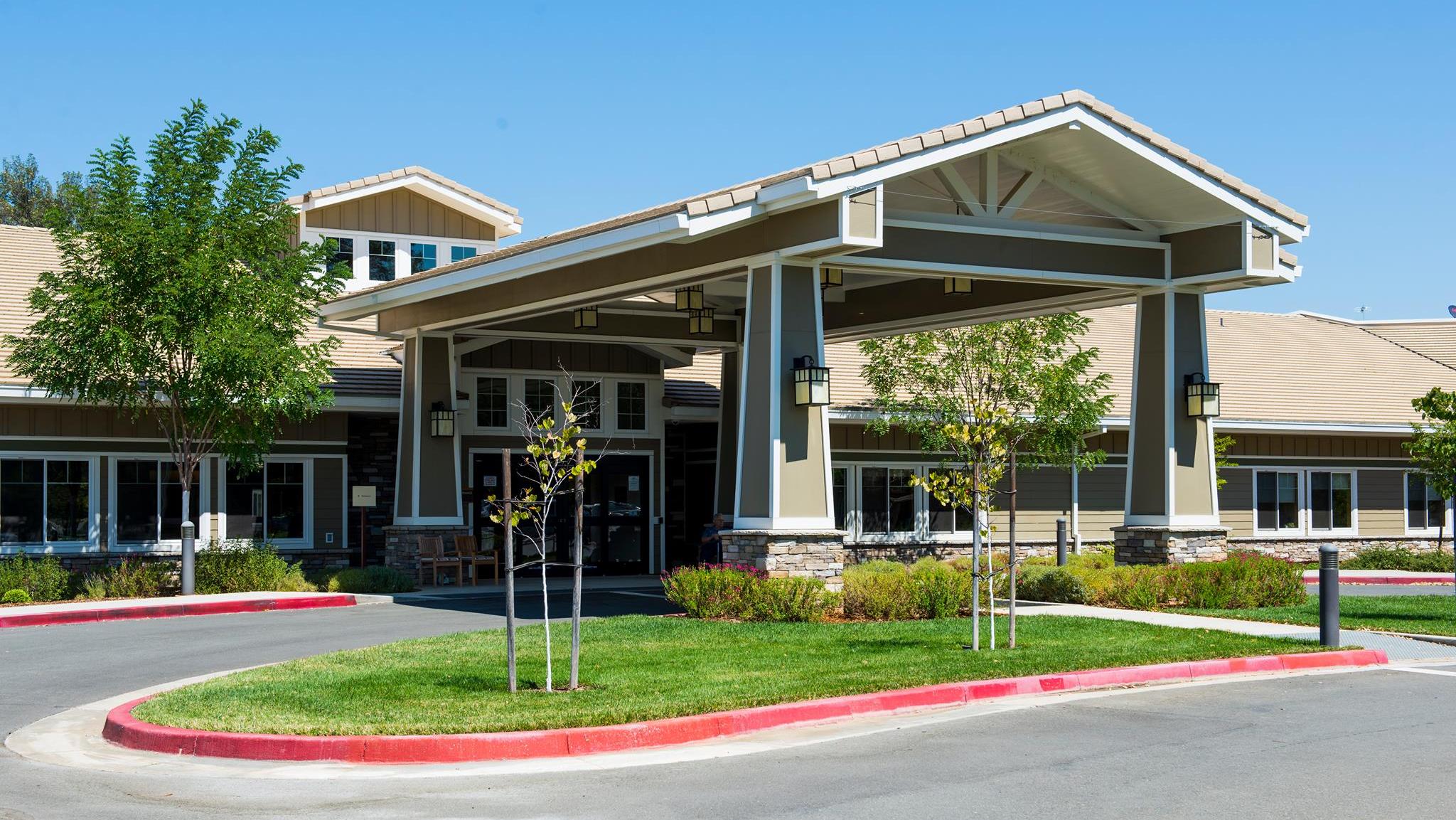 $0
raised by 0 people
$50,000 goal
Greetings from the California Veterans Home located at 3400 Knighton Road in Redding! We are one of eight veterans homes in California and have the distinct honor of serving those who have served.
We love our military veterans here in the golden state. They defended this nation and our constitution nobly and bravely, through wars and peacetime.
Now, you can serve them. The Veterans Homes of California-Redding is where as many as 150 of our nations heroes are living out their golden years being cared for by our amazing employees. We have a robust Activities department which plans, organizes, and facilitates different events and outings for our residents' well-being. Our veterans love going out to attend events such as the Redding Rodeo, the Shasta District Fair, Cascade Christmas, and many, many more. 
Shasta county is an incredibly supportive community that loves its veterans! We are participating in North State Giving Tuesday for the first time this year via our amazing foundation, the Northern California Veterans Support Committee, who has partnered with us to raise funds so we can continue to offer these types of fun opportunities and events for our residents to attend and participate in. 
Give us a call at 530-224-3814 or by email at Paoredding@calvet.ca.gov with questions on other ways you can help - we are always looking for volunteers!
We look forward to hearing from you soon and thank you for considering our heroes and our Home for your donation this year!