Revisioning the Broad - Ridge - Fairmount Gateway
Three community groups collaborate to enhance a key gateway for their neighborhoods.
$825
raised by 21 people
$2,500 goal
The Fairmount Community Development Corporation (FCDC), along with the Francisville Neighborhood Development Corporation (FNDC) and the North Broad Renaissance (NBR) announced a strategic partnership to support revitalization efforts at the intersections of North Broad Street, Fairmount Avenue and Ridge Avenue. 
"This intersection has been challenging for all users – cars, pedestrians and cyclists. Our vision is that an improvement focused on green space will not only guide users, but also enhance this gateway to Fairmount and Ridge Avenues" explains Penelope Giles, Executive Director of FNDC. 
Research shows that urban green spaces provide a wide variety of benefits including increased property values, improving a user's sense of place, and can positively impact health outcomes of the local community.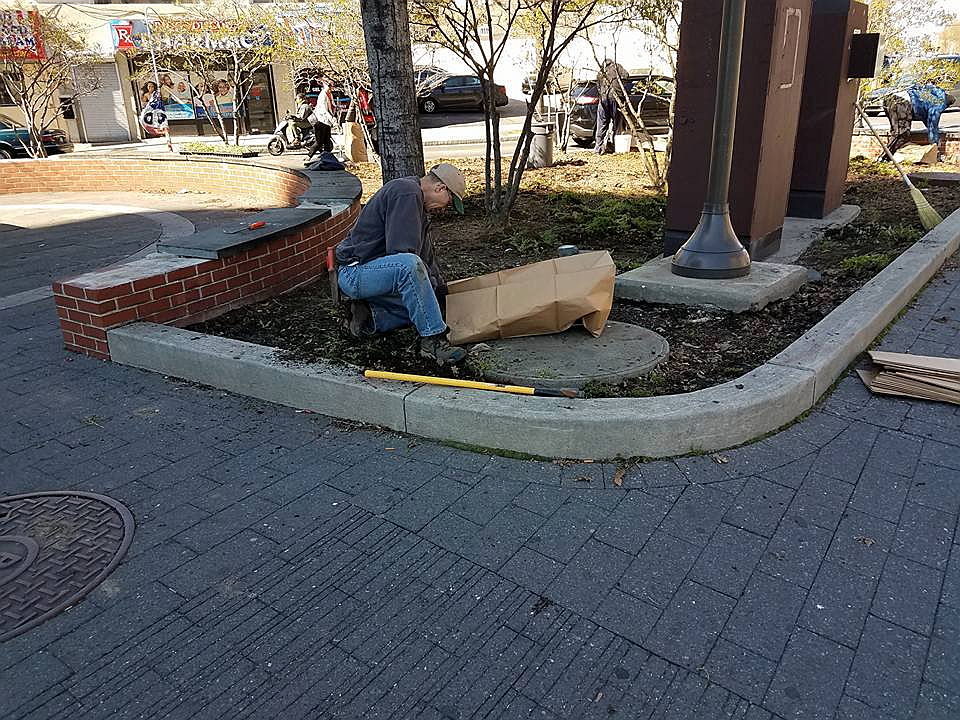 "North Broad Street and its commercial and historical anchors are exactly one mile from the Philadelphia Museum of Art via Fairmount Avenue," describes Kevin Moran, Executive Director of FCDC. "With this project, we hope to improve the connection and user experience between these two cultural hubs."
The organizations, along with their community stakeholders will partner on developing a plan to beautify the greenspace at the intersection, while also exploring potential storefront improvements for businesses adjacent to the intersection. To start the process, the groups launched this fundraising campaign to raise the resources necessary for a community-led visioning and planning exercise.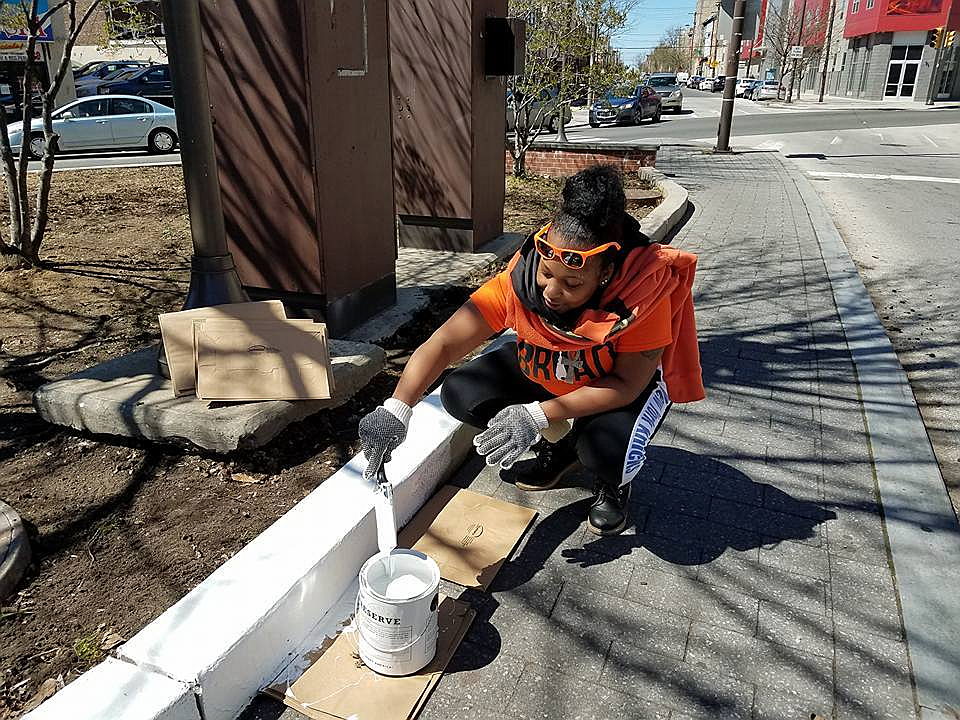 "We're hoping to work with designers to explore ideas that support our goals for sustainability, community engagement and economic development," said Shalimar Thomas, Executive Director of the NBR. "This will give us ideas for long-term needs, so we can continue to pool our resources and our strengths for maximum impact."