Get in the Game with the NOSB 2022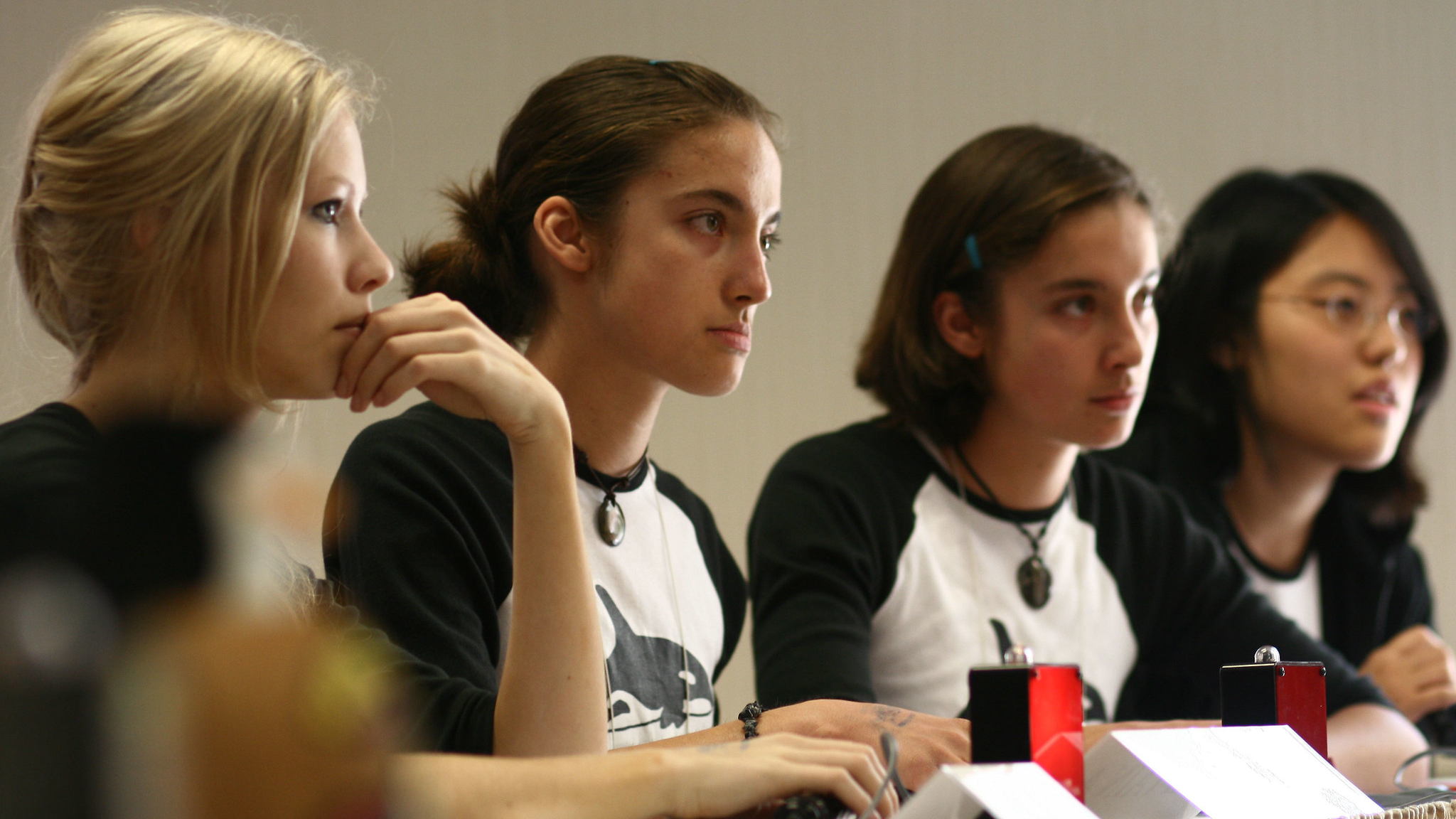 Get in the Game and help support five NOSB students' continued education in ocean sciences.
$1,225
raised by 13 people
$5,000 goal
The National Ocean Sciences Bowl® (NOSB) is an annual academic competition that introduces high school students to ocean science and other STEM-related subjects and careers. The NOSB provides youth with an increased awareness and understanding of our ocean and the significant role it plays in climate and weather, human health, food security, and our economy.
The NOSB is more than an academic competition. For 25 years, the NOSB has given participants unique opportunities for direct interaction with scientists and others in the field, providing extremely important and influential connections through hands-on experiences, mentoring, and inspiration. These broaden students' awareness of environmental issues and the comprehensive array of possible careers that require or utilize ocean and environmental science – putting them on the path toward achieving their goals. Students have direct access to research and researchers, university programs, new ocean technology, industry members, and government officials. These relationships have allowed the NOSB to grow into a loyal community across the country where partners and participants are supported in exploring their shared interests and goals.
To support the newest members of our growing community, the NOSB has recognized and rewarded achievement by providing tuition assistance for up to five NOSB students per year who have an interest in pursuing an ocean- or a marine-related topic area in their post-high school education. Since 2003, we've provided 74 NOSB past participants with scholarships, with the help of sponsors and dedicated individuals like you.
With your support, we hope to raise $5,000 for scholarships for five NOSB high school seniors planning to study ocean science or other STEM-related majors in college this upcoming fall. You can help us as we continue to reward our talented young scholars as they begin the next phase of their education and start their careers in marine science and other related disciplines.
You can Get in the Game with a donation, joining hundreds of NOSB students, families, teachers, staff, and volunteers who have pledged their support for the program. Together, in celebration of the program's 25th anniversary, we can support students as they join a network of ocean science professionals who remain committed to ocean science research and stewardship, as well as one another and the NOSB program.
Thank you!
The NOSB Team
Instagram