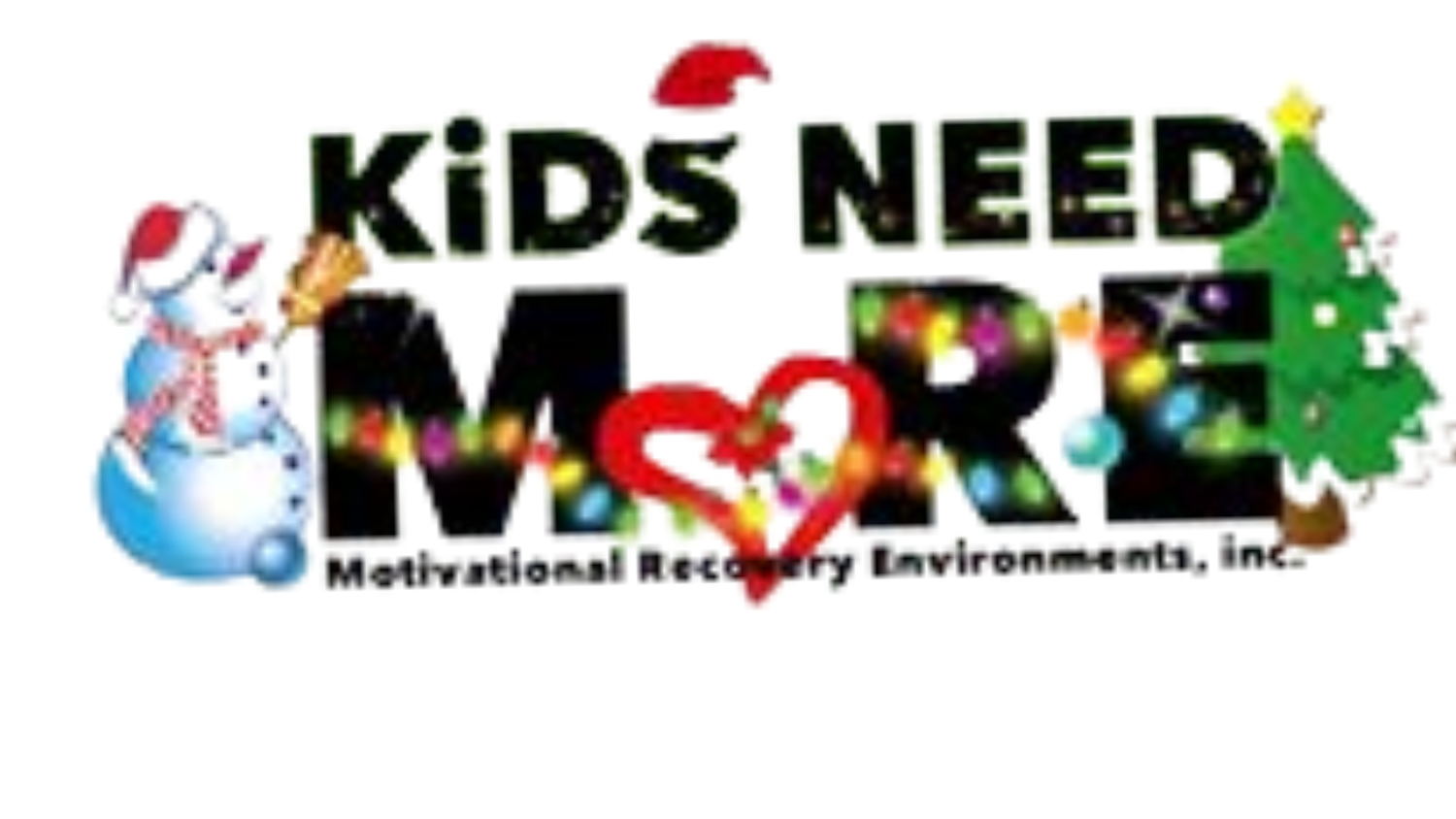 $0
raised by 0 people
$300 goal
Introduction:
The holiday season, a time of warmth and giving, brings us closer to the stories that touch our hearts. One such story is of the Beacon family, who, amidst life's storms, continue to shine with hope and resilience. This narrative is an opportunity for us to extend our support and compassion to a family that, despite their challenges, remains a symbol of courage and love.
Children's Profiles:
1. Katie (Age 3):
   - Style & Interests: Katie is a lively little girl with a fascination for Barbie, princesses, and the enchanting world of "The Little Mermaid." Her days are brightened by songs like "Let's Go" and "Twinkle Twinkle Little Star."
   - Wishes: Her holiday dream is to have a vibrant iPad case, fun headphones, and an adventure to the American Doll Store.
   - Family Situation: Despite facing financial challenges due to her brother's health and their mother's employment difficulties, Katie's joy and innocence remain her family's inspiration.
2. Sarah (Age 17):
   - Style & Interests: As a teenager, Sarah enjoys the melodies of SZA and the storytelling of "Love and Basketball."
   - Wishes: She hopes for gift cards to her favorite places and the chance to see "Lion King" on Broadway, a simple yet profound wish.
   - Family Situation: Her resilience in supporting her family through financial hardships shows her inner strength and determination.
3. Jake (Age 6):
   - Style & Interests: Jake, with a heart full of courage, loves "Frozen," "Encanto," and "Bluey." Despite facing health challenges, his spirit remains indomitable.
   - Wishes: His holiday desires are for things that bring comfort and joy - headphones, superhero-themed iPad accessories, and a cozy Bluey comforter set.
   - Family Situation: The family's strength is exemplified by Jake's bravery as they navigate life's difficulties due to his health condition.
How to Help:
- Gifts & Donations: Bring joy to their holiday season with your generosity. Please consider fulfilling their holiday wishes. 
- Financial Support: Contribute to their financial needs to help alleviate their challenges. 
- Emotional Support: Counseling or emotional support resources can offer much-needed solace to this resilient family.
Conclusion:
The Beacon family's journey is a testament to the strength found in unity and compassion. Your support can transform their struggles into moments of joy and fulfillment. Let's unite this holiday season to bring light, warmth, and hope to a family that represents the essence of perseverance and love.
Your kindness and empathy can make a significant impact on the Beacon family this holiday season. Thank you for your generosity and for being a part of their story of hope and resilience.