Support Student Scholarships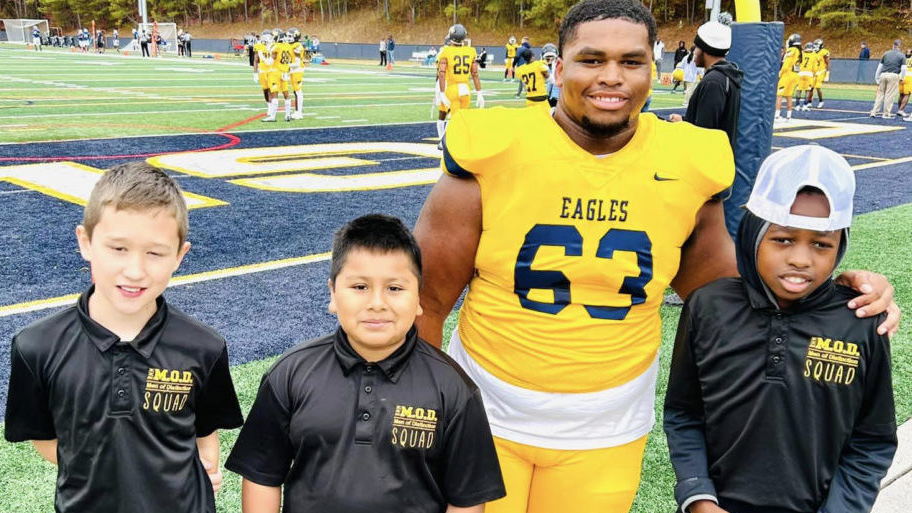 Help make an impact in the lives of Reinhardt students by supporting Scholarship funds
$0
raised by 0 people
$5,000 goal
Why Give to Reinhardt?
An education at Reinhardt University is financed by three major sources of income: tuition, endowment and unrestricted gifts. Unrestricted gifts make up the difference between the actual cost of educating students and the amount the College can guarantee in tuition and endowment.
While unrestricted funds are essential for providing the quality of education that has always been a tradition at Reinhardt, you may also choose to direct your gift for a specific purpose by establishing an endowed fund that will benefit students for generations to come. After reaching a designated level, earnings from the endowment will be used to fund scholarships and other programs.
In order to provide funds for major projects, the Advancement Staff seeks donors and foundations who are interested in supporting large undertakings of the College. All the projects were primarily funded by donations from individuals and foundations.
It is only through the generosity of friends, alumni, parents and foundations that the College is able to continue our tradition of providing a quality education in an environment of Christian caring.
Your gifts help to support
Purchase of equipment
Special scholarships
New programs
Faculty development
Major library purchases
Building renovations
Construction of new building