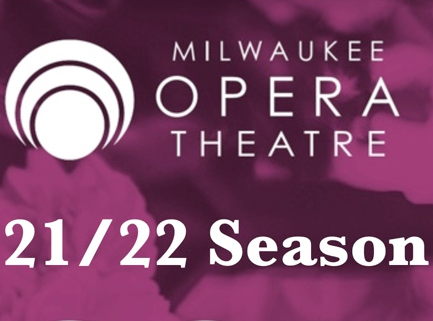 Help fund our season of small batches of local lyric theatre from Milwaukee's Microbrewery for Opera
$520
raised by 7 people
$5,000 goal
Thank you so much for supporting our 2021-22 Season! Even as the pandemic continues, we are committed to meeting the professional development expectations set forth by the artists with whom we work.  Explore our 21-22 Season below!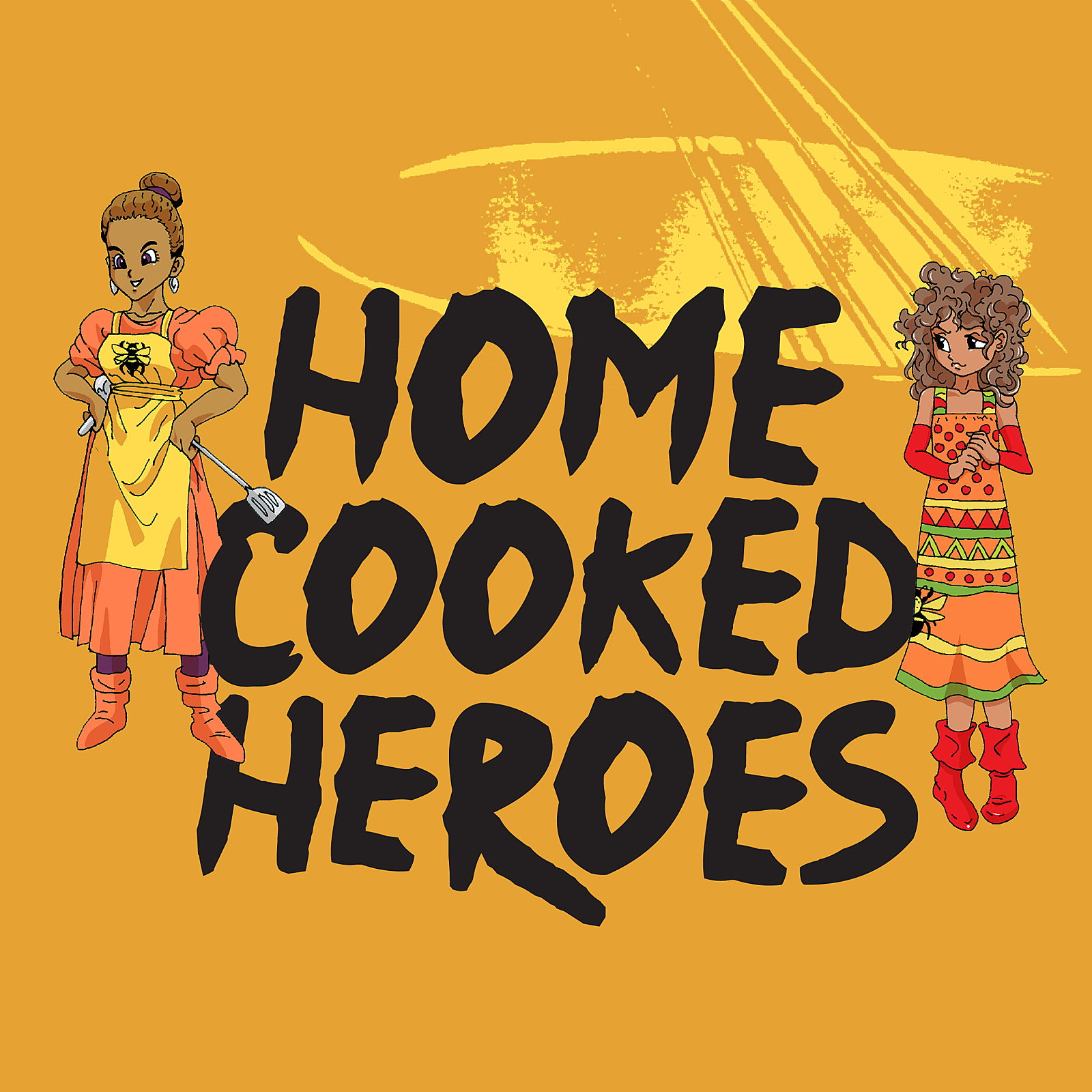 The old statues have been pulled down. What new figures will take their place?  This October, the indie companies of the Decameron Opera Coalition return to your favorite small screen with HEROES: seven world premiere opera short films presented in three episodes.  We'll also partner with Tricklebee Café to host an outdoor concert featuring Brit Nicole, Ms Lotus Fankh, David Melby-Gibbons, Klassik, and a free screening of HOME COOKED HEROES, the short film we made.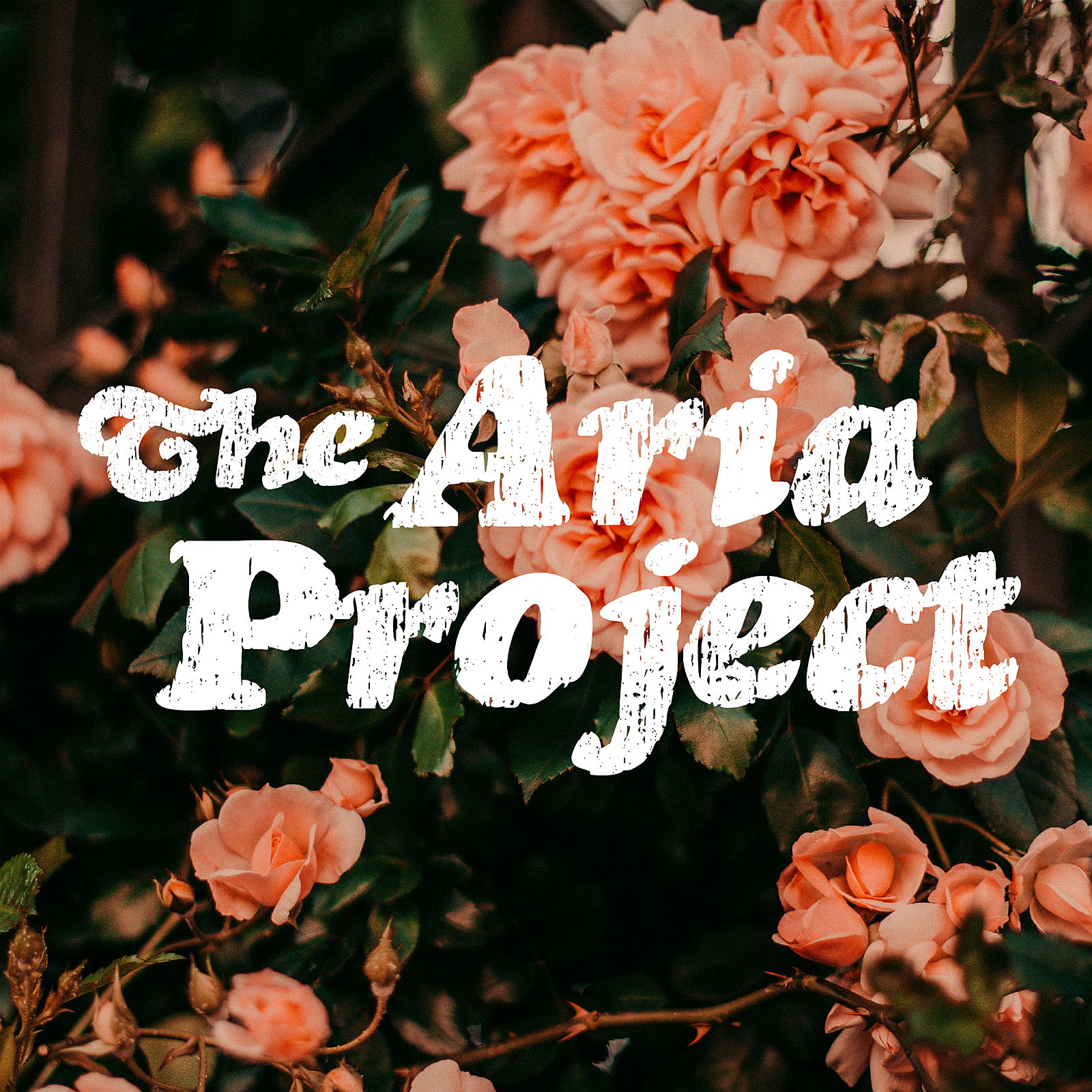 Eight beloved local artists use iconic arias to share something about their personal pandemic experiences. We'll deliver one aria to your inbox, free each month, from October to May.  Featuring the talents of Austin Bare, Colleen Brooks, Cecilia Davis, Allison Hull, Alexandra Kassouf, Nicole McCarty, Adam Qutaishat, and Nathan Wesselowski.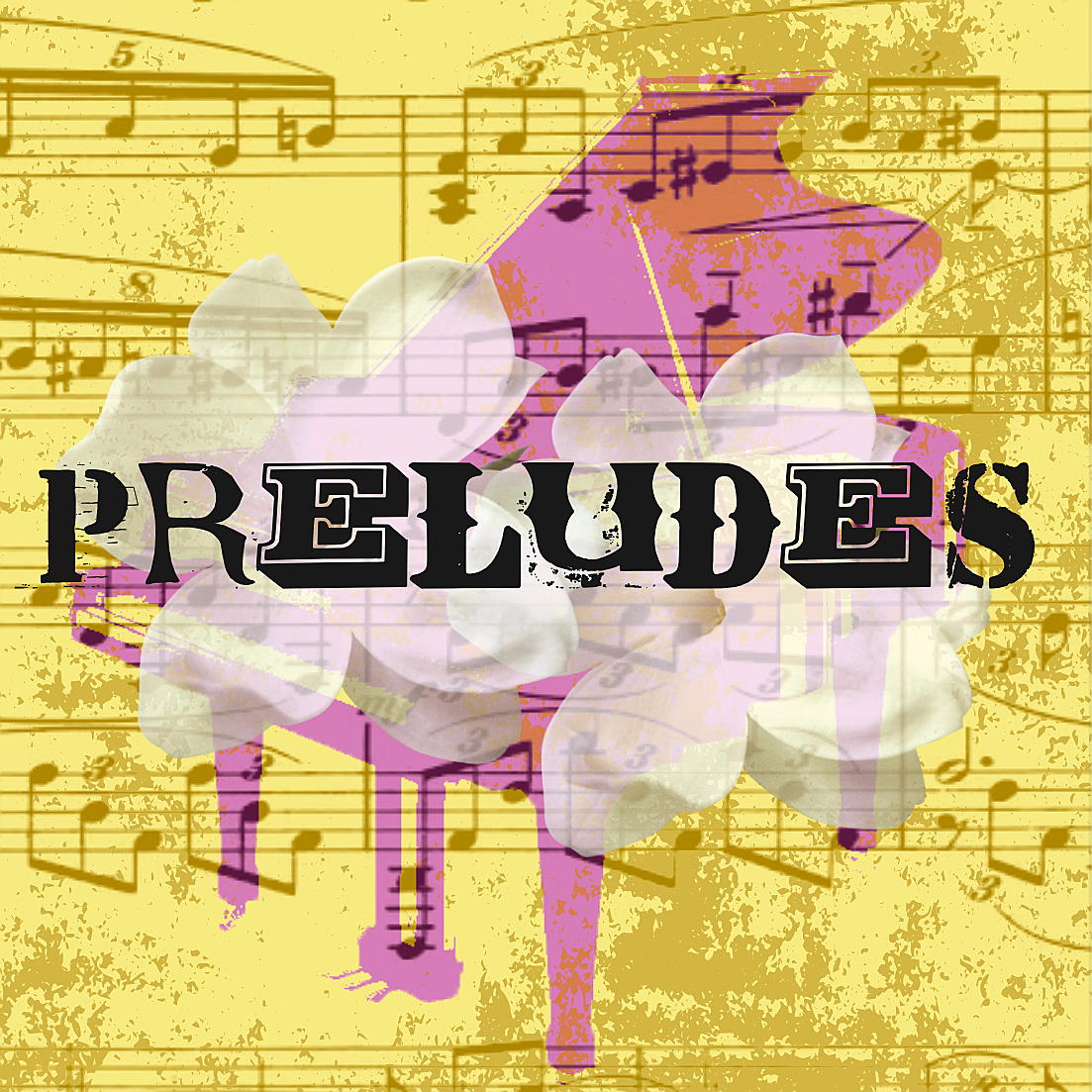 We (finally) present our long-awaited production of PRELUDES, a musical fantasia set in the mind of Sergei Rachmaninoff.  Delving into the composer's troubled psyche, Preludes deftly blends the classical and contemporary in a meditation on ambition, failure, and lilacs.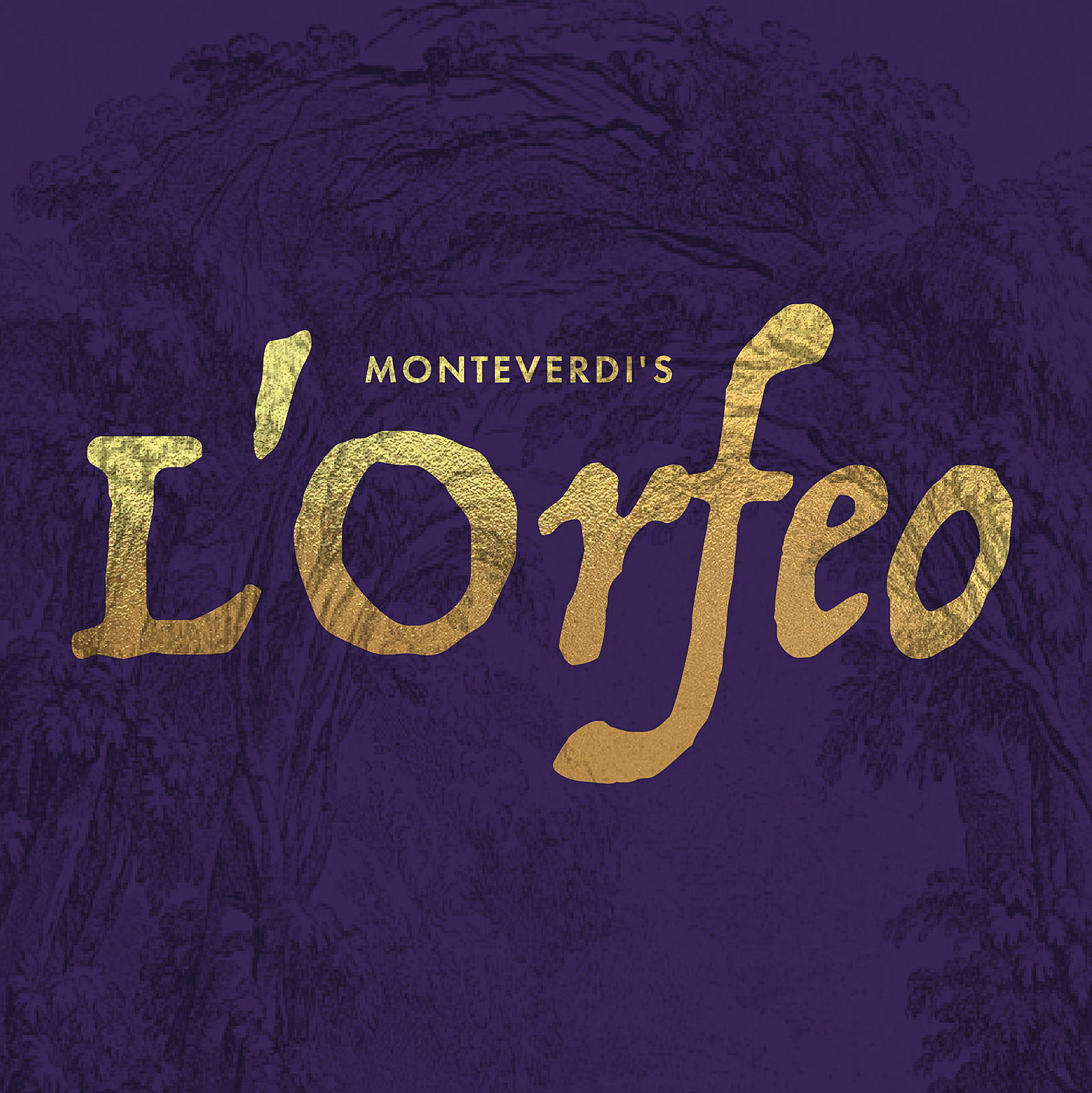 We close our season with a co-production of
Monteverdi's L'ORFEO, partnering with Aperi Animam to commission and perform a new English translation of this masterpiece of early opera, now fully realized with lights, staging, costumes, the whole shebang!
From all of us at Milwaukee Opera Theatre, thank you for helping us continue our mission to serve as Milwaukee's micro-brewery for opera, producing small batches of high quality, local lyric theatre.  We can't wait to see you inside, outside and online!