FearLess Dallas Fundraiser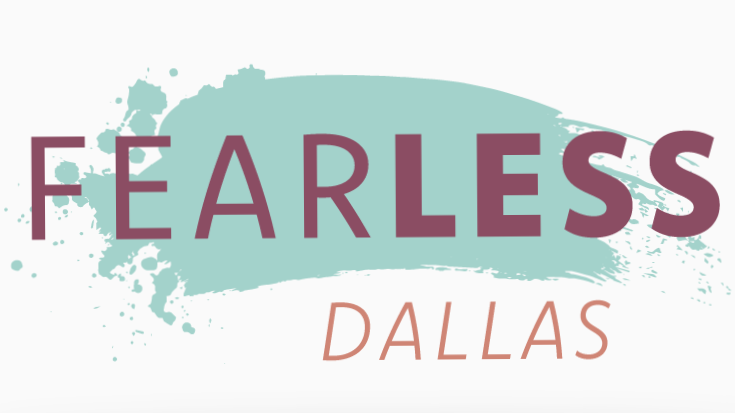 Help women+ in DFW gain access to free case management services, resources, and support.
$225
raised by 3 people
$300 goal
FearLess Dallas serves women and gender minorities by providing one-on-one case management, community workshops and events, and mentorship opportunities. Specifically, FearLess works to develop life skills, workforce readiness, and resilience. 
Founded by Jill Nastasia (MSW, MEd), FearLess fulfills a lifelong goal of giving back. As a teen, Jill aged out of foster care. While she had street smarts and survival skills, she found herself and other women like her lacking Life 101. It was other women in her community who helped her not only survive but to learn how to navigate adulthood. Jill knew she wanted to someday create an organization that would help young women transition into fulfilling, sustainable lives.
At FearLess, we believe all women+ have something to offer and something to learn. Regardless of their stage or status, we provide a community where they can mentor and be mentored, learn and lead, connect and be connected.
In 2022, FearLess served and supported over 350 women from the Dallas community as they created fulfilling and sustainable lives for themselves. In 2023, FearLess is on track to serve nearly 500 women+ through one-on-one case management services, educational workshops, skills workshops, and community.