Peggy Wingard for Girl Scouts of Tropical Florida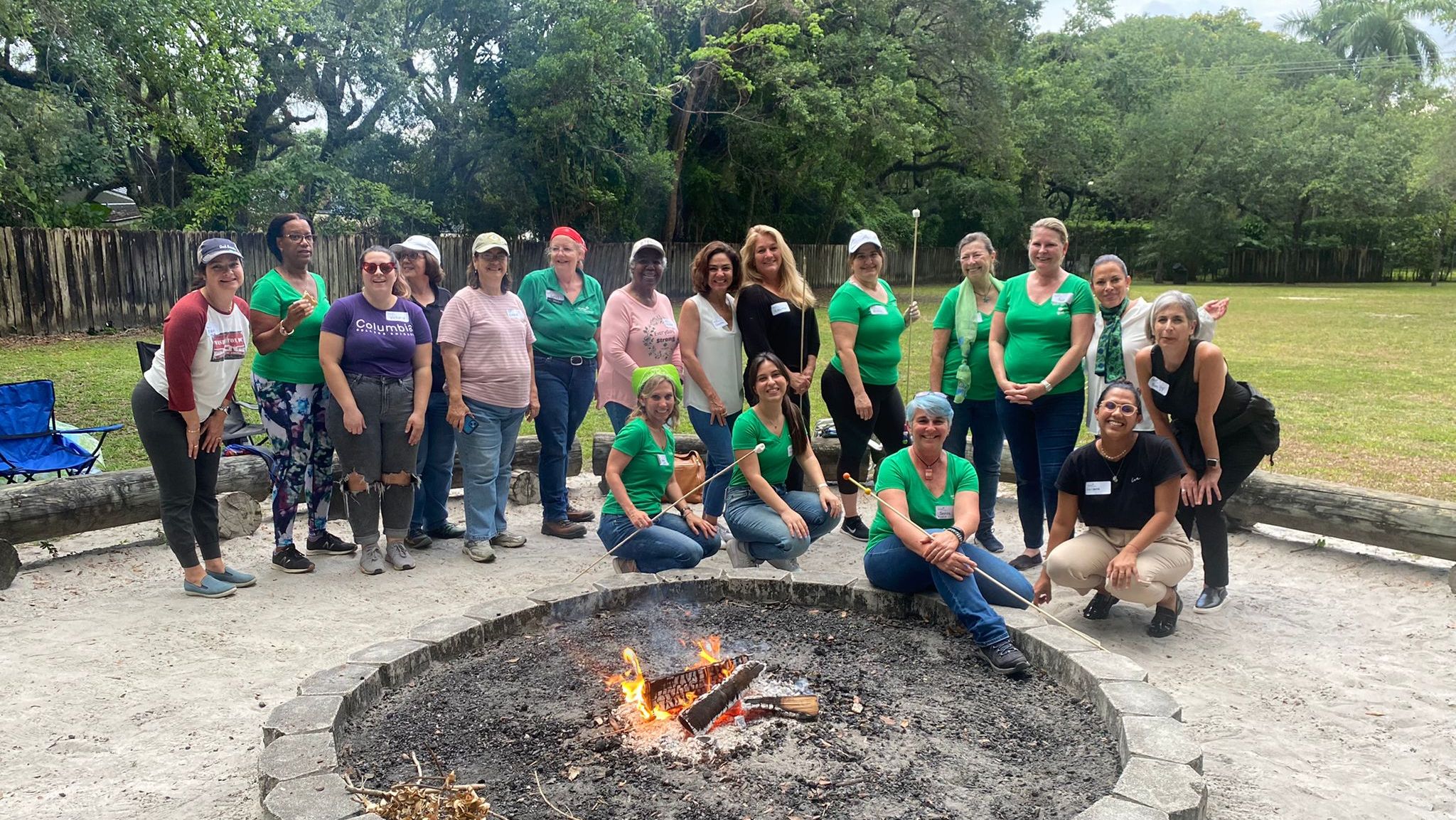 Raise funds to support girls of courage, confidence, and character through the Girl Scouts.
$50
raised by 1 people
$250 goal
Being a Girl Scout is a lifelong journey full of adventure, friendship and service. As a member of Troop 305, GSTF's adult troop, I hope you will join me in giving back to Girl Scouts of Tropical Florida.
For nearly 100 years, Girl Scouts of Tropical Florida has been building female leaders in South Florida. Today, we serve nearly 3,000 girls ages 5-17 in every zip code across Miami-Dade and Monroe Counties. Through the Girl Scout Leadership Experience, girls learn about coding and advocacy, climate change and entrepreneurship. Girl Scouts is the place where today's girls develop into the leaders of tomorrow. 
Show girls you believe they can do anything and make a difference in the world by supporting giving today!