Lorelei's Diabetic Alert Dog Fundraiser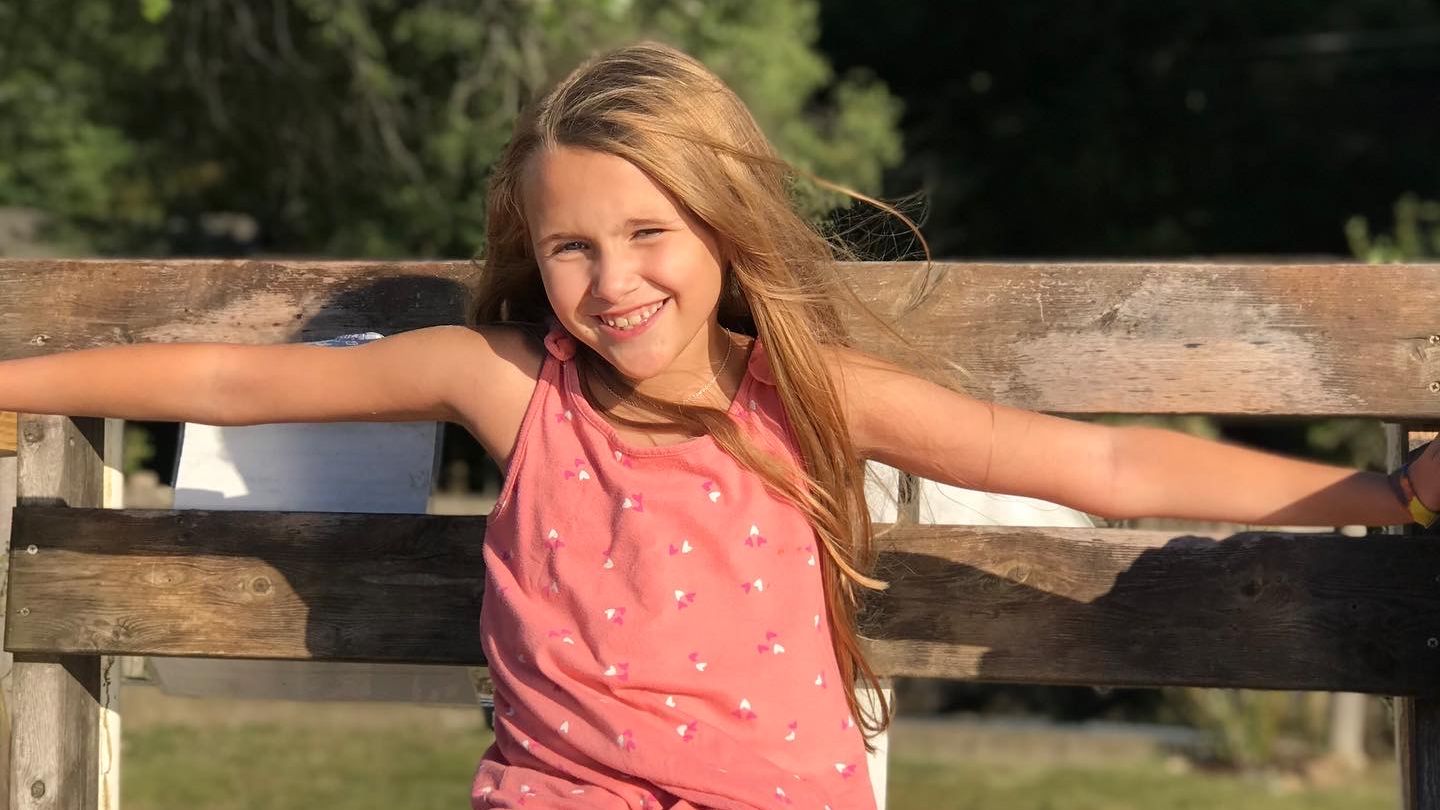 Lorelei needs your help raising funds for her Diabetic Alert Dog!
$8,255
raised by 125 people
$17,000 goal
Almost there!
Update posted 18 days ago
Hi all! We are almost there! We can't thank those that have contributed enough for helping us raise funds for Lorelei's diabetic alert service dog. Please continue to share this and spread the word. Thank you 💙
The Mahoney Family
Hi friends and family! As most of you know, Lorelei was diagnosed with Type 1 Diabetes in 2021, and has been a complete warrior on this new journey so far. Despite the incredible technology, diabetes is no easy venture, and technology can falter. For this reason, we are looking to incorporate a Diabetic Alert Dog into our family to help with her needs.
A diabetic alert dog is trained over two years with Paws For Ability to detect elevations in blood sugar through hormones produced, but more important, the critical lows that can result in death if not immediately addressed. Due to the nature of the dog,  Lorelei can bring her dog with her wherever she goes to ensure changes in blood glucose are quickly recognized.
As you can imagine, this comes at great cost. Paws for ability utilizes grants and fundraising to assist with the cost of training over the two year period, however there is a portion that recipients need to raise.
This is where we need your help.
All money raised will go directly to Paws for Ability with Lorelei Mahoney as the recipient. No amount is too small. Please share if you can.
We appreciate your time, and any help you can provide towards her Diabetic Alert Dog!
Thank you!
The Mahoney Family