Her Owner Has to Leave Her Behind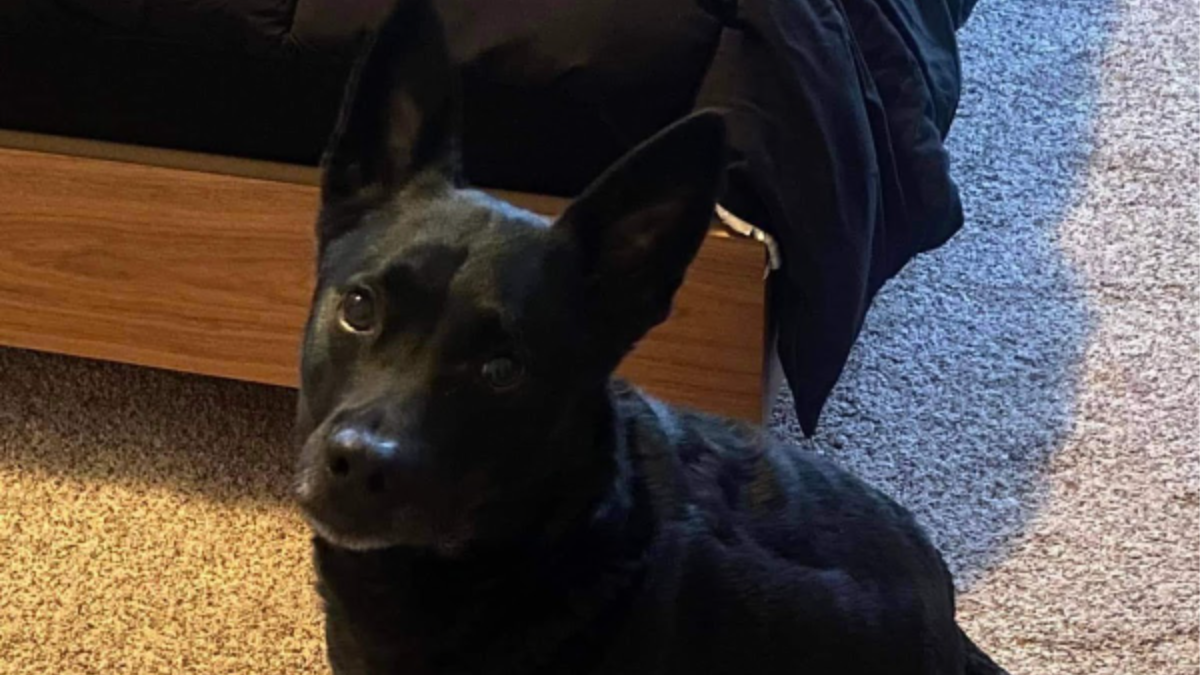 Pretzel thought she'd be loved forever but has found herself homeless!
$300
raised by 3 people
$300 goal
Poor Pretzel has no idea why her life just got turned upside down. At 6 years old, Pretzel has only known one owner, who she was loyal and loving to. Sadly, her owner is in the military and has to move away, leaving Pretzel behind in a rural West Virginia shelter. This super cute Feist/Corgi mix longingly waits behind the cage door, hoping her owner changes their mind and comes back to get her. Sadly though, Pretzel will never see her owner again. In fact, without Homeward Trails stepping up to rescue her, she may never have another owner again! Homeward Trails can't bear to think of this sweet girl living out the remainder of her years in a shelter. With your donations, Pretzel can be the first one on the bus to come to Homeward Trails. She would love to twist herself right into a new family, but needs your sponsorship and support to make it happen!