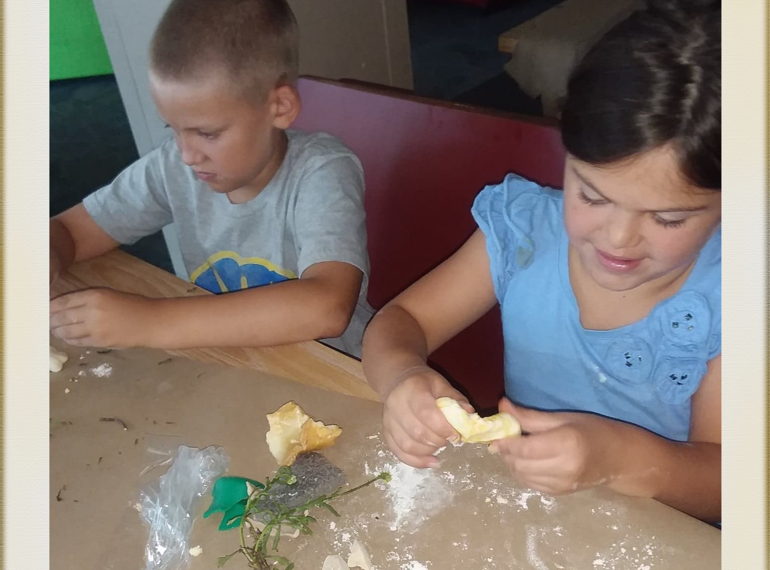 $0
raised by 0 people
$500 goal
Why do program supplies matter? We do lots of hands-on learning activities at the Club... from arts and crafts to STEM to nutrition, our staff leaders are always looking for ways to get the kids actively involved in Club activities. We go through an astounding number of glue sticks, crayons, paper plates, and much, much more!  
The mission of the Boys & Girls Club of Janesville is to inspire and enable all youth, especially those who need us most, to realize their full potential as productive, caring and responsible citizens.
We provide after-school enrichment for Janesville youth from elementary school through graduation, and we register hundreds of youth members each year, with an average of 70 youth attending the Club each day.
74% of our youth members come from low income households.
41% from single parent homes.
Just over half are African American, Hispanic or mixed race.
More than 70% of low-income, minority young adults leave high school without a path toward either a post-secondary degree or a livable-wage job, all but guaranteeing they will struggle to earn a family-supporting income in today's economy. Without the proper guidance and opportunities, these young adults will continue to face enormous challenges, perpetuating a cycle of poverty.
Boys & Girls Club of Janesville believes that intervention at a young age, and steady guidance throughout adolescence, can transform lives.
We are far more than just 'free daycare' (although the availability of affordable, trusted child care certainly does enable many of our community's single parents to work). Our nationally-developed, evidence-based programs focus on 1) healthy lifestyles (addressing obesity, resilience, and high risk behaviors), 2) academic achievement (and career readiness), and 3) good character and citizenship.
We strive to close the opportunity gap for these kids by providing support, guidance, and skills that will empower them to reach their full potential.