Support Therapists Helping Ukrainian Refugees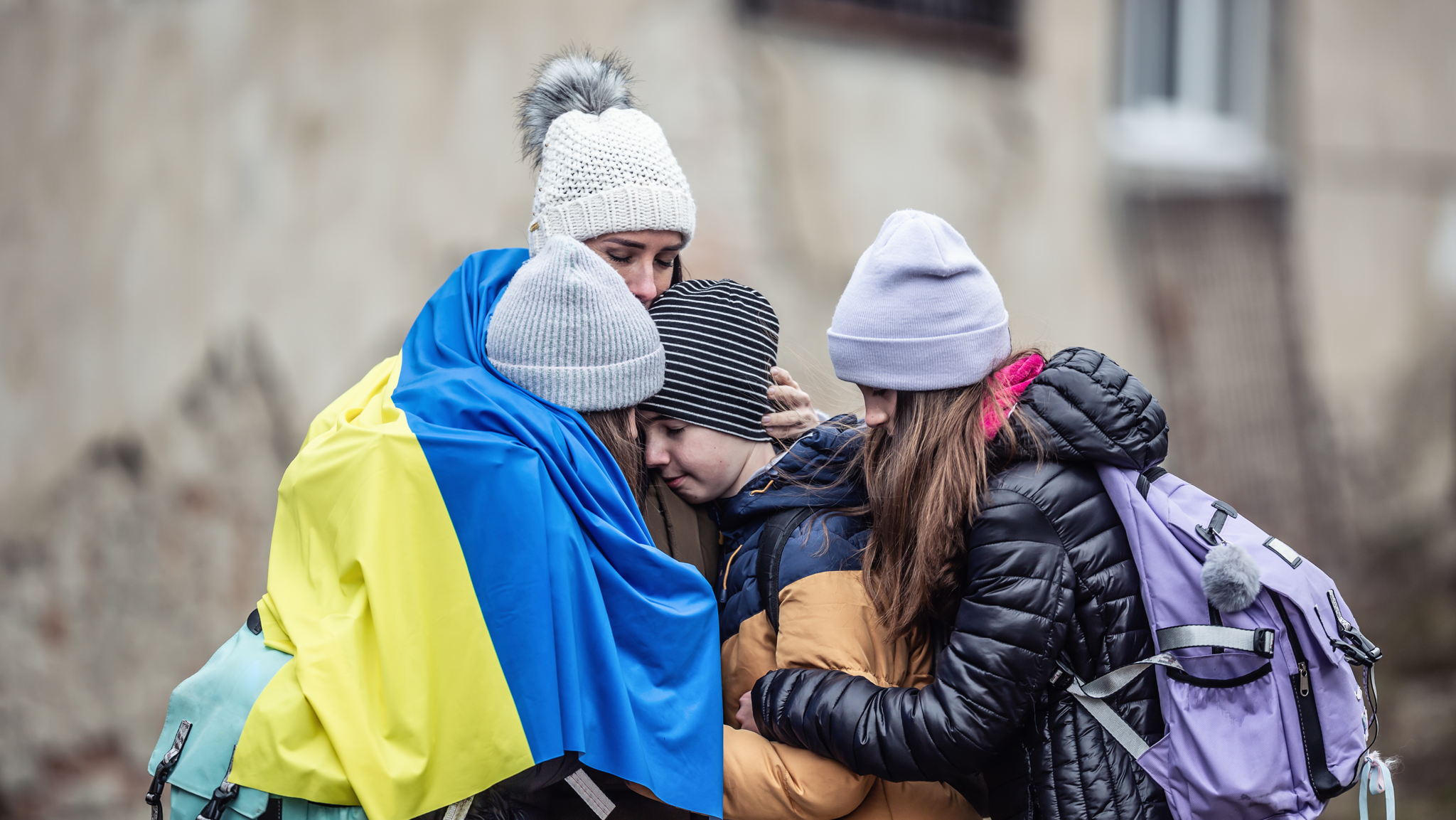 Help us help the therapists working with millions of displaced and traumatized Ukrainian refugees.
$175
raised by 3 people
$20,000 goal
The Russian invasion of Ukraine, followed by months of bombing and intense warfare, has resulted in millions of Ukrainian refugees fleeing the country. The effects of this crisis are being felt across Europe, and thousands of therapists are now engaged – from neighboring countries such as Poland, Hungary and Romania, to more distant EU locations such as England and Germany – to help the refugees cope with the resulting trauma and destabilization.
Polyvagal Institute is connected to networks of therapists in these countries who are currently supporting crisis response efforts. Donations funneled through PVI will be applied for the following purposes:
Supporting first responders with education and techniques that can be used on the front lines of the crisis
Providing trauma-focused training which includes an understanding of how the nervous system reacts to trauma
Giving financial support for therapists who are risking their lives and livelihoods to support the refugees
Sharing PVI educational resources through our international partners, to translate and distribute educational videos and other resources to therapists helping the refugees.
PVI's stated vision is to "optimize the human experience by creating a safe and connected world." Your donation will help us do that at a time and place where safety and connection are most desperately needed.