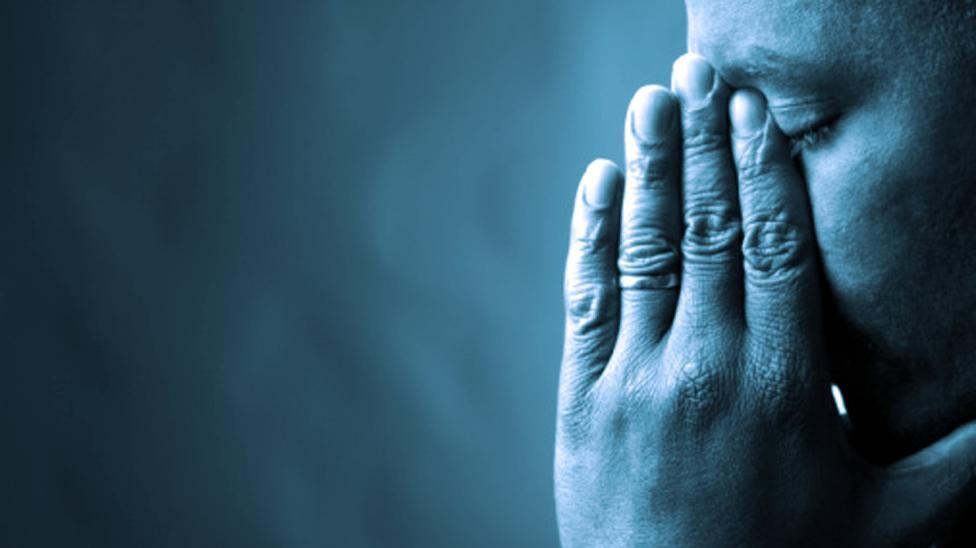 Fundraiser for legal expenses for class action claims, for injuries resulting from COVID19 vaccines
$166,820
raised by 324 people
$650,000 goal
Update #3
Update posted 13 days ago
Thank you to World Wide Rally for Freedom Mackay and event organiser Tine, for a beautiful afternoon with a dedicated and engaged group of people who were interested in hearing about the class action, and raised $1640 in donations collected on the day! An extremely generous effort from a smaller sized crowd, and this group of active community minded individuals was very inspiring https://www.facebook.com/worldwiderallyforfreedommackay/
Donations to MightyCause have been suspended by Stripe payments, with our appeal against the decision to close the Stripe account for breaching their standards, specifically that Stripe cannot be used to accept payments for Crowdfunding.
We have also appealed with MightyCause, and in the meantime donations can be made by made via PayPal link- paypal.me/nomoresilenceAU and may also be made directly to the not for profit bank account: No More Silence, BSB: 034 665 Account: 298003
We will have an independent online platform using eCommerce directly from out website and will post the website link soon.
Thank you again for all the generous donations which have got us to this point, and we look forward to sharing the new platform soon!
This fundraiser is to assist with the legal costs for bringing class action litigation representing those who have experienced side effects from COVID-19 Vaccines; many of these side effects have been catastrophic and life changing.
All funds raised will be used only for the direct costs for court fees, legal fees, barrister fees, expert opinion evidence and associated travel costs, including travel costs for the litigants to attend the hearings.
No person will gain any 'cut' or percentage in the event the action succeeds, not Dr McCann as 'litigation funder', and not the legal team. If the action succeeds compensation awarded will be shared by the injured and the bereaved only.
Please visit the class action website for all details and link to join the action-www.covidvaxclassaction.com.au
If you have any questions about this action please email admin@nomoresilenceau.com
Please share and consider donating.
Donation description will appear on bank statements as 'Mighty Cause'
For prospective donors of larger sums, please consider contacting us via email in the first instance, larger donations can now also be made to either the ASIC registered not for profit or directly to the instructing solicitor trust account. Thank you to all donors but especially to several very generous donations recently directly to the solicitor trust account.
If successful and costs recovered, all donations will be returned. This action is for the injured and the injured only.
'In a time of deceit, telling the truth is a revolutionary act.'- George Orwell
A personal fundraiser by
Melissa M