Strike Down Chiari - Bowling Fundraiser 2023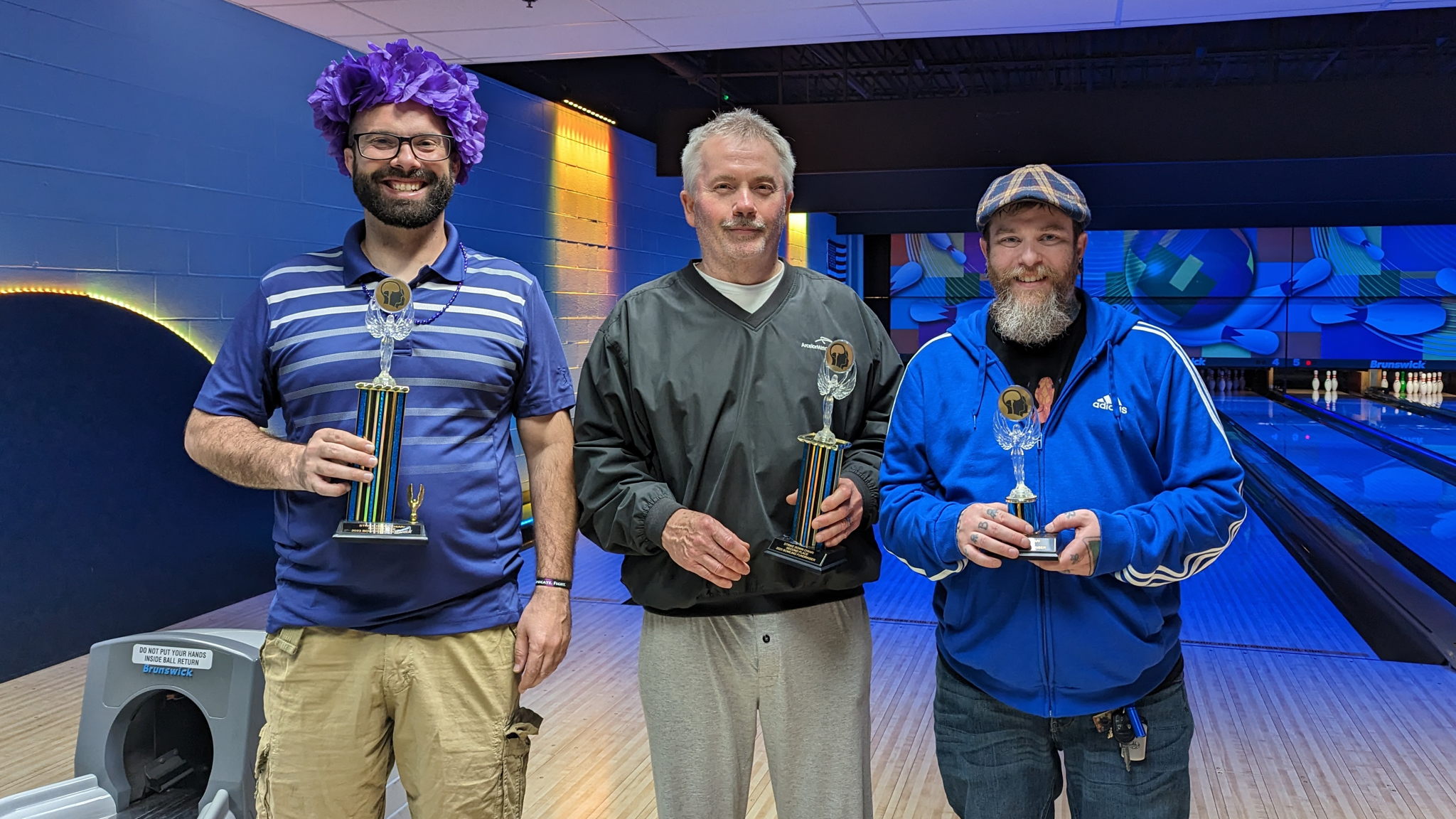 Please join us at Strikes&Spares for bowling, community, & fun for all ages. WEEKEND LONG FUNDRAISER
$230
raised by 5 people
$1,000 goal
This fundraiser is weekend long- the event at Strikes & Spares was wonderful. Speaking one-on-one with patrons and handing out pamphlets about Chiari malformation was my favorite thing to do along with answering additional questions. Knowledge is power and educating others is the first step to sparking lasting and significant change for Chiari patients everywhere. 
THANK YOU TO OUR SPONSOR GURLEY LEEP. And additional thanks goes out to Strikes & Spares for hosting this event and donating raffle items, Norman Perry Trophies & Engraving for crafting the trophies, Otto Restoration for donating raffle items, and Cheddar's Scratch Kitchen for donating a gift card to raffle off. 💜
*I MADE THIS FUNDRAISING PAGE FOR THOSE UNABLE TO ATTEND--OR--THOSE WHO WOULD LIKE TO SUPPORT/DONATE DIRECTLY TO CONQUER CHIARI  IN ASSOCIATION WITH THE "STRIKE DOWN CHIARI" BOWLING EVENT AT STRIKES & SPARES.
If you would like to physically join us at the event, please register using this link: http://events.r20.constantcontact.com/register/event?oeidk=a07ejqrztk408627844&llr=lalivsmab