Raise Your Paw Donation Drive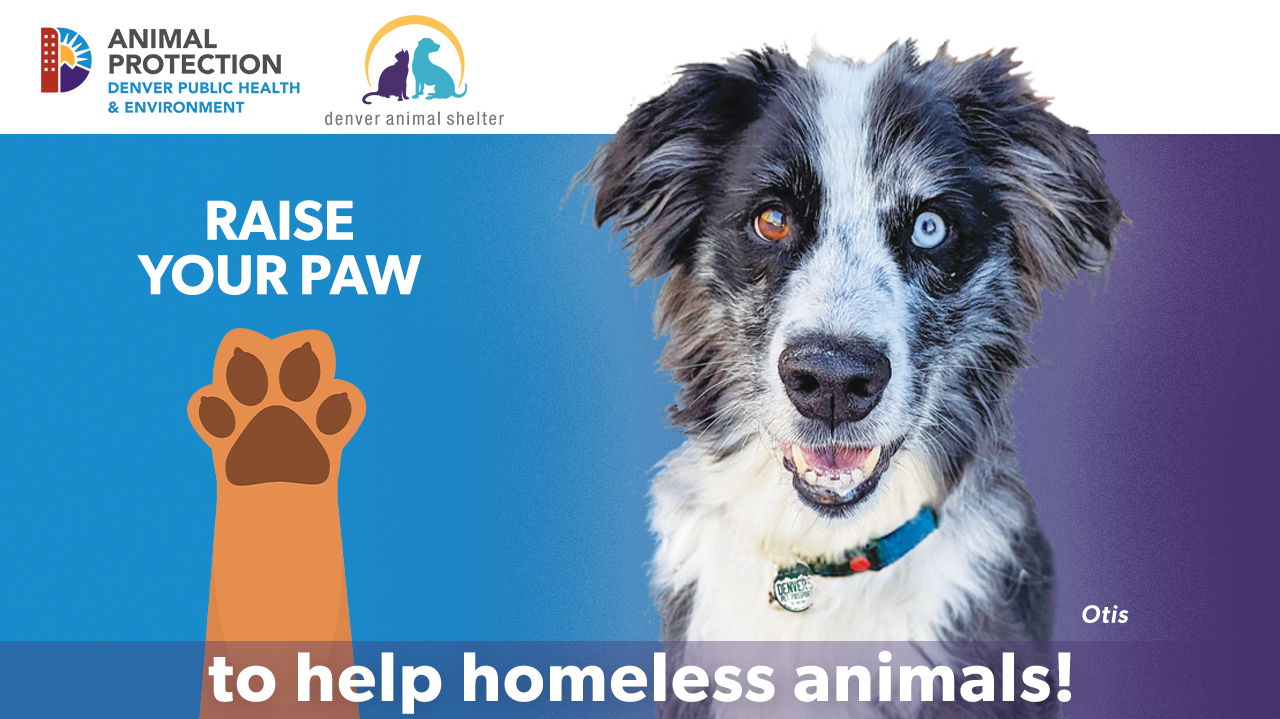 $9,904
raised by 46 people
$20,000 goal
Every animal has a story and we want to be a chapter in it—of hope, healing, and love. Denver Animal Shelter is an open-admission shelter, meaning we never turn an animal away. On any given day, our team must be prepared to deal with a range of sick and injured animals, including those hit by cars, those who've suffered cruelty and neglect, those who have improperly healed injuries, and those with an underlying disease.
The tough cases never stop coming.
To continue providing top-notch care—we need your help.
When we take these animals in, we see the second part of their story. We see their potential. We see what they deserve—a chance at a better life.
If you can, please help by donating today.
From all of us at DAS, thank you.