Providing Jobs for Disabled Adults!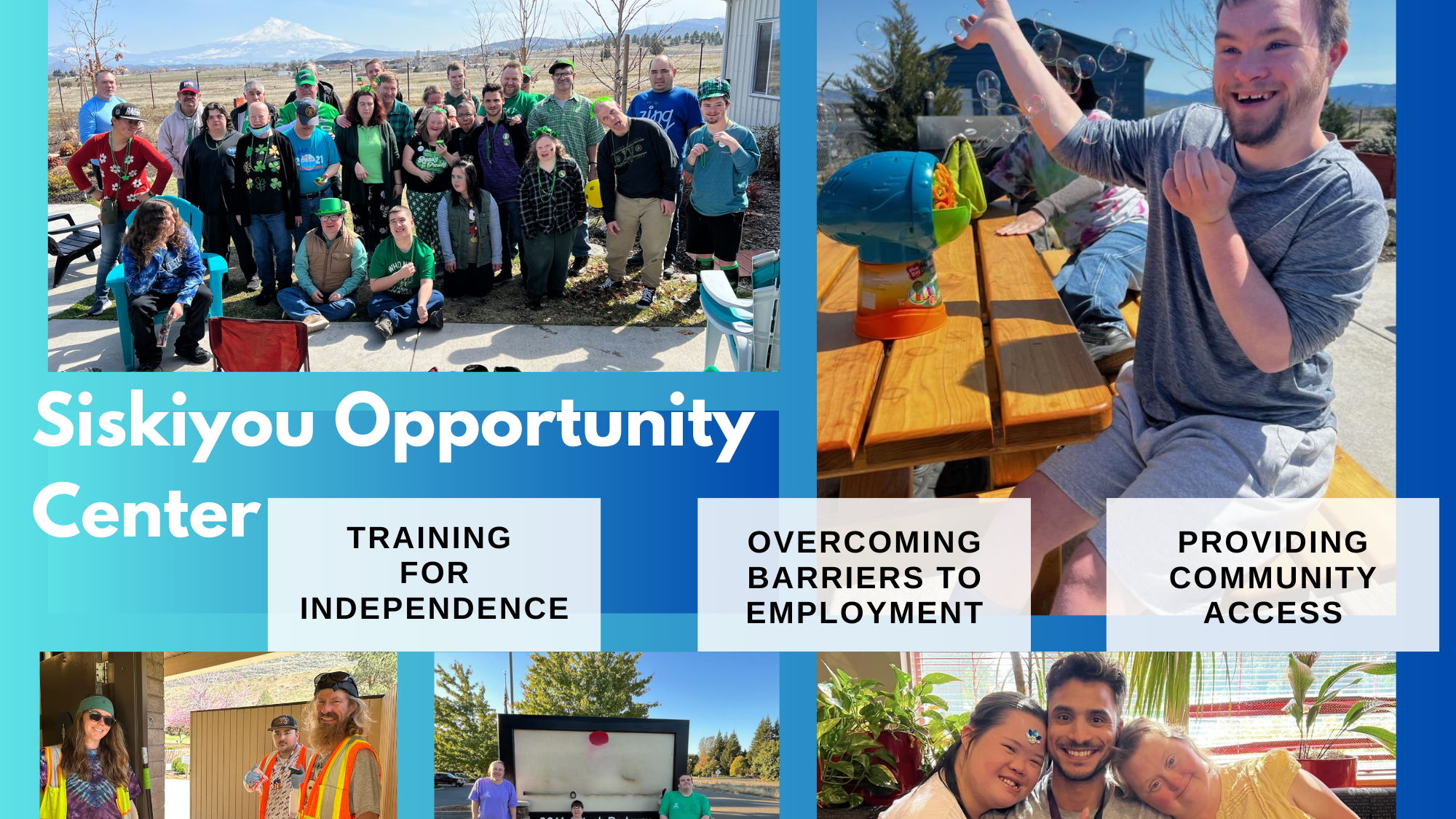 Please help SOC continue to grow their mission of providing jobs for disabled adults in our area!
This year, SOC has big news and we are asking for your help to continue our mission of providing vocational support and financial independence for Siskiyou County's developmentally challenged adults. 
In February 2023, the Shasta County Board of Supervisors voted to close the Shasta County Opportunity Center after 60 years, leaving nearly 100 developmentally disabled adults uncertain about their financial futures. These clients included nearly 30 clients at the Redding Transfer Station alone. Most of these clients work full-time, live independently, and would be devastated (emotionally and financially) if they lost their jobs.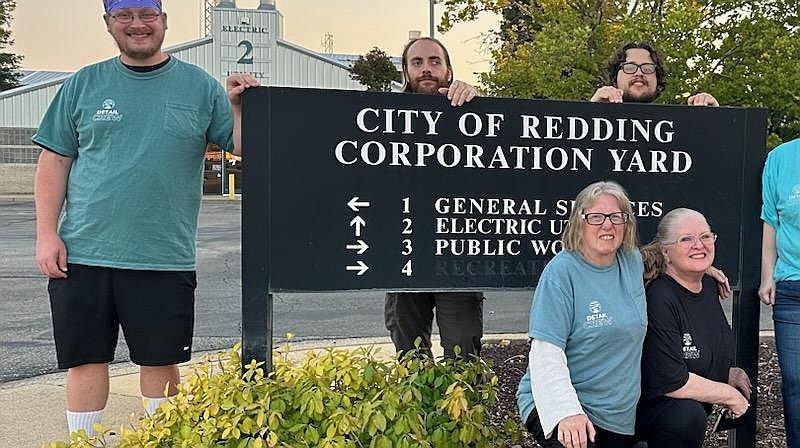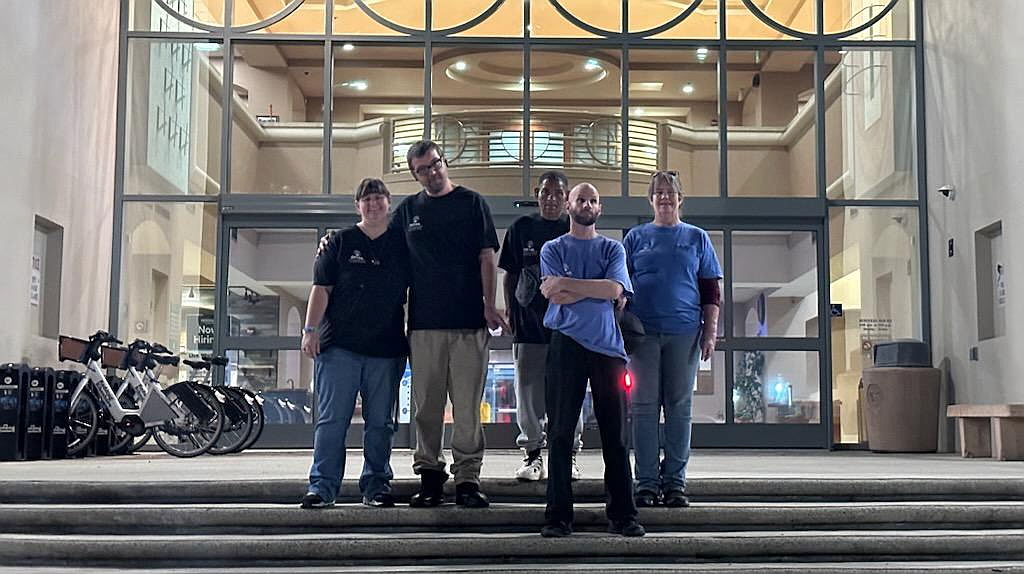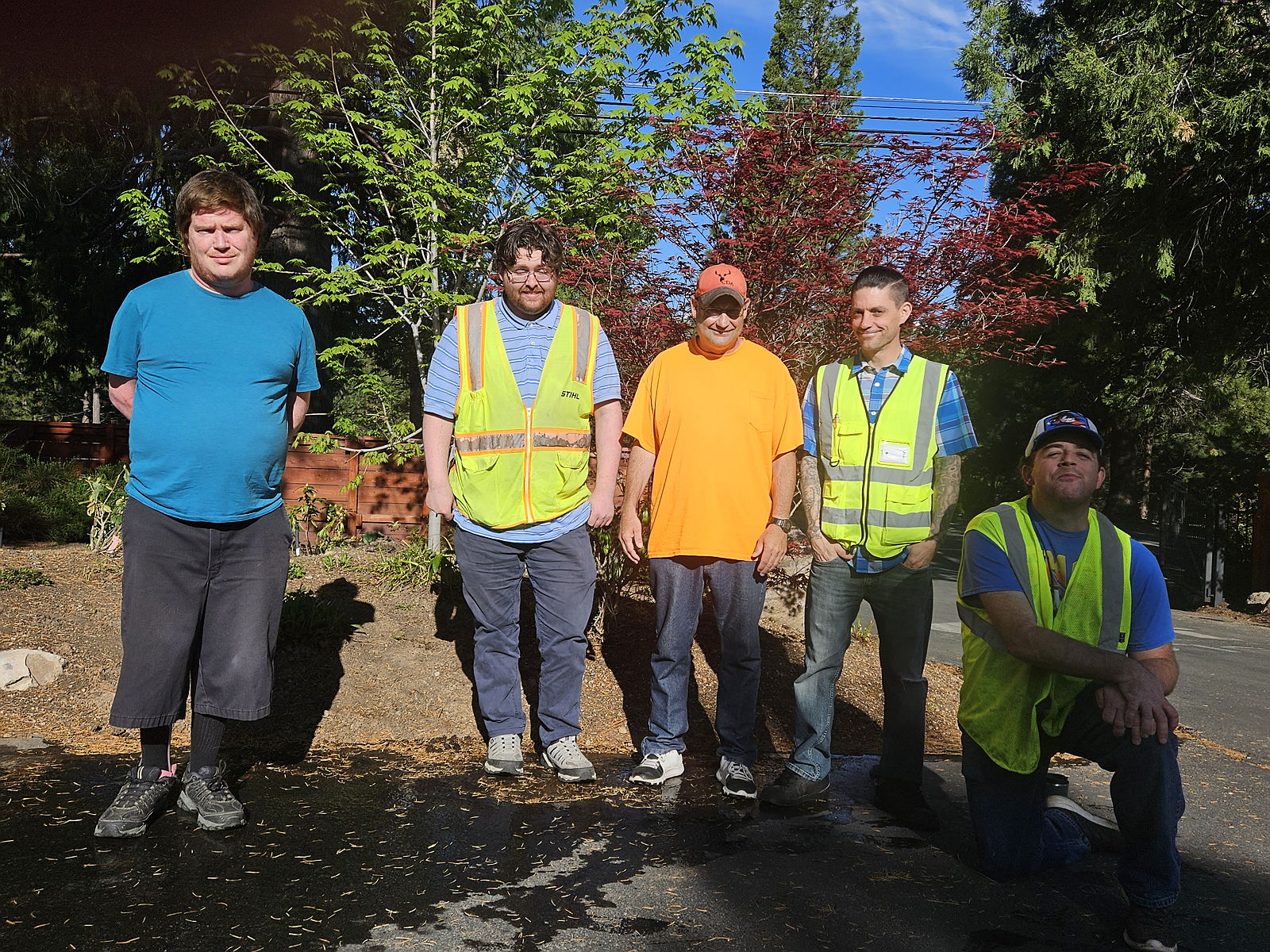 SOC's Executive Director and SOC program directors were asked to work with FNRC and staff at the City of Redding to save the jobs of over 50 clients in Shasta County, expanding our mission of providing support services to individuals with disabilities to earn an income, function independently, and maximize their highest level of vocational potential. 
This year, SOC needs your help to purchase a vehicle to transport our new Shasta County clients from their homes to work. Providing safe transportation to clients who don't have any promotes SOC's mission to provide disabled adults opportunities to earn an income, gain access to their community, and maintain independence in their lives.
An additional vehicle could also provide availability to more janitorial contracts, which could employ at least 4 more clients and 1 or more staff persons. More contracts could lead to more opportunities to accomplish our new goal: providing a day program for lower-functioning Shasta County adults, to give them access to educational activities and social outings that were taken away from them when their center closed. 
That's why every dollar of your donation matters! Even a $10 could make the difference toward affording a 7-seater vehicle over a smaller one. 
Follow us on Facebook to see how your donations impact the lives of Siskiyou and Shasta County's disabled adults and for more information on how to make your donation go further.  And please spread the exciting news of our mission's ongoing (and growing!) success.