Kings Park Kringles KP 01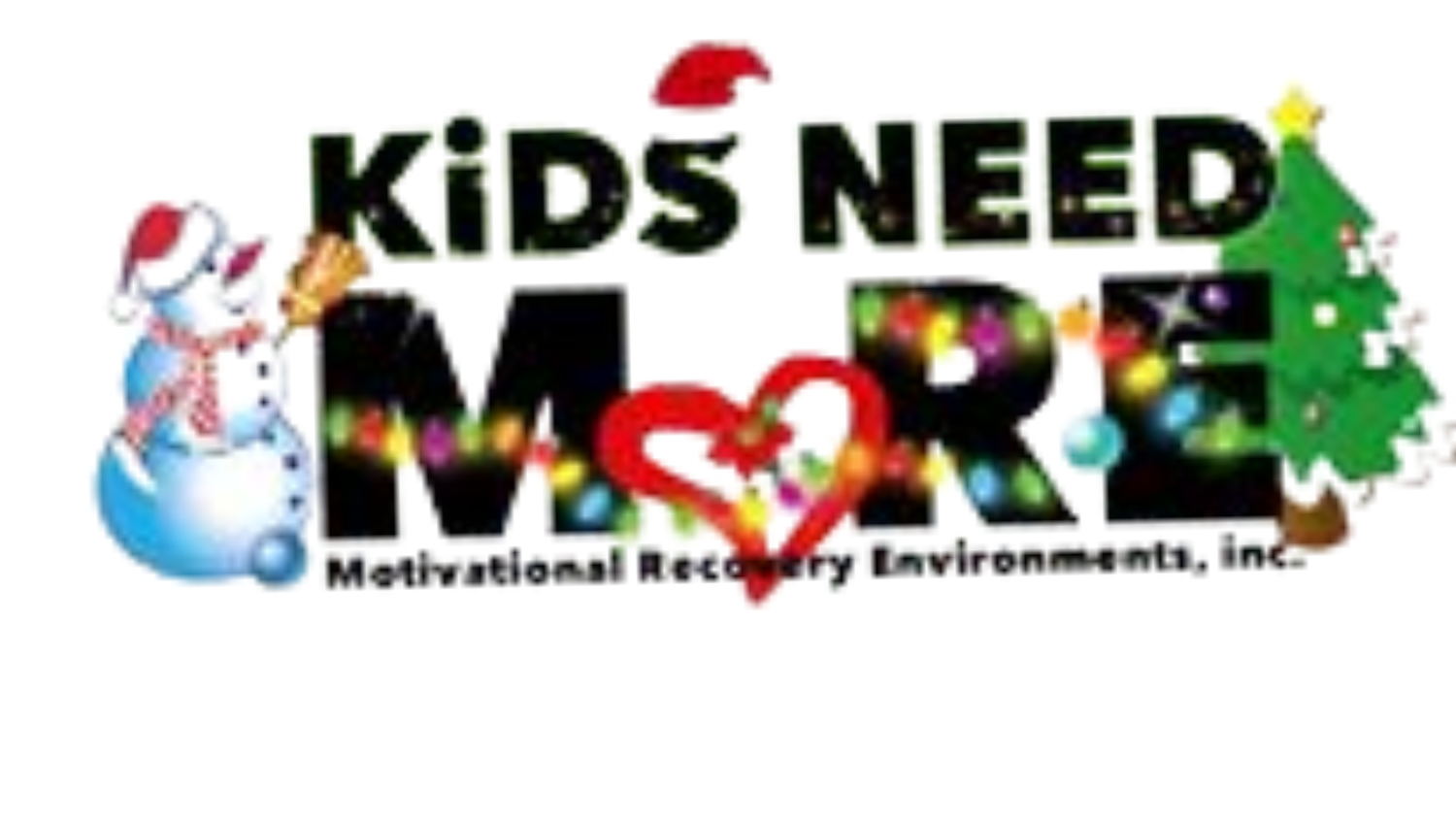 $0
raised by 0 people
$300 goal
The Heartwarmers Family
In the cozy corners of their home, the Heartwarmers family embraces each day with love and strength. Amidst the whirlwind of life's challenges, the Heartwarmers manage to keep the flame of hope flickering. With the father's health creating a storm of uncertainty, the mother stands as the beacon of care and education for their young ones, ensuring their home remains a sanctuary of learning and love. This family's journey is one of courage and togetherness, as they navigate through financial constraints and the emotional tides of missing a beloved figure.
Children of the Heartwarmers Family
Buddy, The Young Gamer (Male, Age 4)
Clothing Size: 5/6T
Interests: Nintendo games, handheld electronic games
Dreams: Experiencing family fun activities like bowling, visiting Adventureland, and more.
Champion, The Aspiring Athlete (Male, Age 5)
Clothing Size: 6T, Shoes size 1.5
Interests: NFL, skateboarding, police toys
Dreams: Owning a skateboard, enjoying local shows and light displays.
Starlight, The Creative Mind (Female, Age 7)
Clothing Size: Youth XL or Adult XS, Shoes size 4
Interests: Nintendo Switch games, soft-textured clothing due to sensory sensitivity
Dreams: Visiting Legoland or Kalahari, attending Christmas shows, collecting squishmellows and LOL dolls.