#ReachOutIAmHere - The Parasol Cooperative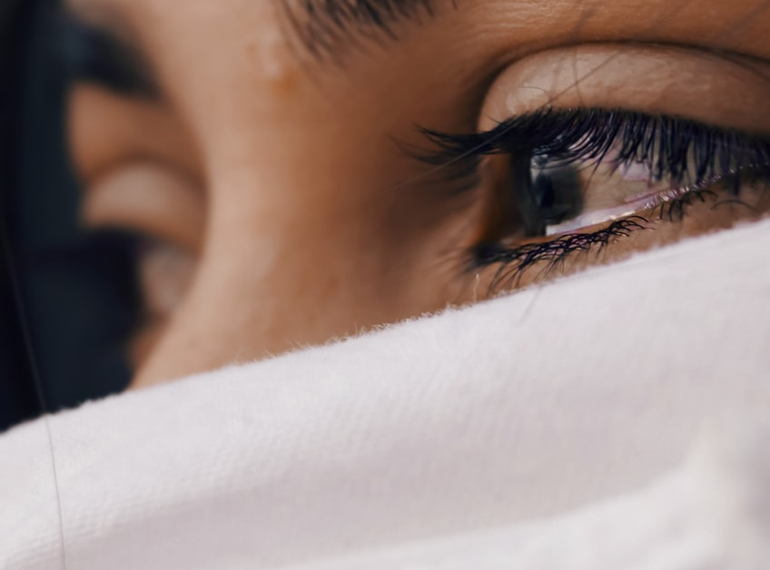 To donate, please visit https://www.parasolcooperative.org
$3,457
raised by 38 people
$3,000 goal
On average 50% + of domestic abuse cases go unreported due to the fear of being caught and for lack of a safe mode of communications with authority and supporting organizations. The Parasol Cooperative is working relentlessly to bridge this gap.
The more we raise our collective voices, the more awareness will be created. It is critical that we step forward and stand beside the victims, online and in person.

According to a UNWomen study, it is estimated that 35 percent of women worldwide have experienced either physical and/or sexual intimate partner violence or sexual violence by a non-partner at some point in their lives. Yearly 87,000 women were intentionally killed globally, and among them, half were killed by domestic abuse. Children, Youth, LGBTQ communities also have similar staggering data related to domestic abuse. The #COVID19 lockdown and economic strains have increased the rate even higher.

We are raising funds for this cause. Kindly contribute any amount you are comfortable with.
The Parasol Cooperative is a fiscally sponsored project of the Peace Development Fund. All donations are tax-deductible. The Peace Development Funds handle the books and legal obligations, we focus on domestic abuse support and communication. All of your donations go directly to serve the cause.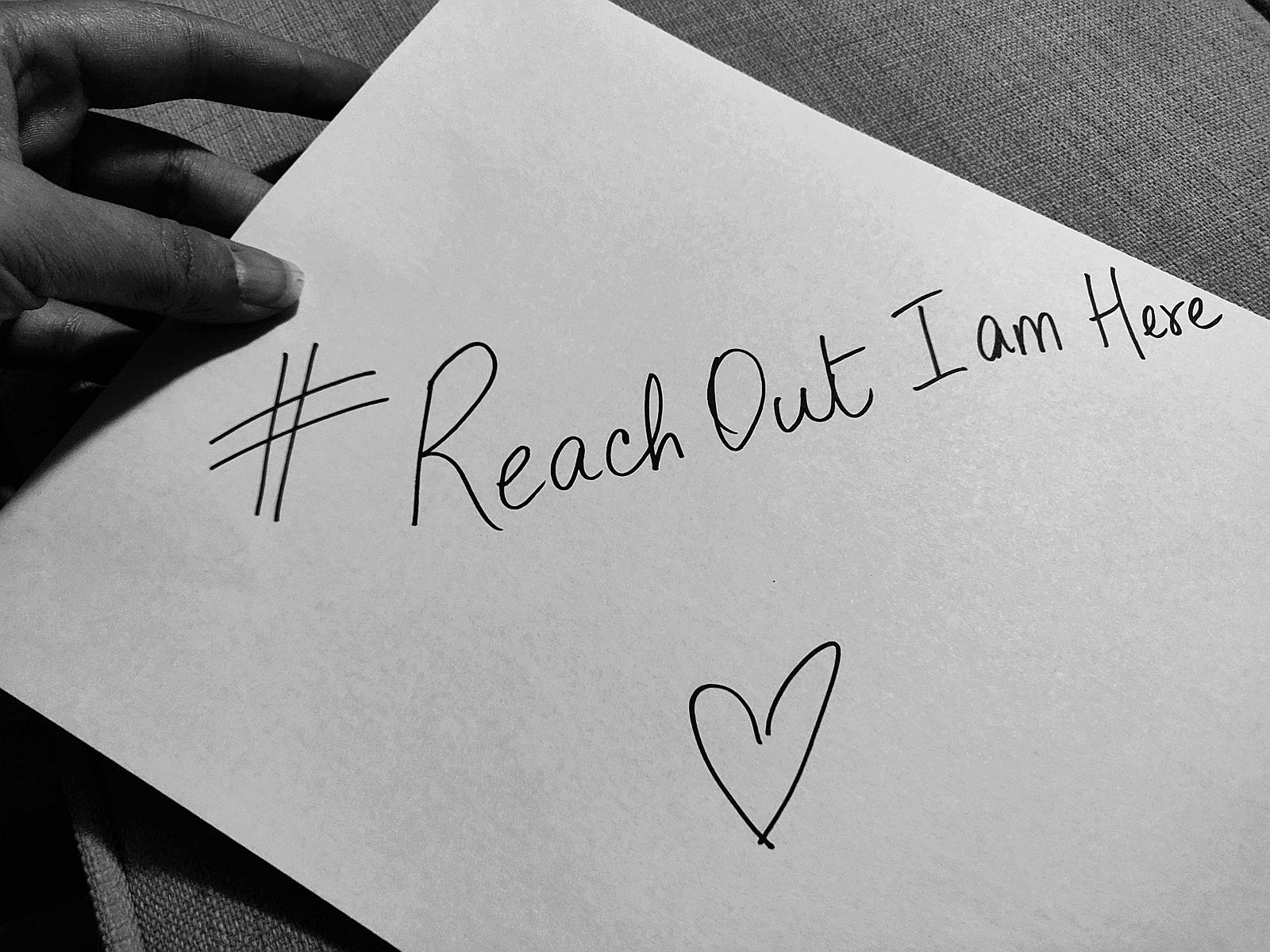 #ReachOutIAmHere
#ReachOutWeAreHere
#TheParasolCooperative