Ready Set Push Inc. Prenatal Education For All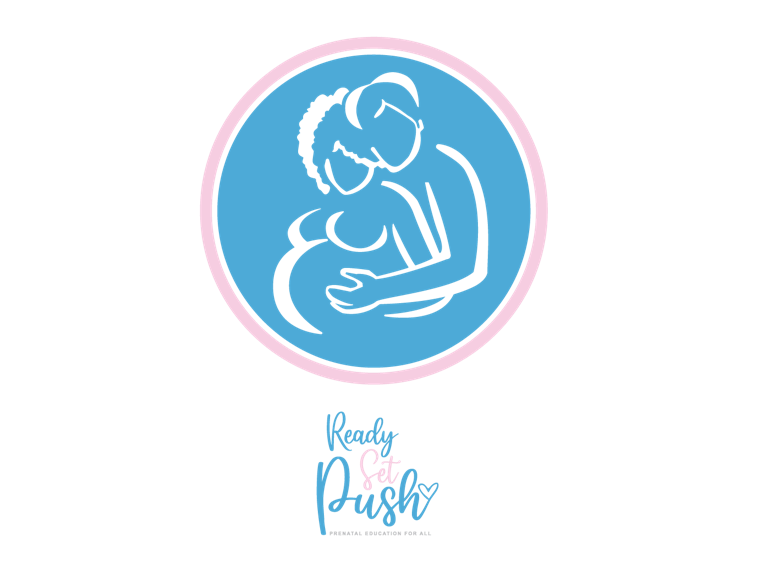 Help families on Medicaid, food stamps or both receive low cost or free childbirth classes
$0
raised by 0 people
$10,000 goal
Ready Set Push is a non profit committed to bringing  quality evidenced based childbirth classes to the underserved.  We desire for all pregnant women to receive quality evidenced based childbirth education taught by a Lamaze Certified childbirth educator.  
Ready Set Push believes that part of the answer to the severe disparities that exist for black women exist because childbirth education is either non existent or cost prohibitive.  We seek to change that.  We provide quality evidenced based childbirth education split up into all trimesters.  This provides families with the opportunity to learn throughout the entire pregnancy instead of one lump sum of information at the end of the pregnancy if any is offered at all.  We want to be a model that OB's midwives, and doulas can confidently refer their patients to knowing they are receiving evidenced based information that will make the patient more confident, have less complications, and be better prepared for a healthy pregnancy and safe delivery.  
Our first trimester education is focused on nutrition, discussion about current health conditions, establishing a routine of movement that includes walking and pregnancy yoga, dealing with hyperemesis,  expectations for labs and testing, and choosing respectful providers.  This will allow a family to be aware of choices early on that affect their pregnancy and allows them to switch providers early if they find they need to do so.  
Our second trimester class consists of learning about movement through the pelvis and practicing spinning babies techniques so these can be practiced and applied throughout the duration of pregnancy.  We discuss anatomy, the role of hormones during pregnant and labor, and the all important role of the support person.  This is so important as we prep the birth partner to really understand the importance of support in that role.  
Our third trimester class is all about the stages of labor and the early postpartum period.  We learn about common interventions during labor, when to report to the hospital,  the importance of having a doula if possible, and early breastfeeding.  We will discuss signs and symptoms of complications in the postpartum period, when to call a provider versus when to report back and how to advocate for immediate emergency help if it's needed.  We also learn about hand expression of colostrum and we begin practice at 39 weeks gestation so that if there is no contraindication, mom can bring her colostrum with her to the hospital to ensure if supplementation has to happen, she'll have her own breastmilk to provide her baby.  We discuss the early days at home with baby, postpartum blues versus postpartum depression and provide resources that they should have in advance if they need them. 
These are just some of the many things families can learn as they take our class.  They become a part of a community with other families in the class.  They have a trusted resource to return to for help all along the way during their pregnancy.  They also feel confident that they are better prepared to enter their labor equipped with the tools to stay safe.  Please consider donating to us to help us reach as many families as possible.  We are holding all of our classes virtually so these classes can accessed by women all over the country.  
Thanks in advance for your generous donations 
Kiana Ayers, RN IBCLC, LCCE 
Ready Set Push Inc
Instagram