Celebrate Pride Month with the SF LGBT Center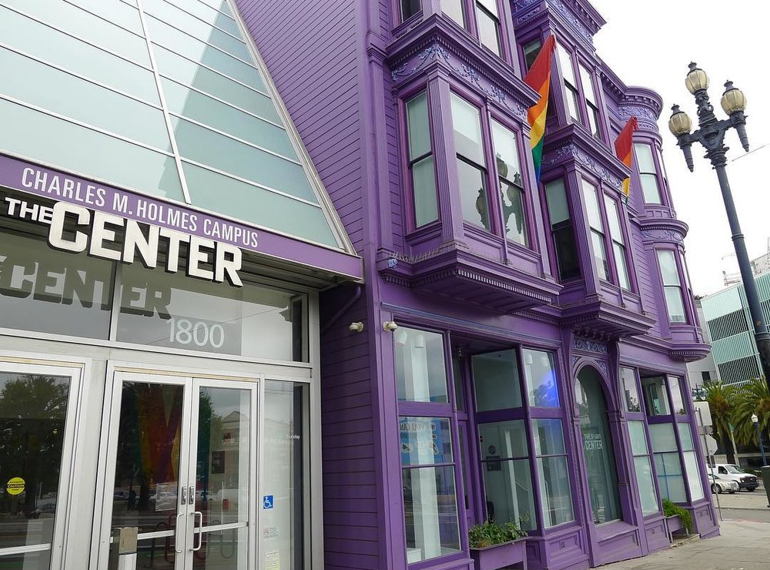 $135
raised by 6 people
$1,500 goal
Hi there! I have volunteered at the SF LGBT Center for over a year now and wanted to give back for Pride Month. To say the Center is an important part of San Francisco's culture and livelihood is an understatement. 
In my year at the Center, I have met some of the most fearless, compassionate, and understanding people you could imagine.  
For example, here are events that I have either volunteered at or seen firsthand how they have helped the SF community: 
Volunteering at multiple pro bono legal clinics where participants were able to receive access to legal resources for issues such as housing/employment discrimination, immigration, and name changes
Providing referrals to vital resources for the unfortunately large homeless population of the city, ensuring they had access to basic necessities like showers and warm meals
Facilitating the Youth Program which allowed 16-24-year-old LGBTQ+ persons to feel at home in a world where they often feel like they don't belong
The amount of programs the Center offers aside from what I already mentioned is astounding. Here are some of the critical ways the city is made healthier and happier by its efforts:
Employment services help community members find stable employment in supportive workplaces
Housing & financial services educate community members how to be thoughtful about money and how to achieve financial health
Art & cultural events help bond a diverse community that has sprouted from discrimination and neglect
The best part about all these programs? They're absolutely free and are open to anyone! This includes people who are low-income, have disabilities, have survived domestic abuse, and are homeless, among many others. In short, the most vulnerable people who desperately need access to these resources.
I can vouch for the fact that any money you graciously decide to donate will have a defined positive impact on the community.
If you have any questions about my experiences at the Center or want to learn more, please feel free to reach out to me at ALuchay@Walmart.com. You can also visit the Center's site at: https://www.sfcenter.org/ 
Any amount of money is welcome and I genuinely appreciate you taking the time to consider donating!