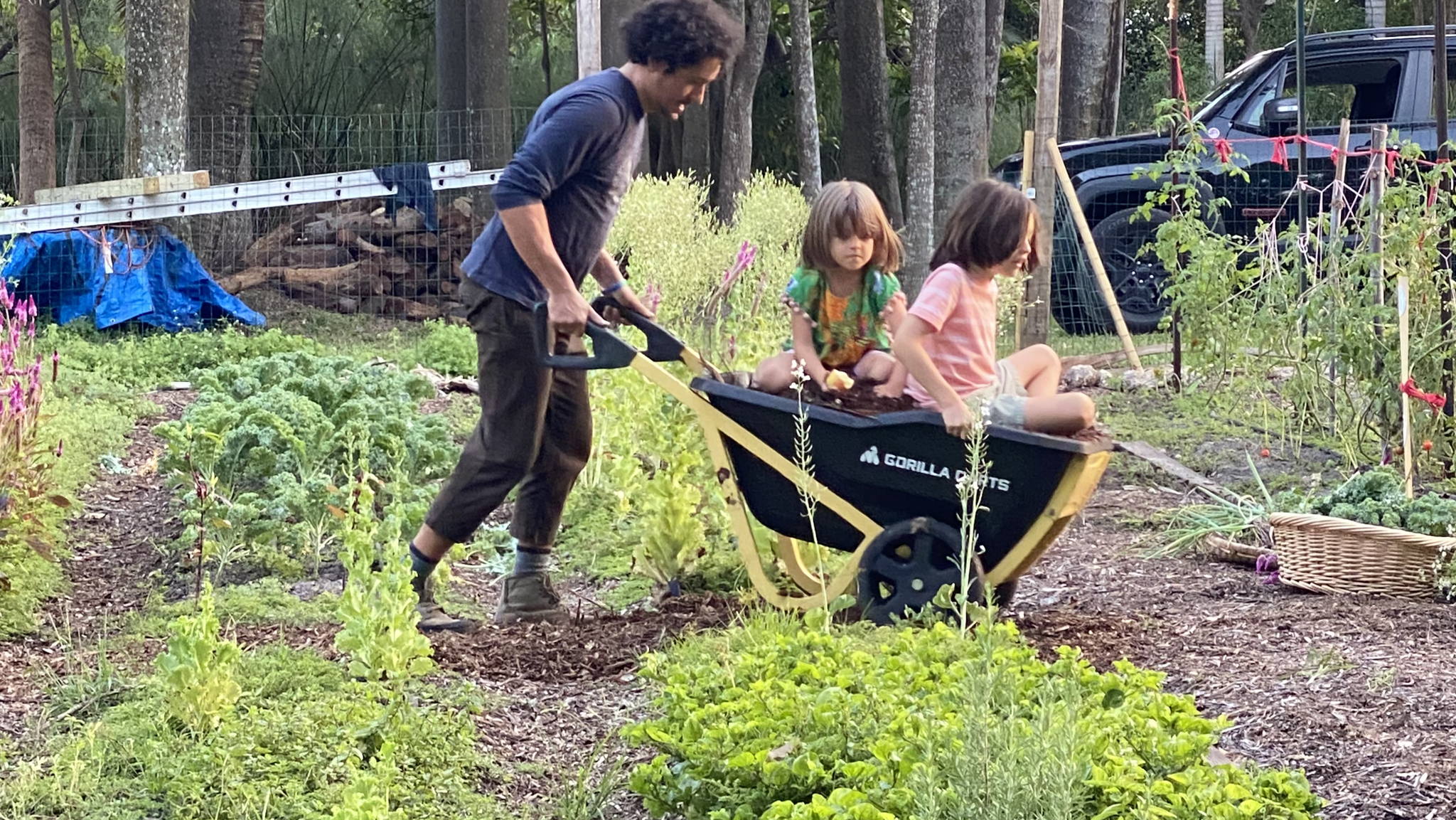 Sow the Seeds of Change - Tools and Materials
$0
raised by 0 people
$5,500 goal
Sow the Seeds of Change - Tools and Materials
Join us in cultivating a thriving community garden! Your support will empower us to acquire essential farming tools and enhance our agro-infrastructure, ensuring a sustainable and bountiful harvest for everyone.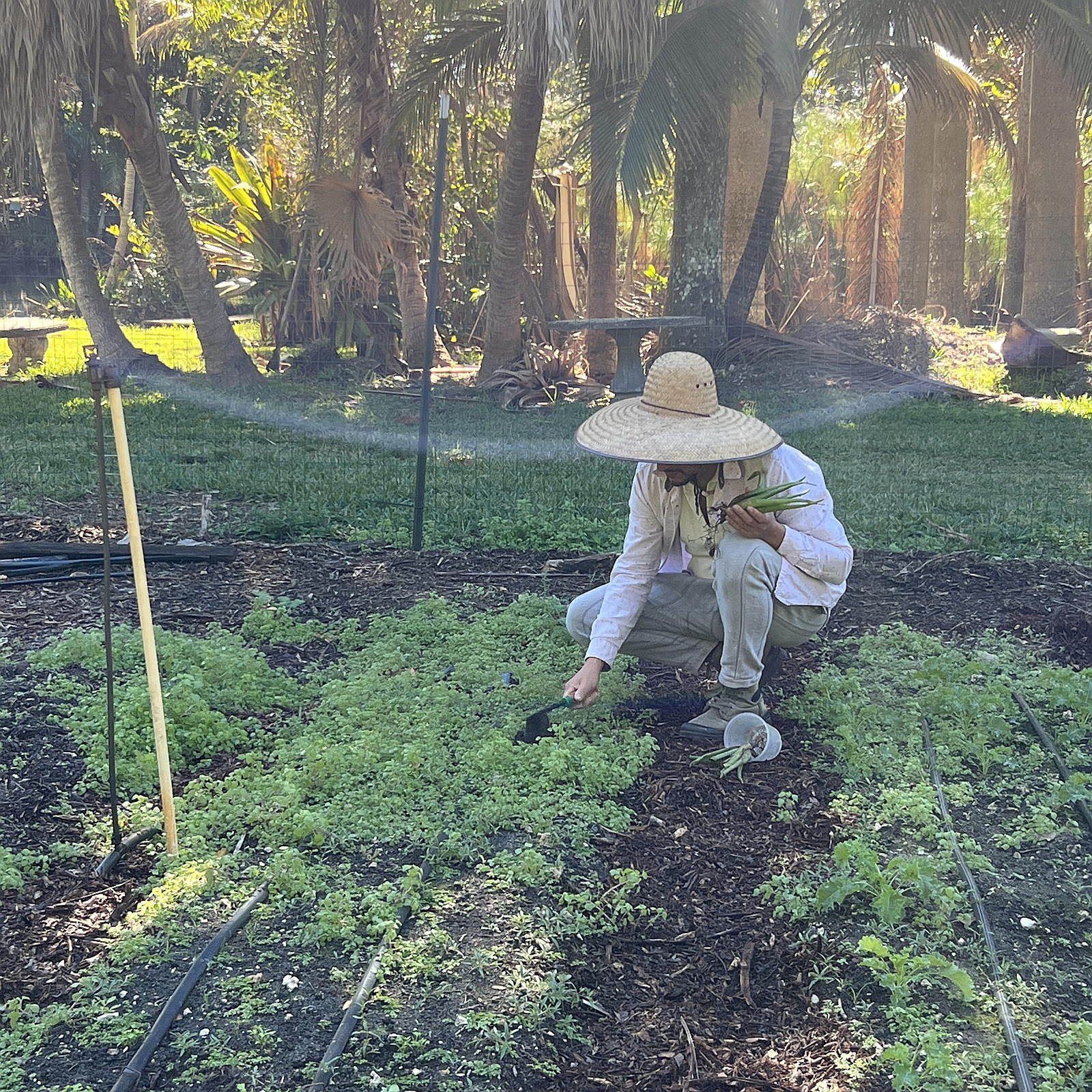 Why Tools and Materials? 
Quality tools and materials form the backbone of any successful garden. From durable shovels to efficient irrigation systems, your donation will directly contribute to the efficiency and productivity of our community garden, making it a hub for growth and abundance.
How You Can Help:
Donate: Every contribution, big or small, brings us one step closer to our goal. Your generosity ensures we have the right tools to nurture our garden.
Spread the Word: Share our campaign on social media, among friends, and within your community. The more people involved, the greater our impact!
With your support, we can improve our garden's infrastructure, including the construction of rainwater harvesting systems, composting facilities, and native plant propagation areas.
Let's Cultivate Together!