Wellesley Choral Society Dues 2022-2023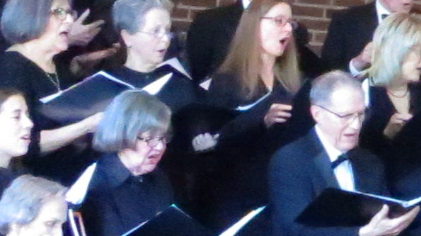 Membership dues keep this chorus singing. Join us and we will make beautiful music together!
$7,200
raised by 49 people
Join us to sing! If you wish to become a member of the Wellesley Choral Society, dues payments remain the same this season -- $150 for a full-year membership (singing from September through May).