Akila's Owner Didn't Want Her Anymore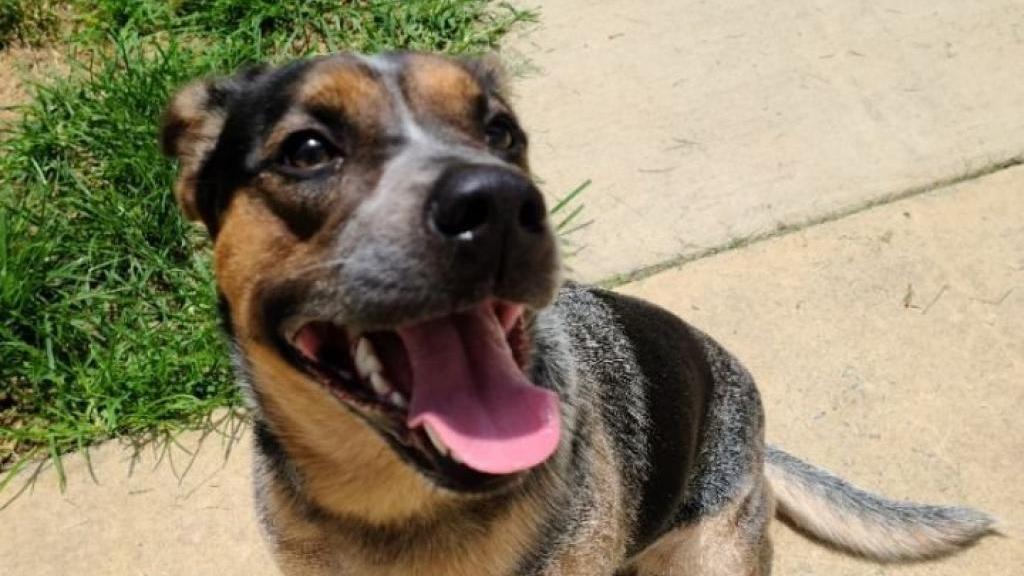 Akila was once loved and cared for, but now is alone in a shelter. Help HT save her.
$0
raised by 0 people
$300 goal
Akila may look happy and carefree, but not too long ago she was surrendered by her owner to a rural shelter in VA. At 1 year old, Akila is just starting to live her long and happy life, thinking her owner and her would be together forever. Sadly, her familiar life was over the day she was dropped off at the shelter. Now this sweet heeler mix is stuck in cage instead of on a warm bed. Akila would love nothing more than to find a family where she could be loved and cared for, leaving the shelter days behind her. Please donate to her rescue today so Akila can make the first trip available to a HT foster.