Life On A Farm Was Too Much For Bruno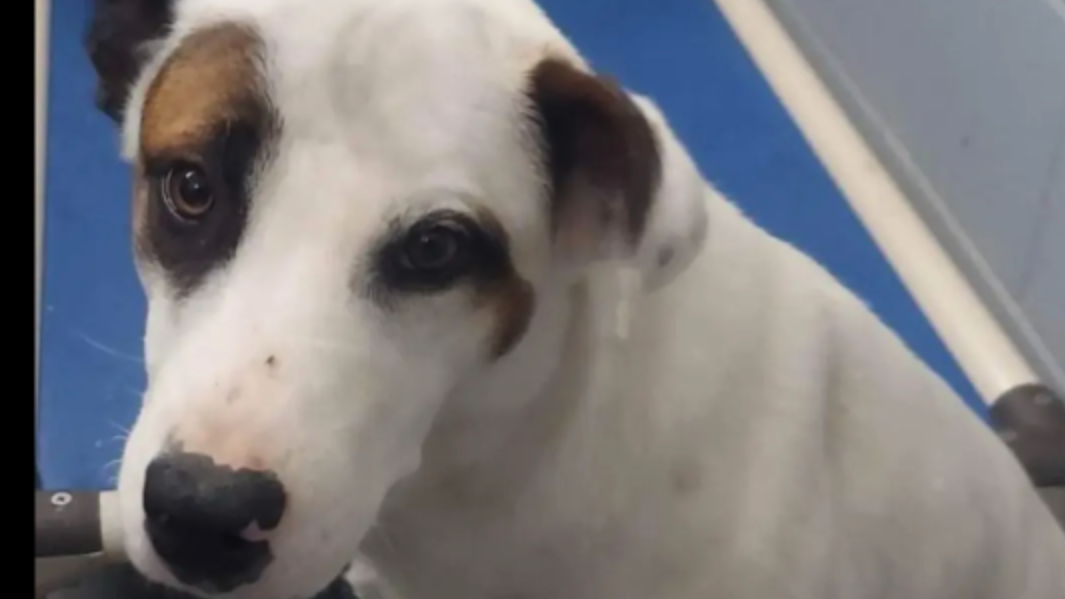 Bruno just wants a comfortable home!
$100
raised by 2 people
$300 goal
Bruno is a young 1 year old heeler mix who made a few unfortunate decisions that eventually got him kicked out of his home. This cute guy was living on a farm but after a couple of incidents involving the livestock, his owner decided to surrender him to a rural VA shelter. He never thought he was doing anything wrong but it is sadly too late to take back the past. Now Bruno sits in a cement dog run, hoping a new family will come by and scoop him up. The shelter is always at risk of filling to capacity and having to make decisions about which dogs will need to be euthanized to make more room. Homeward Trails can't bear to think that Bruno could end up on that list. We have to raise enough donations as soon as possible to get Bruno out, before the unthinkable happens. Please don't let Bruno's past mistakes haunt him and sponsor his rescue today!