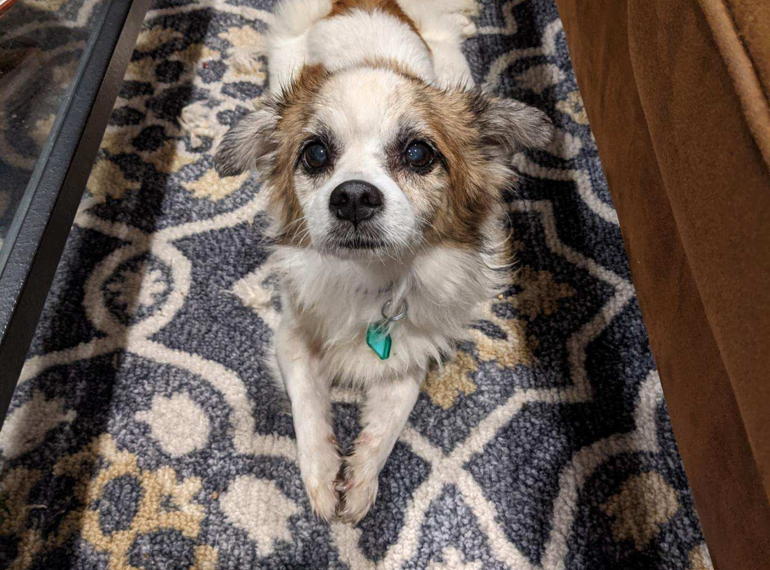 Asher has had a long road from Puerto Rico to HT. He's heartworm positive and needs surgery too!
$1,430
raised by 21 people
$2,330 goal
SURGERY NEEDED!
Update posted 3 years ago
We have a MAJOR update! Asher is going to need Femoral Head Ostectomy (FHO) surgery to repair his damaged hip! We have increased his goal to cover the costs of this life-changing surgery.
FHO surgery is intended to provide pain-free mobility when nothing else has worked. This surgery removes the head of the femur, which isn't sitting properly in the hip joint. By removing the bone, the muscles and tendons strengthen and come together to hold the hip joint in place, without the grinding agony of damaged bones. After surgery, most dogs make a full recovery and finally know what it is to live without pain!
Asher suffered untold injuries while living as a stray in Puerto Rico. People can be so cruel, and Asher is so trusting of humans. We can only imagine the sort of cruelty he may have faced while living on his own! The long lasting effects of that cruelty is meted out today in his painful, damaged hip requiring a special surgery. 
FHO surgery will quite literally change Asher's life. For the first time in who knows how long, Asher will be able to live his life free from pain! He will be able to run and play, and be the dog he so desperately wants to be.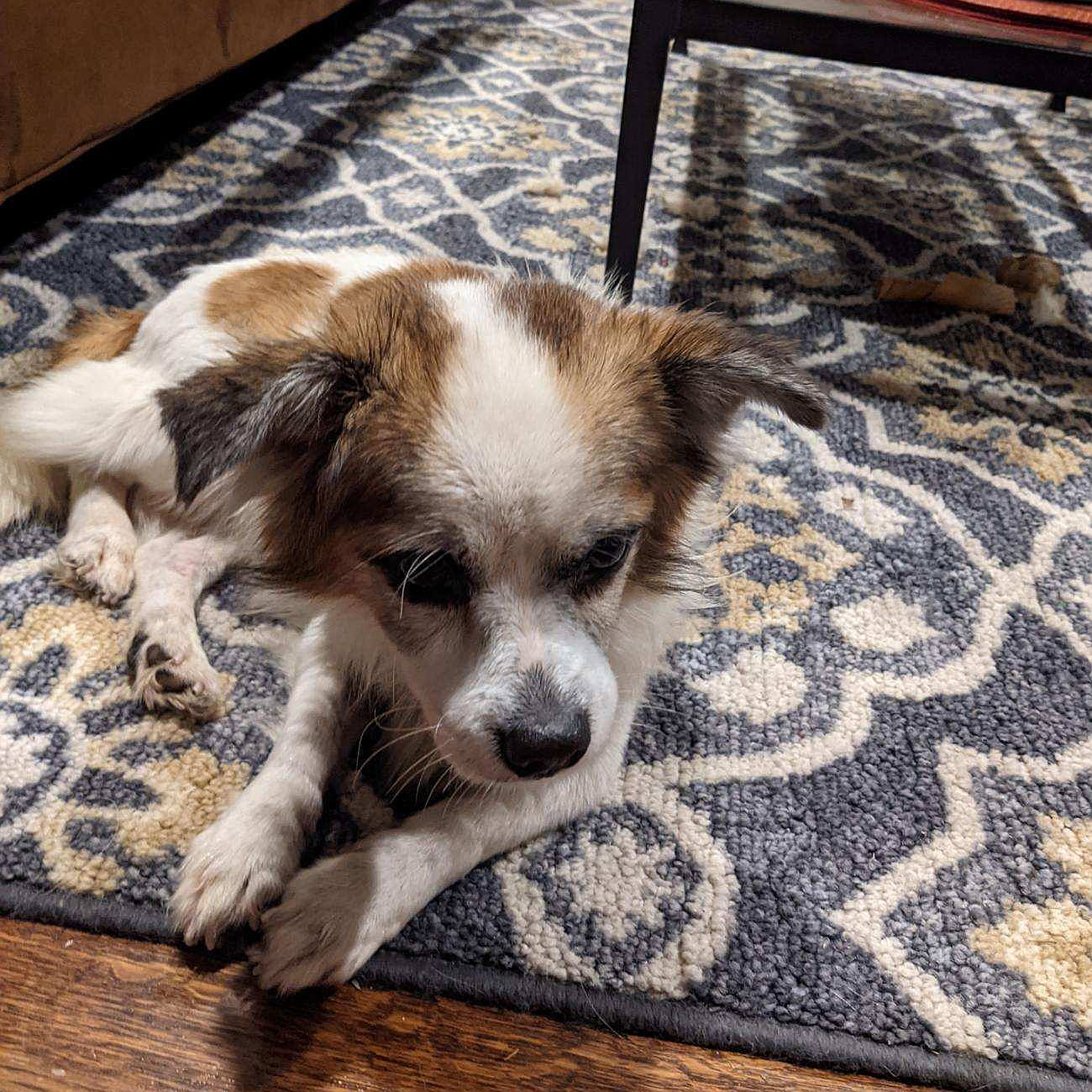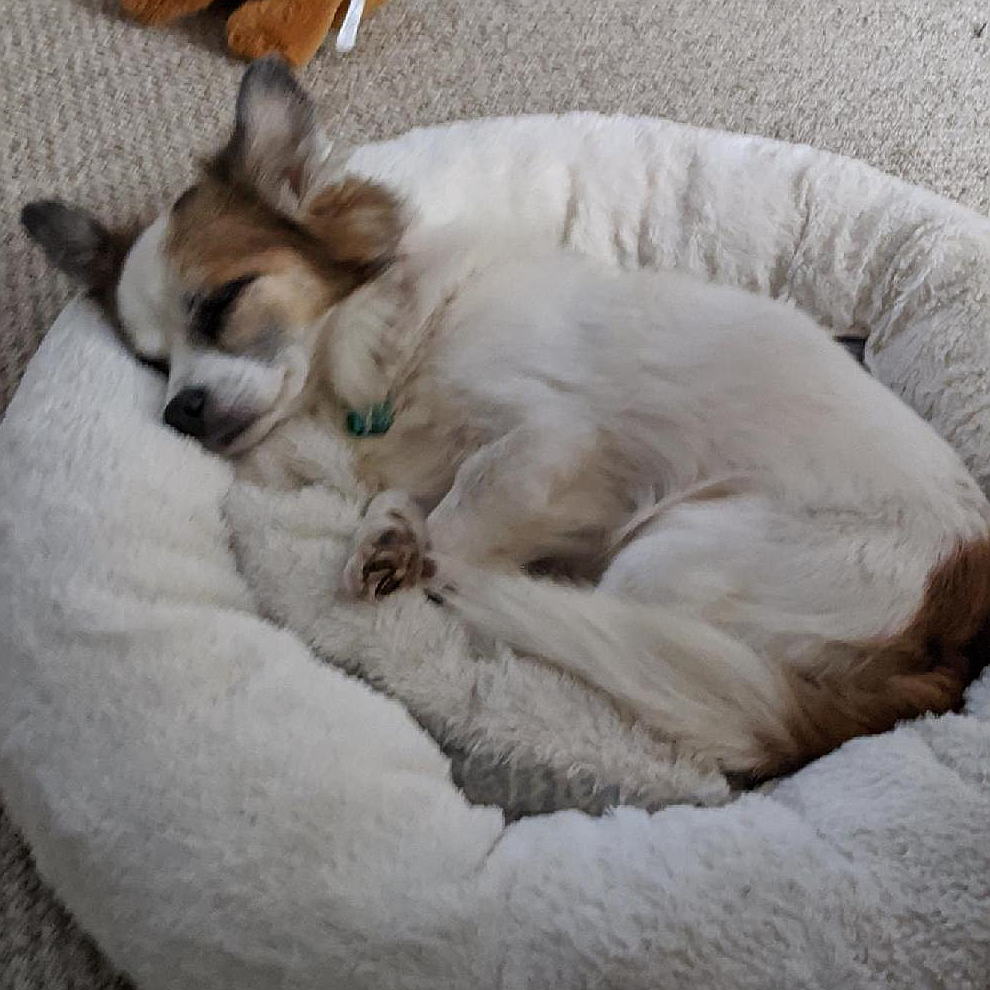 Tiny Asher is just a little guy at 10 lbs.  That makes it all the more surprising that he was found alive as a stray in Puerto Rico.  He spent his days scrounging for food and water, and somehow not getting attacked by feral dogs or run over by angry locals.  
We do not know how long he was living on the streets or what terrors he experienced either before or after he was abandoned. What we do know is that he deserves to be pampered the way every dog should be!  
Unfortunately though, Asher has heartworms and because of the very expensive treatments, other rescues and potential adopters have been passing him over.  It isn't Asher's fault that his previous owners weren't able to keep up with heartworm preventative.  He deserves to be treated to and shown the good life!  
First we need to get this cute 2 year old pup on a flight out of Puerto Rico and then immediately to a vet to start his heartworm treatment. Asher will take quite a while to trust humans again after the pain and neglect he has experienced.  Homeward Trails is committed to showing him that life can be so much better, but we have our work cut out for us.  Please sponsor this boy's journey to DC and medical care.  Without us, there is no guarantee what lies in his future!